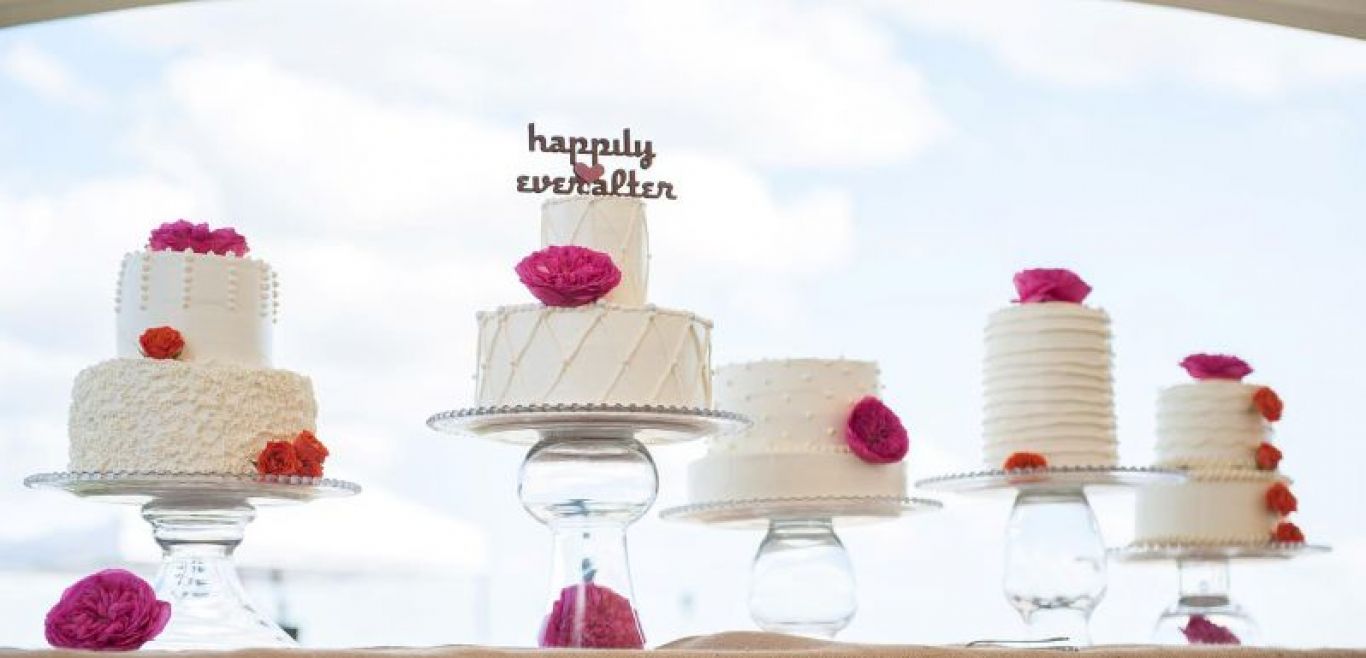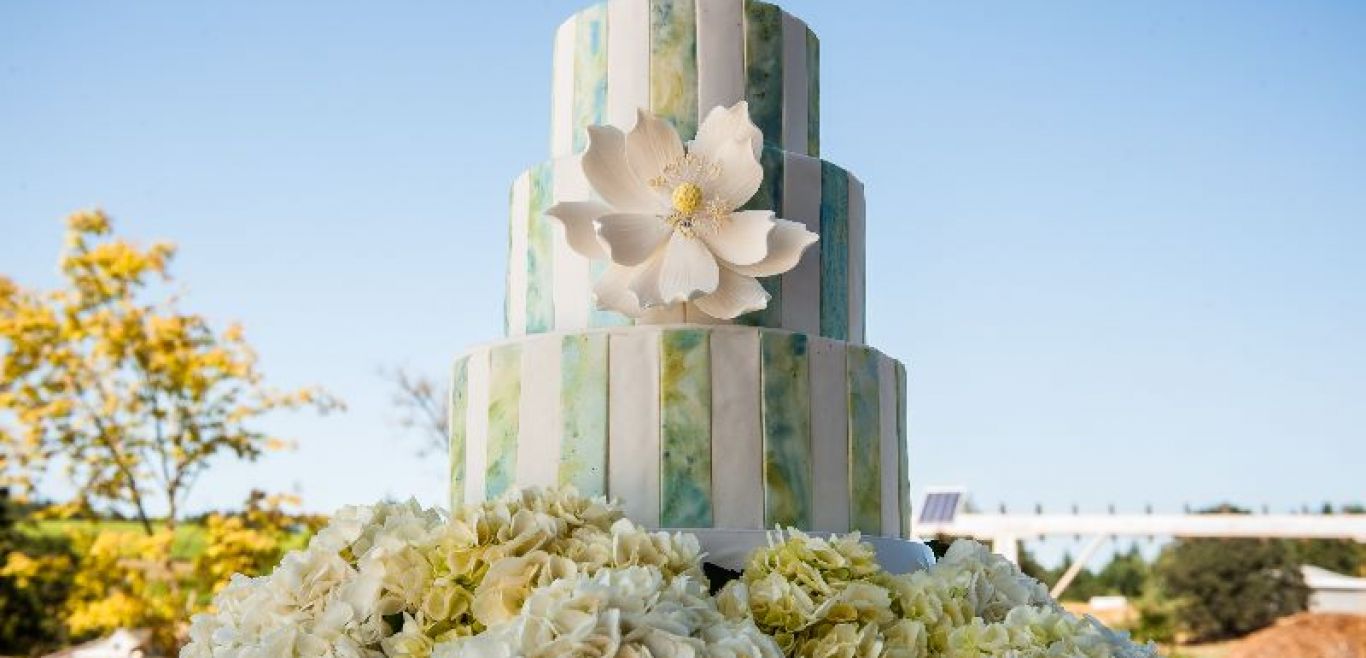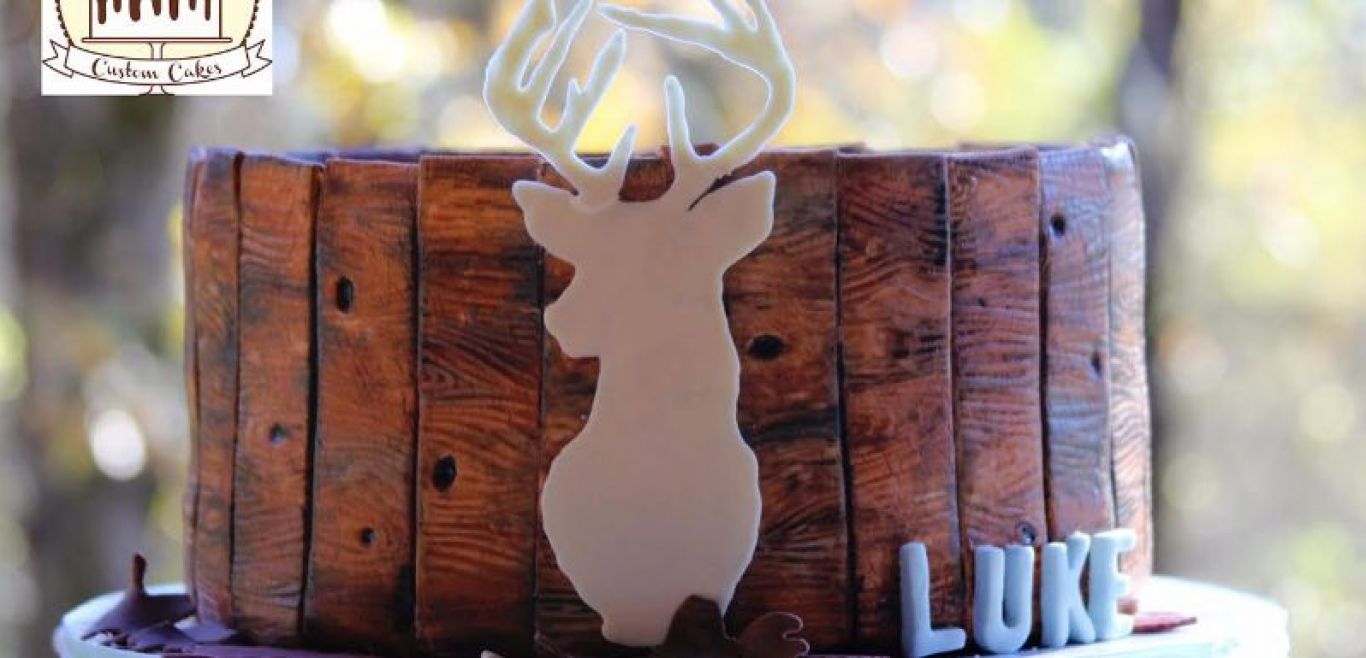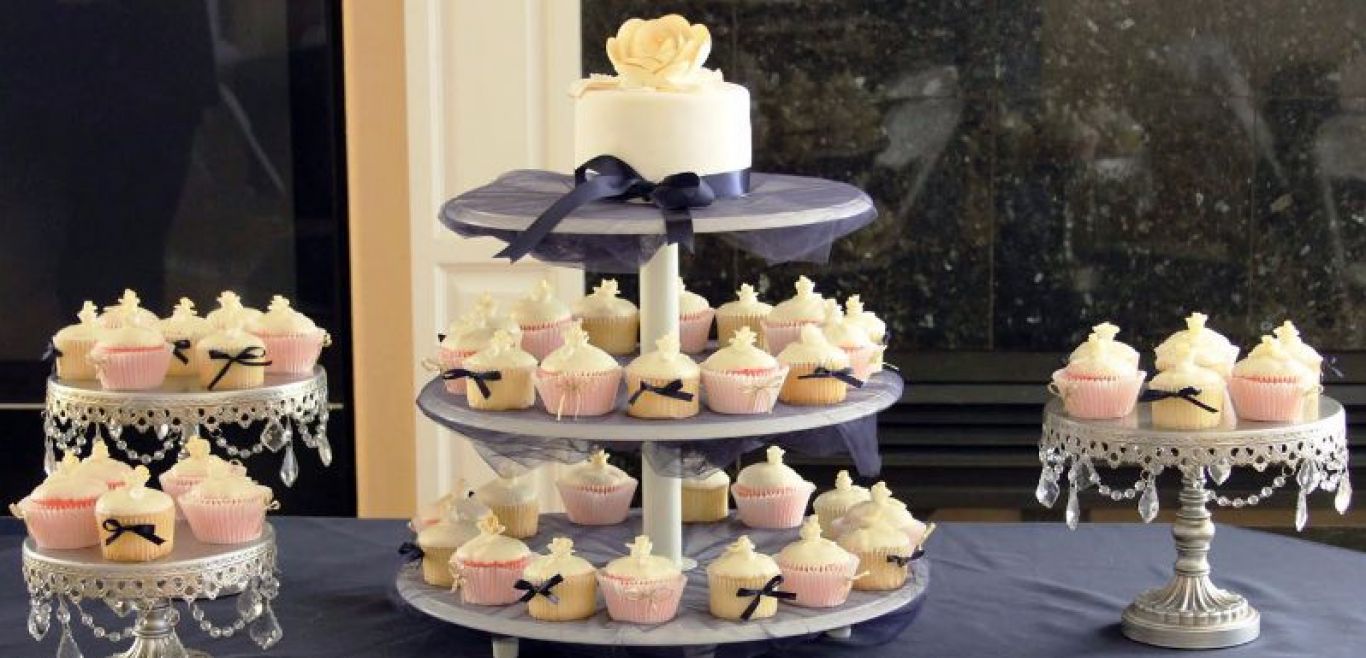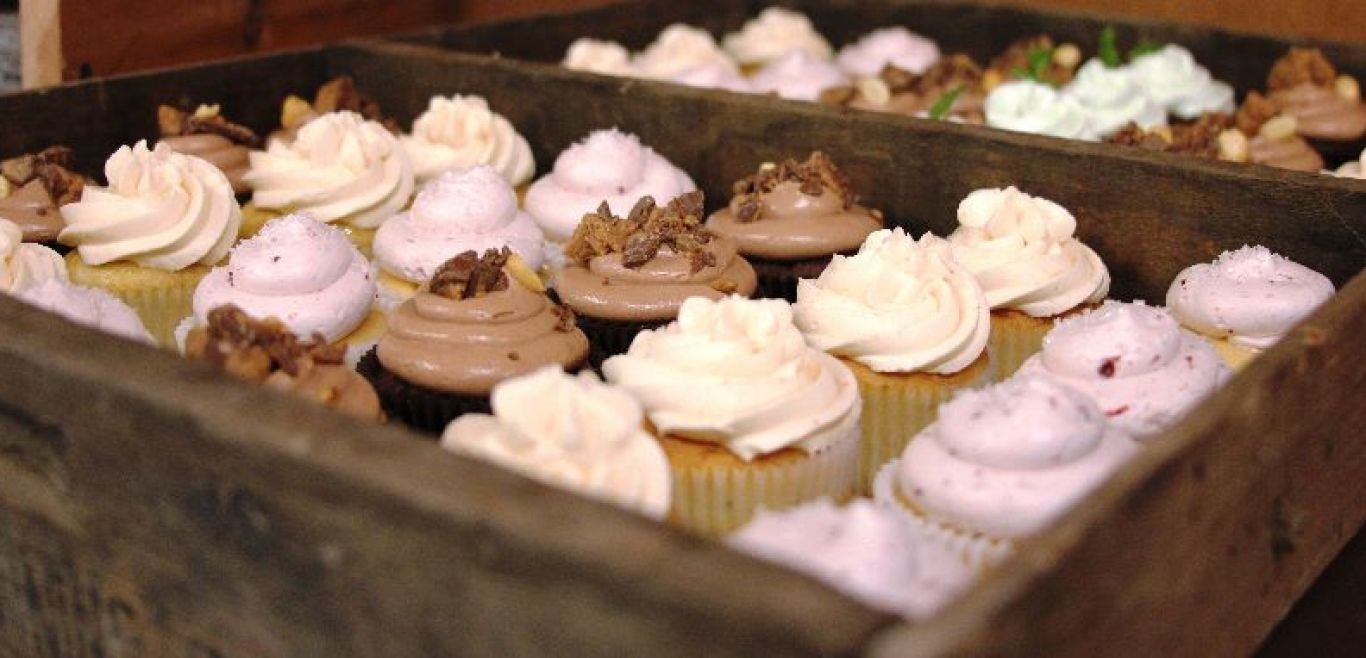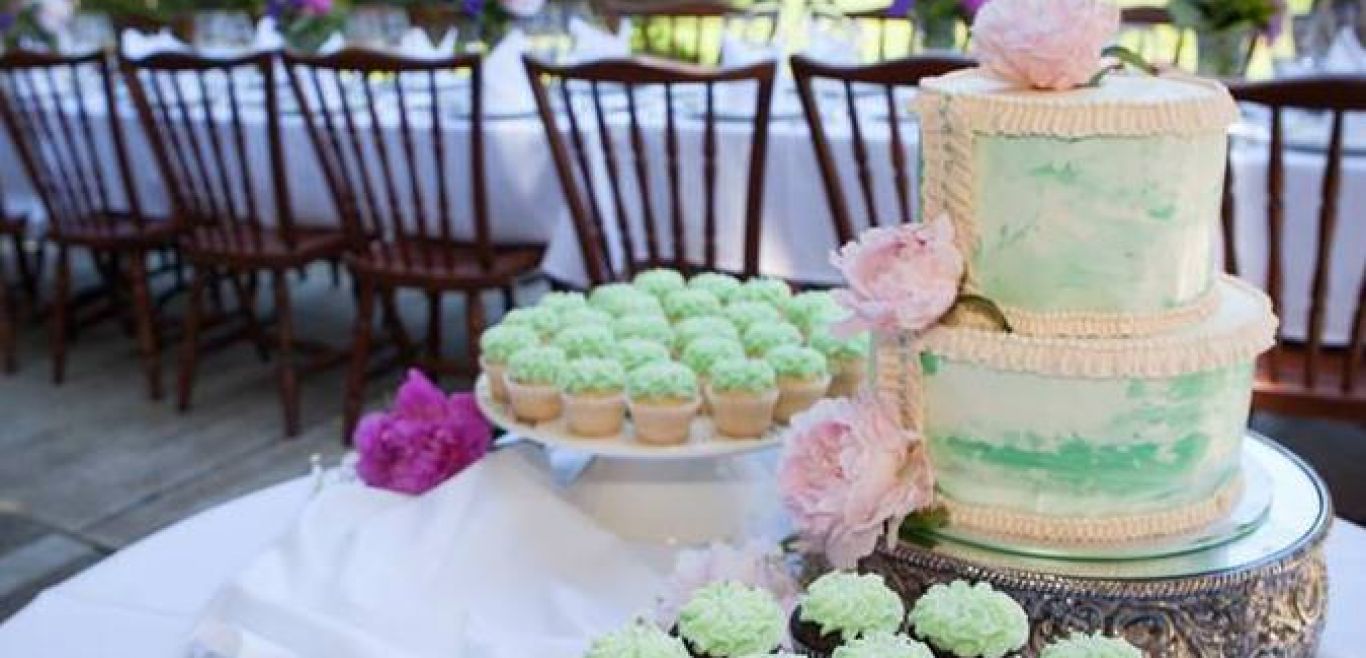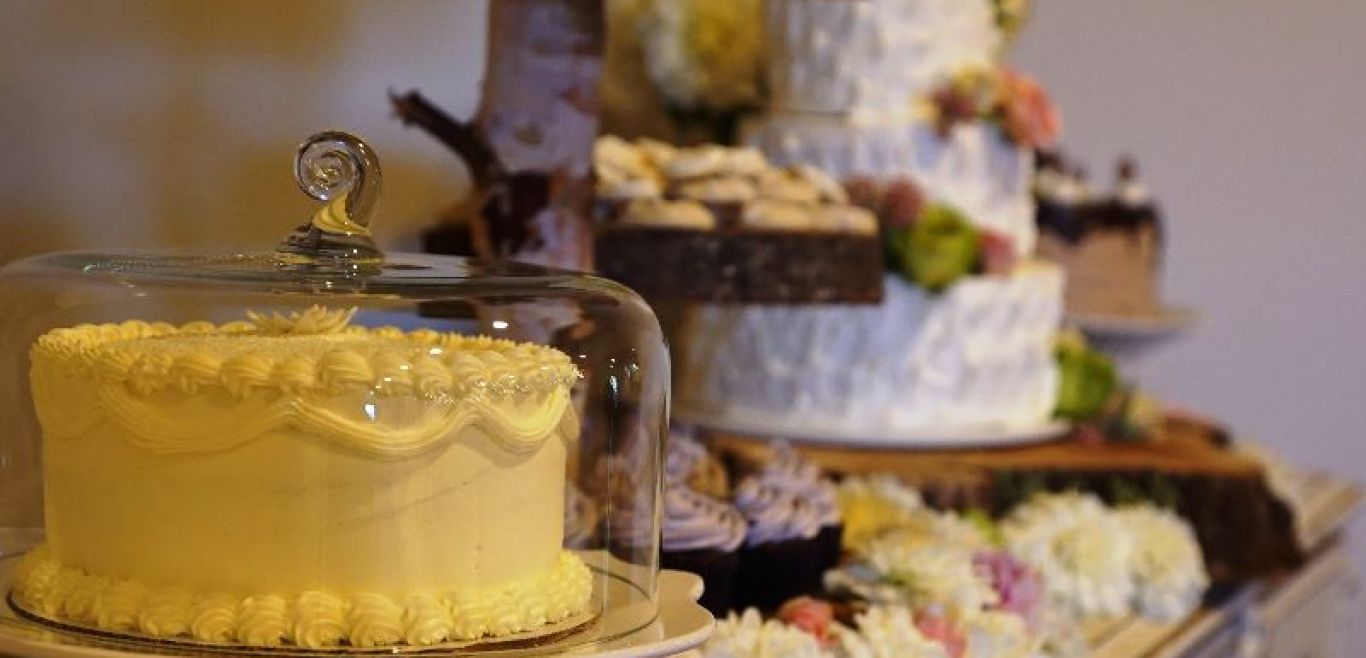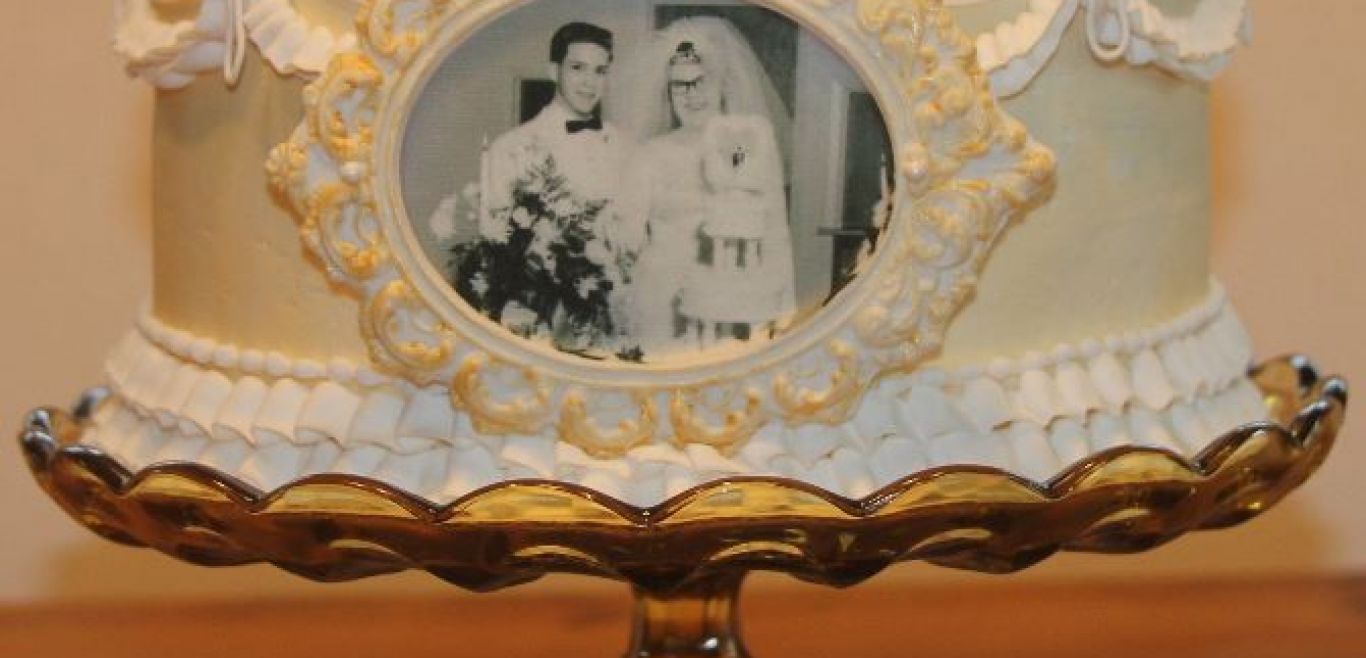 10 Questions for your cake artists
Can I taste your cakes before booking you? Are your tastings free? When do you do them? How many people can come to the tasting?
Are you a licensed bakery? At home or at a commercial kitchen?
Do I have to choose one of your designs, or can I bring my own? Can you mix and match elements of different designs? Can you achieve the look I want in a smaller/bigger version of the cake in the photos?
Can I see photos of cakes you actually have designed?
I'm on a budget, what options are there for cost savings? Can I get sheet cakes from a different store, or do you provide them? Do you bake cupcakes, other desserts?
Can I have a buttercream-frosted cake for a summertime, outdoor wedding? Can the cake be set up inside and moved outside when the reception starts? What is fondant, and what does it taste like?
Does the total number of servings and price include the top tier?
When should I book a cake artist?
How far in advance do you bake the cakes? Do you freeze them? How long does the decorating take?
Do you deliver and set up the cake, and what is that fee? Also, do you deliver the cake in one piece or separated?