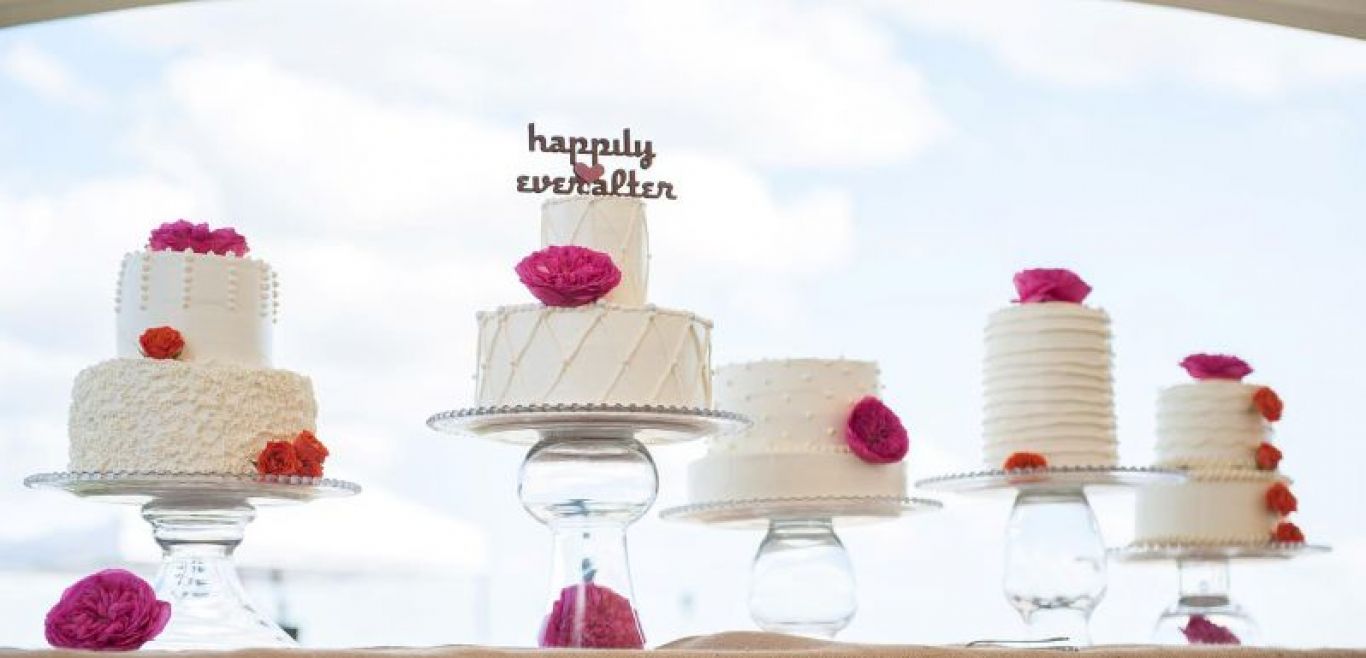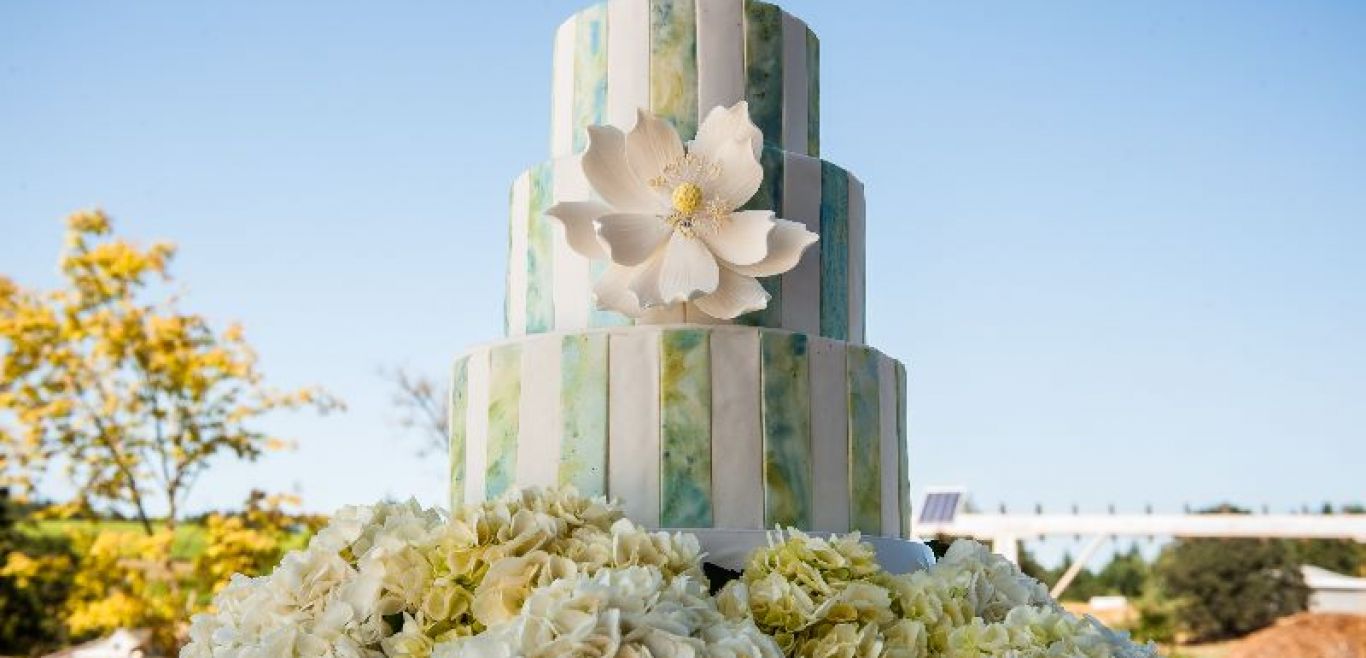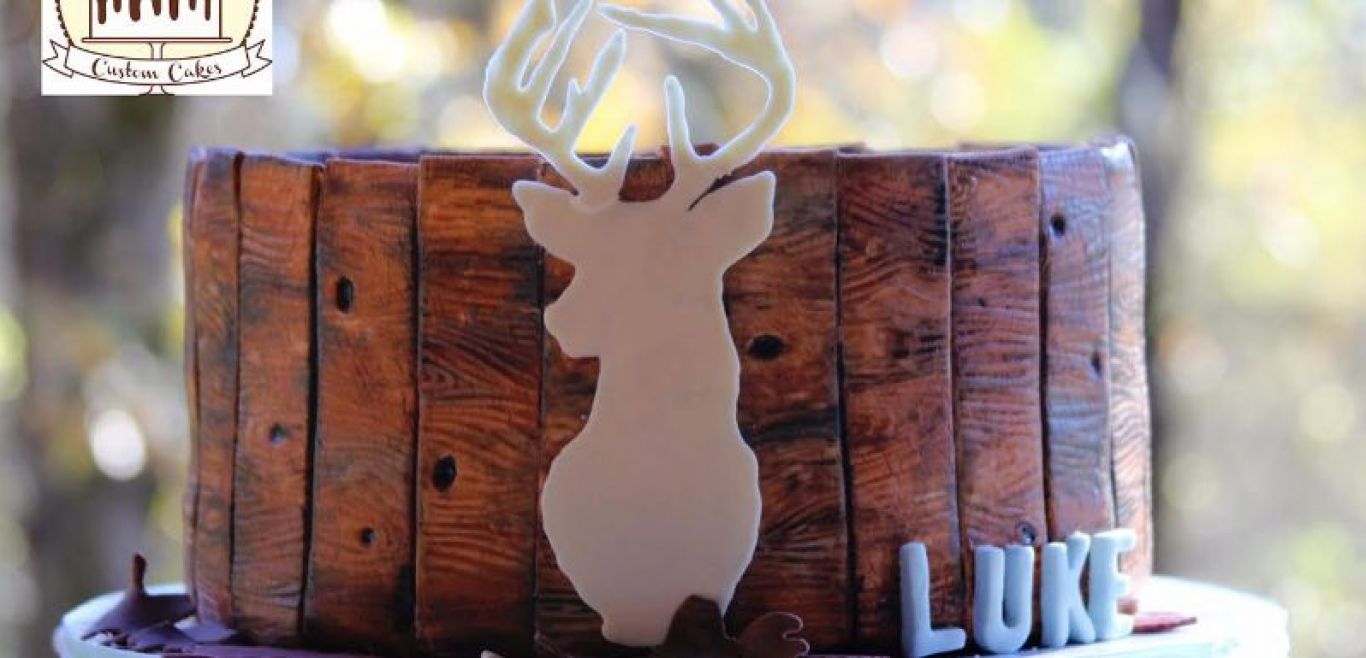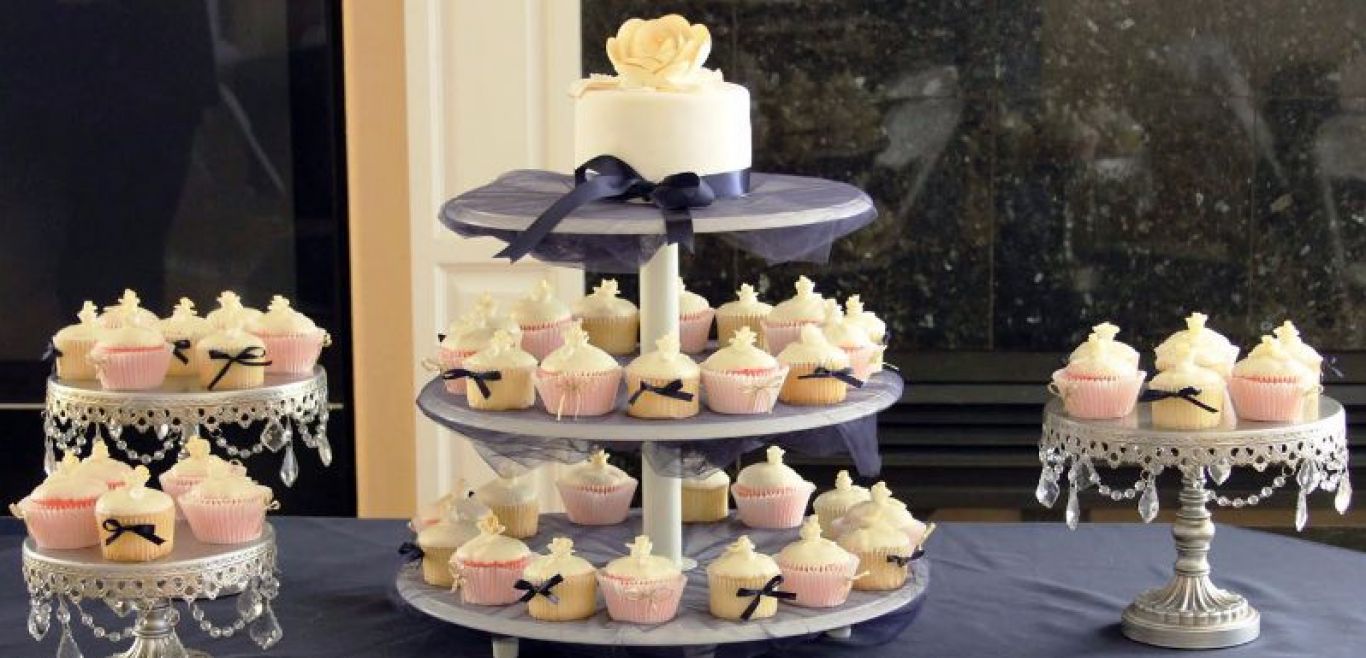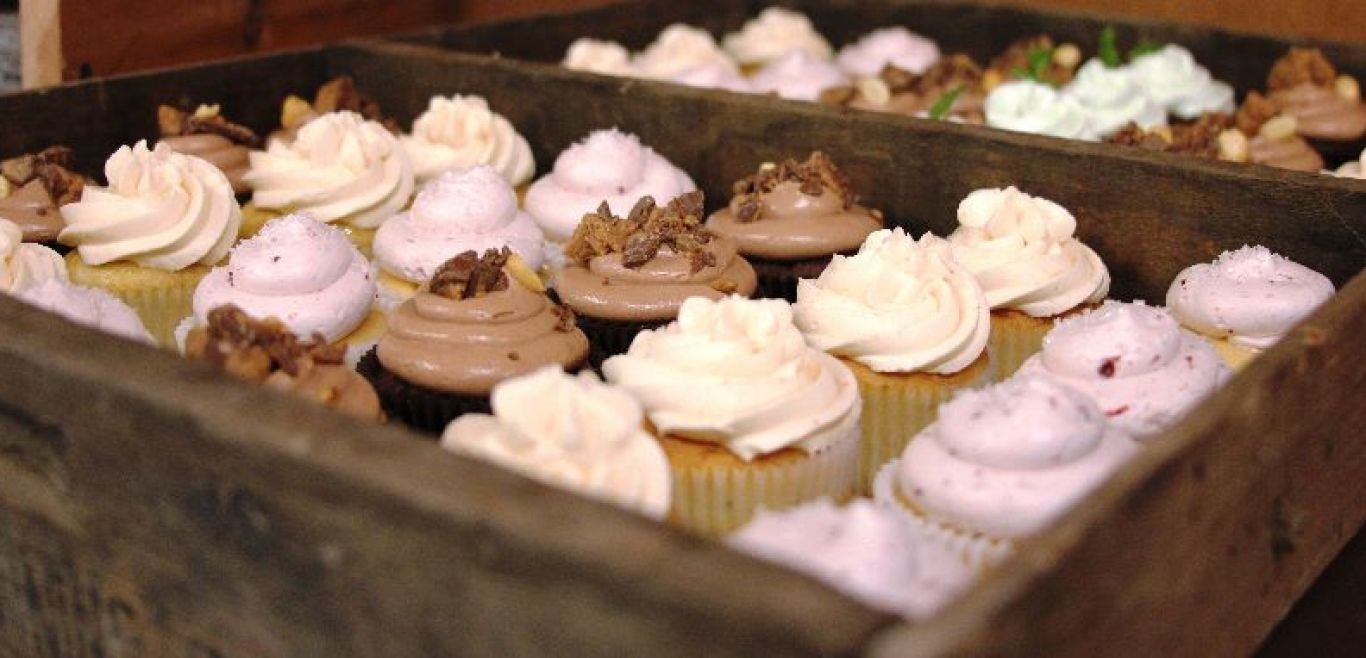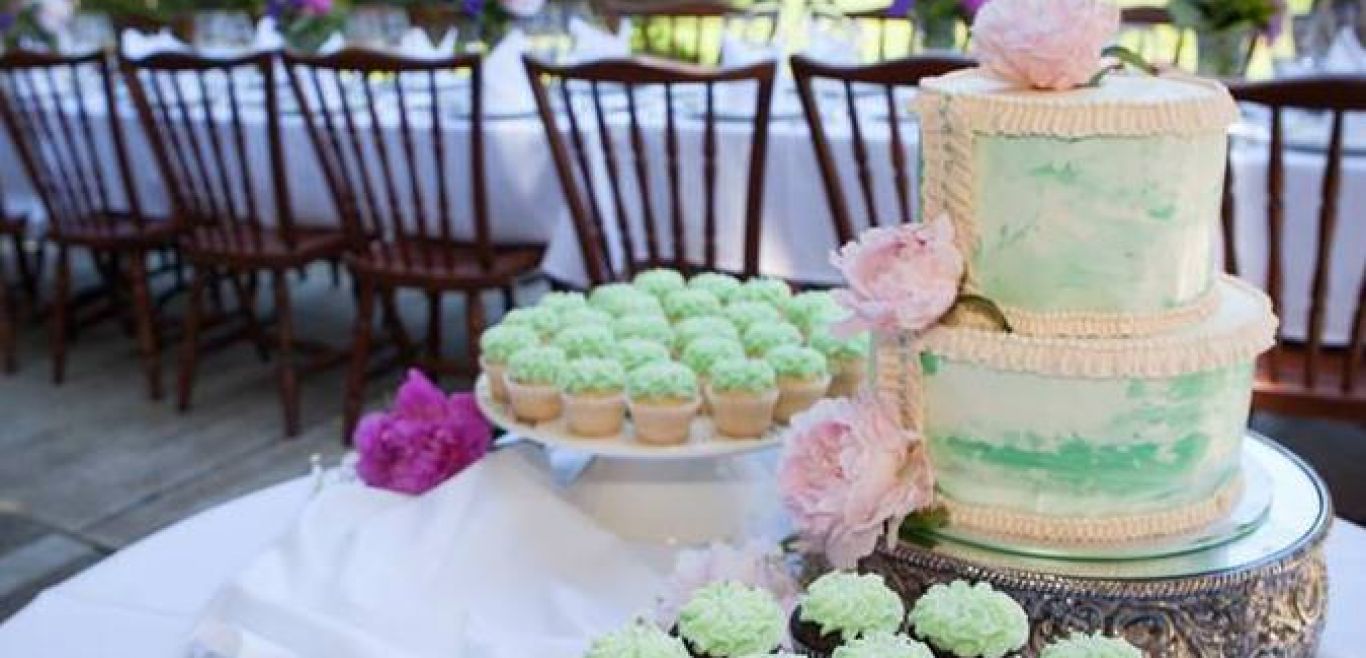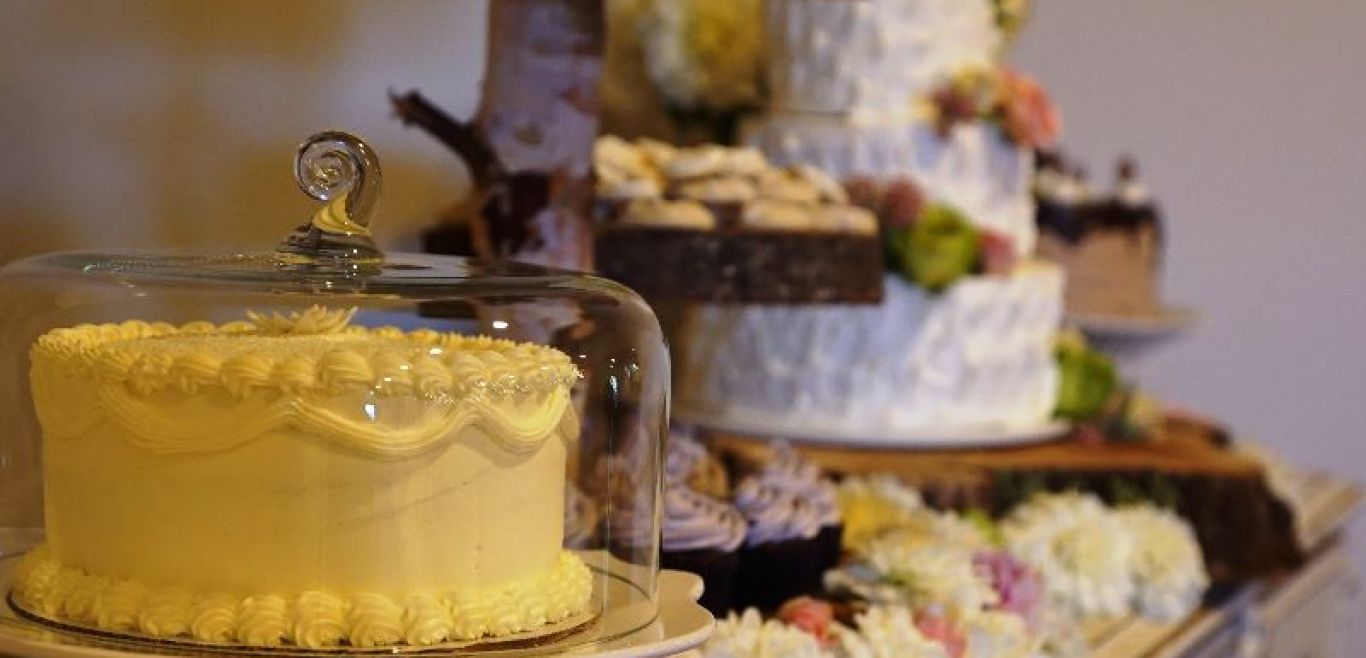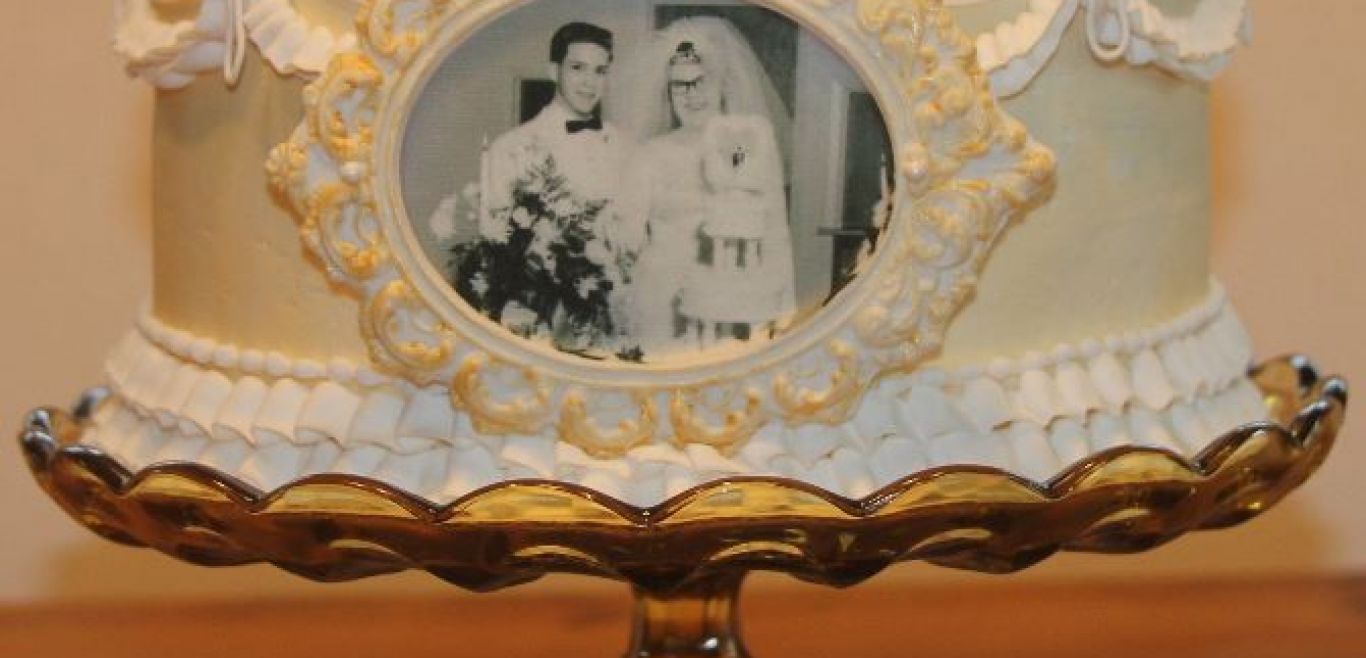 #1. Sunlight and heat are the #1 enemy of cakes. Butter and chocolate melt in the heat of summer. I will want to setup your cake on a level surface in an area that will stay shaded.
#2. You can have a buttercream covered cake outdoors! I use a great tasting buttercream that holds up well in warmer weather. I've heard of bakeries only offering fondant covered cake if the cake is outdoors, not at Custom Cakes.
#3. Make sure to display the cake on a stable and level surface that is at least four feet off the ground.
#4. Cakes are safest when they are displayed against a wall. If possible, consider arranging the cake table up against the wall of a house or side of a tent.
#5. Wind & pests could also be a factor. Consider linens blowing onto your cake and what can be done to prevent it, as for the bugs and bees, they like cake too.