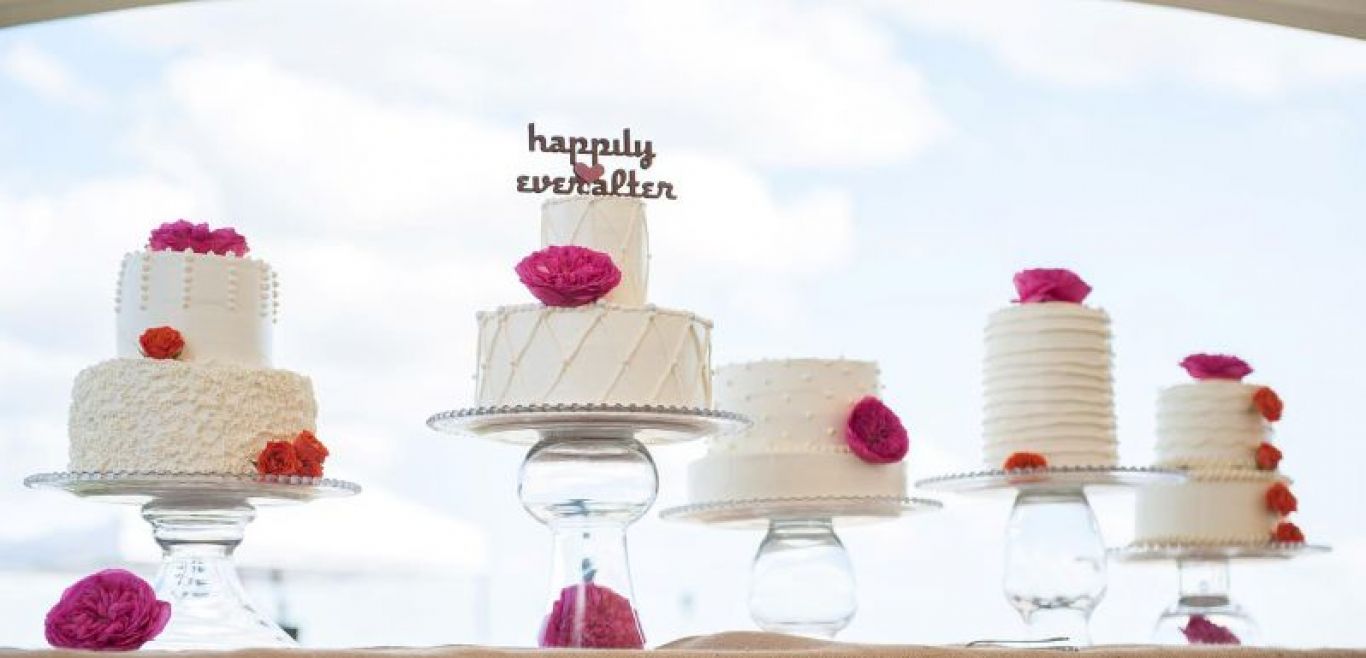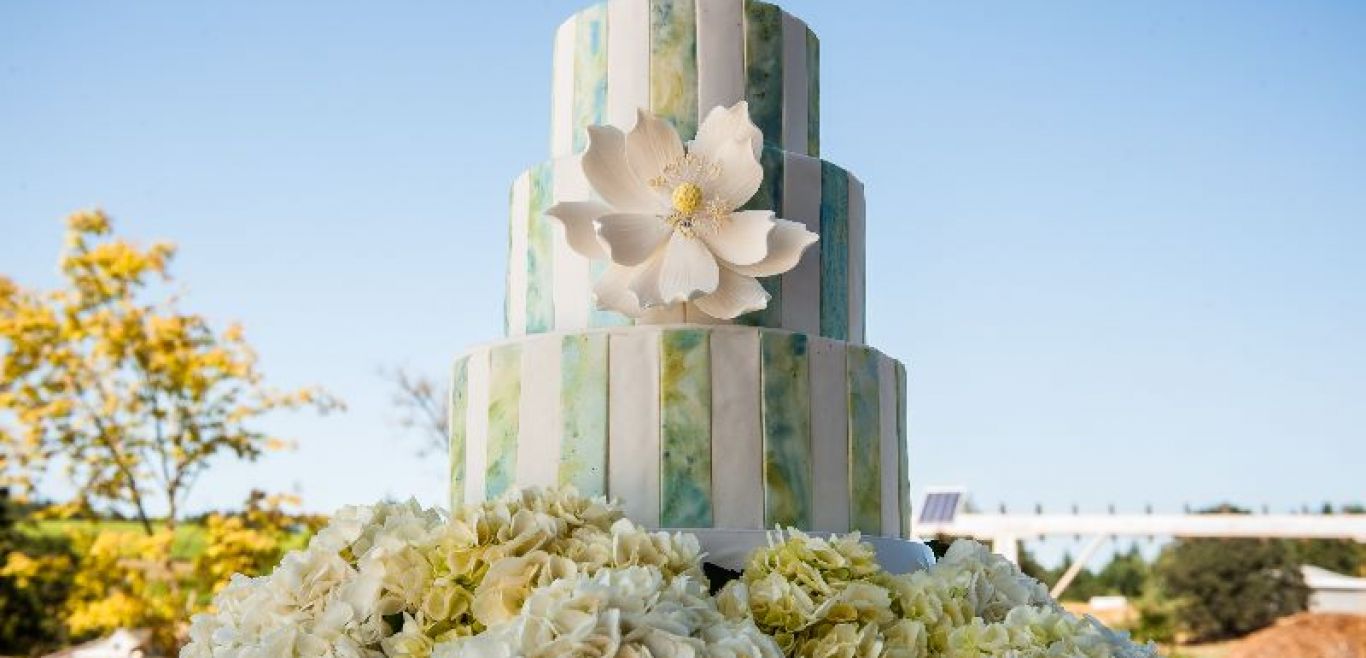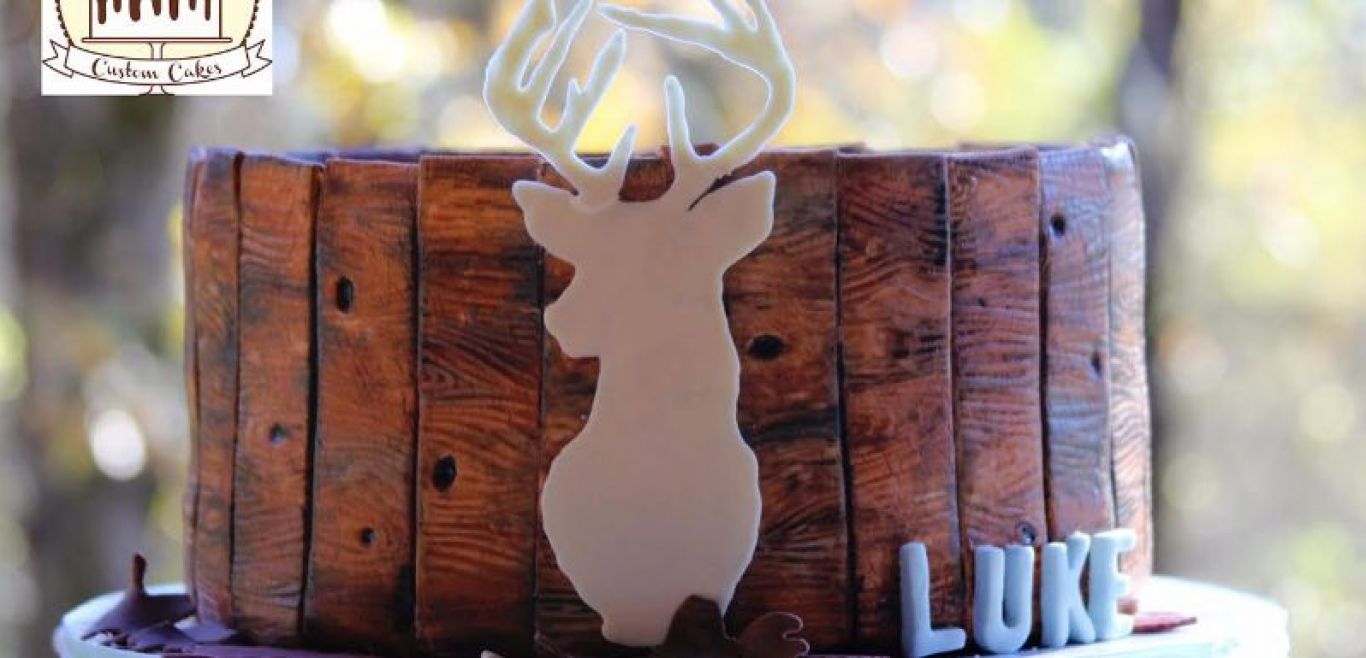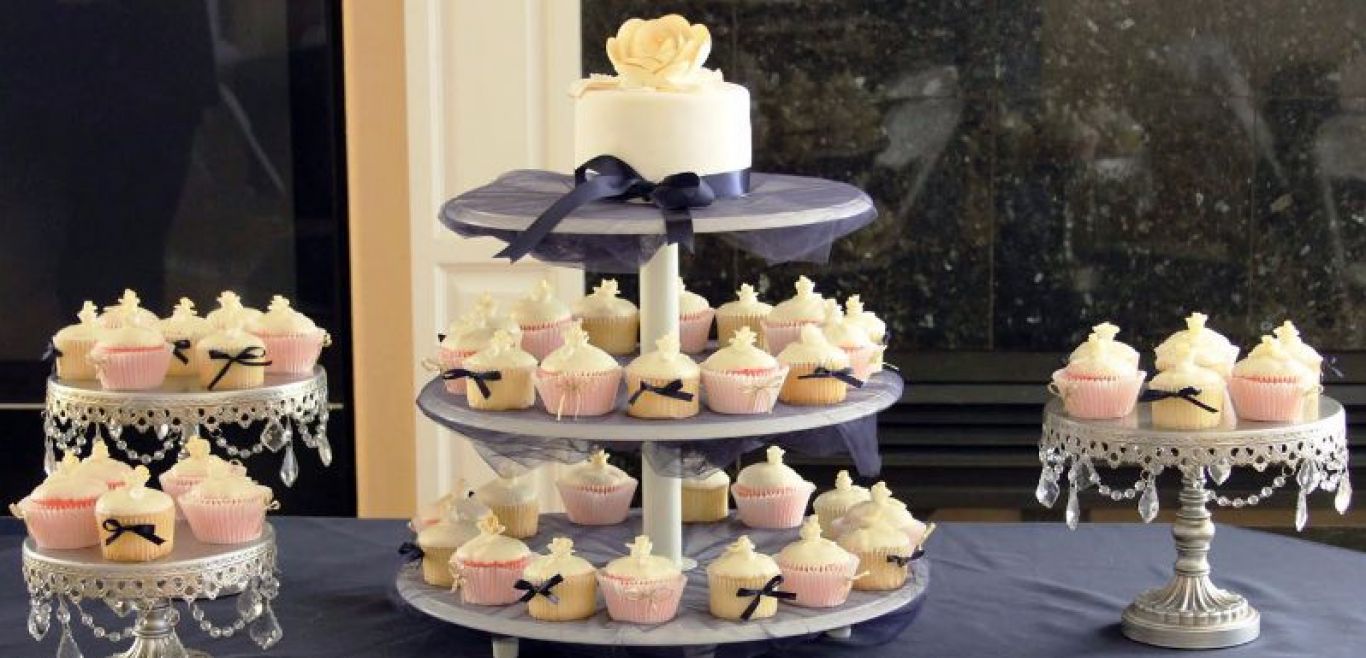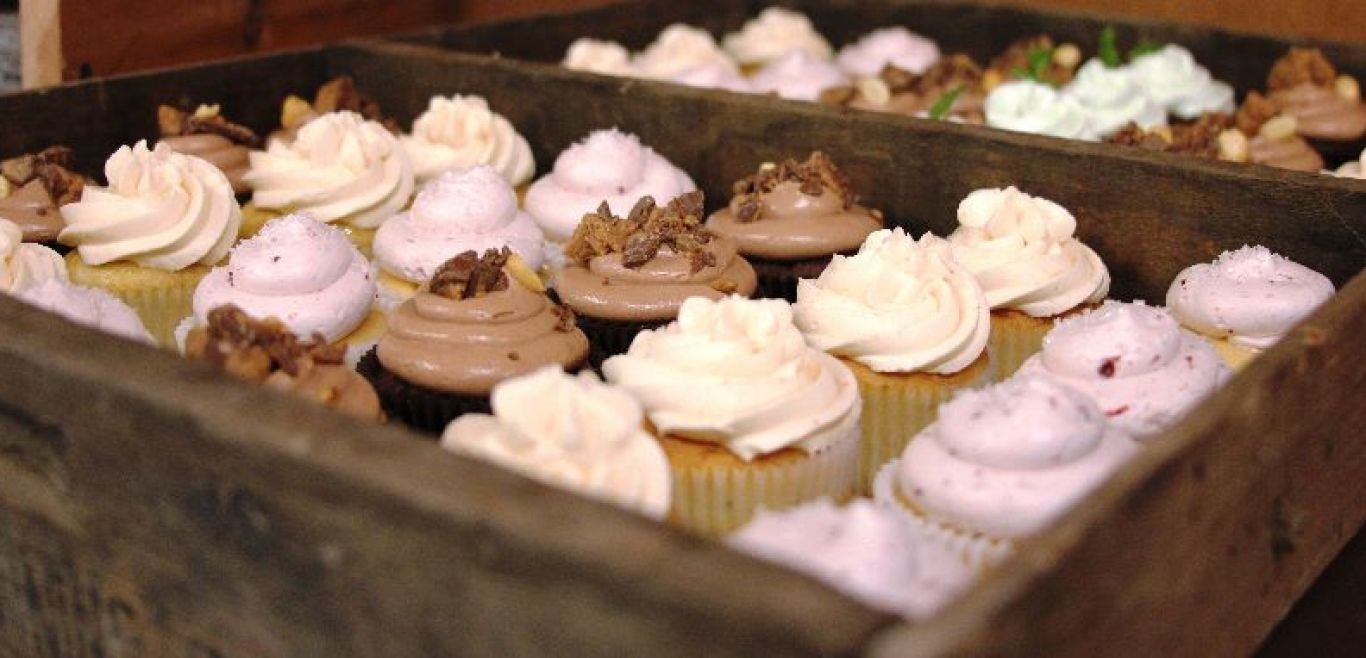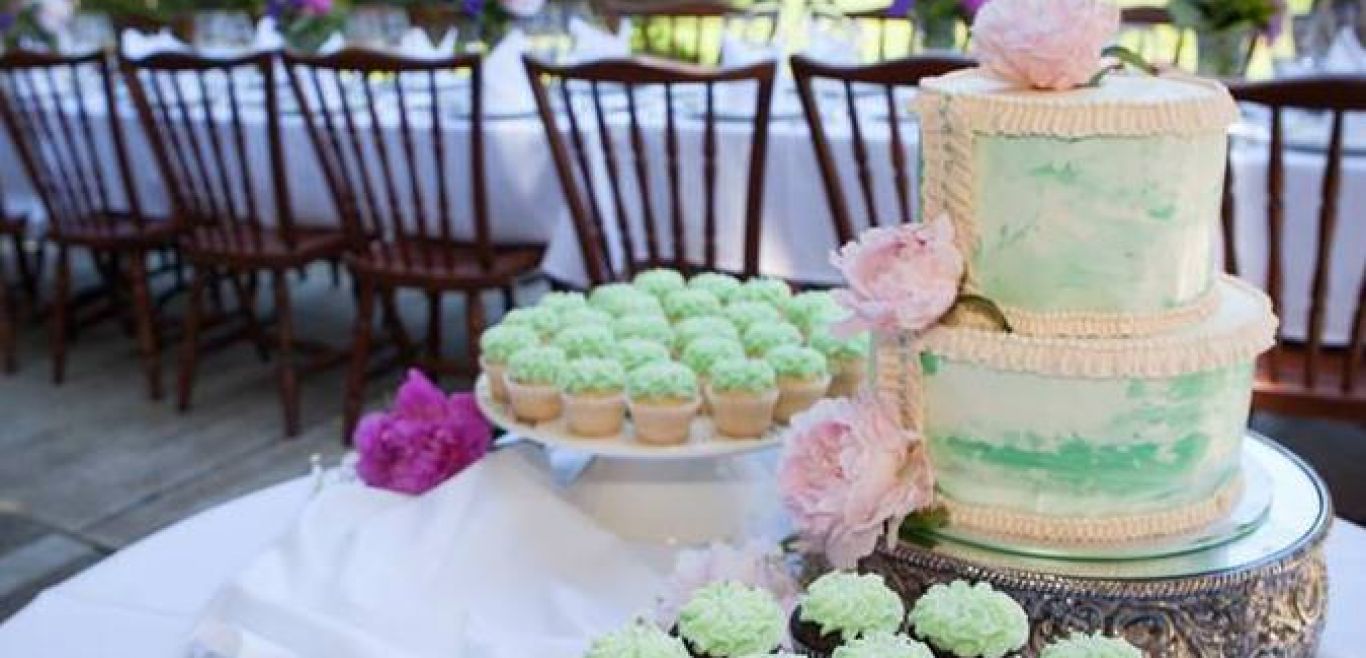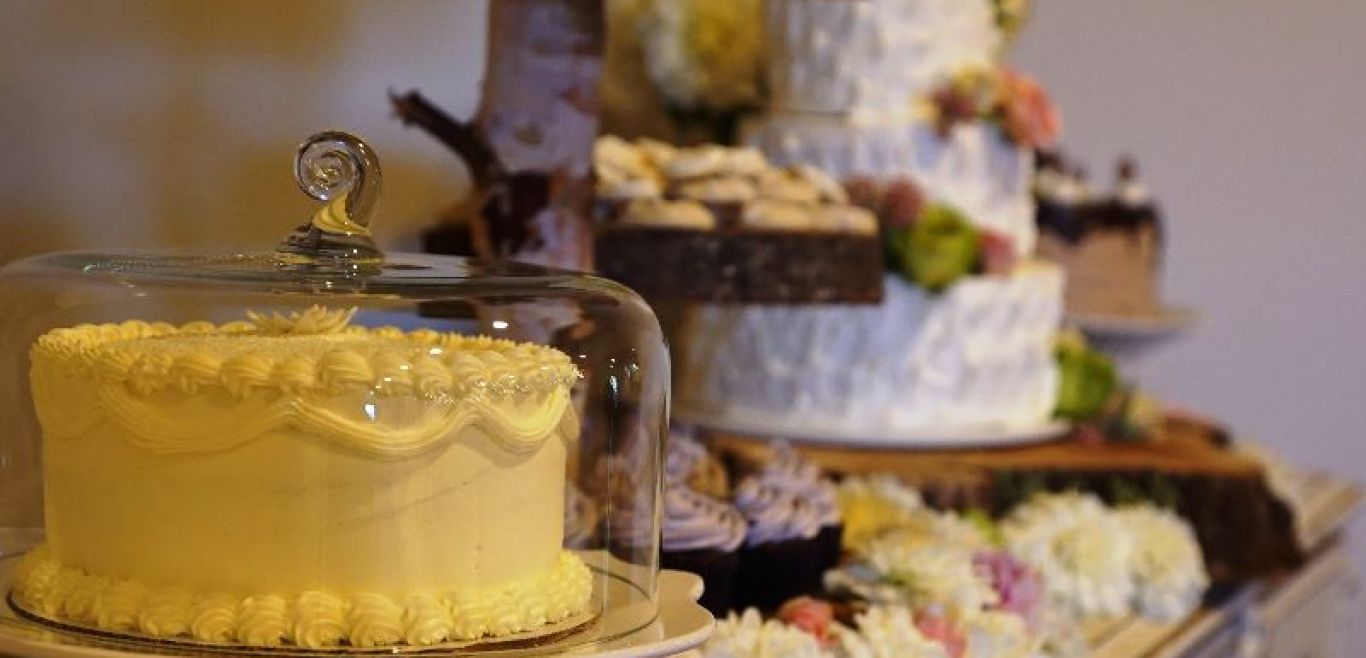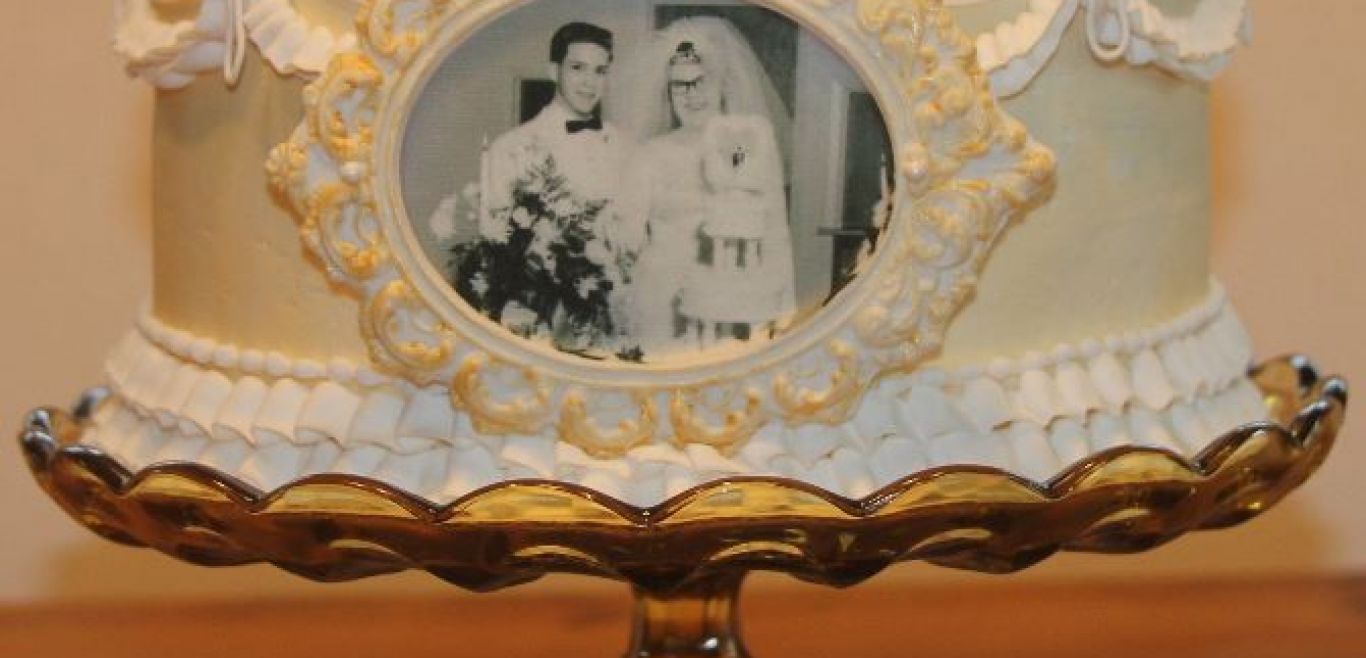 Fondant icing is a sugar dough that is rolled onto cakes and originated in Europe. A traditional European wedding cake was an aged fruit cake with a tasteless fondant draped over the cake. Fondant is what you see often on cakes in bridal magazines. It's a pretty, very smooth icing that comes in a multitude of colors. Without a doubt, fondant makes for some gorgeous and creative cakes. It also holds up well in heat if you have an outdoor wedding.
If you choose fondant, you can expect to pay more than you would for buttercream. Before committing to that kind of expenditure, do yourself a favor and request a taste test. Mine is made with marshmallow and has a light vanilla flavor. If you choose fondant, you might find that some of your guests simply eat the cake and leave the fondant shell on their plates. Unless they are getting an outside piece of cake, they are only getting a little fondant on the top of the slice.
A good buttercream frosting, on the other hand, has a wonderful flavor. Some people will say that you cannot get that same smooth, finished look with buttercream like you can with fondant, but a good cake designer will be able to design a cake with buttercream frosting that looks every bit as good as one with fondant. (Note: Not every cake designer can achieve this, so be sure to view their portfolio!) By choosing buttercream, you are sure to get a cake that is delicious. Either way you go, decide first what is most important to you… Is it taste? Is it appearance? Does your choice fall within your allotted budget?