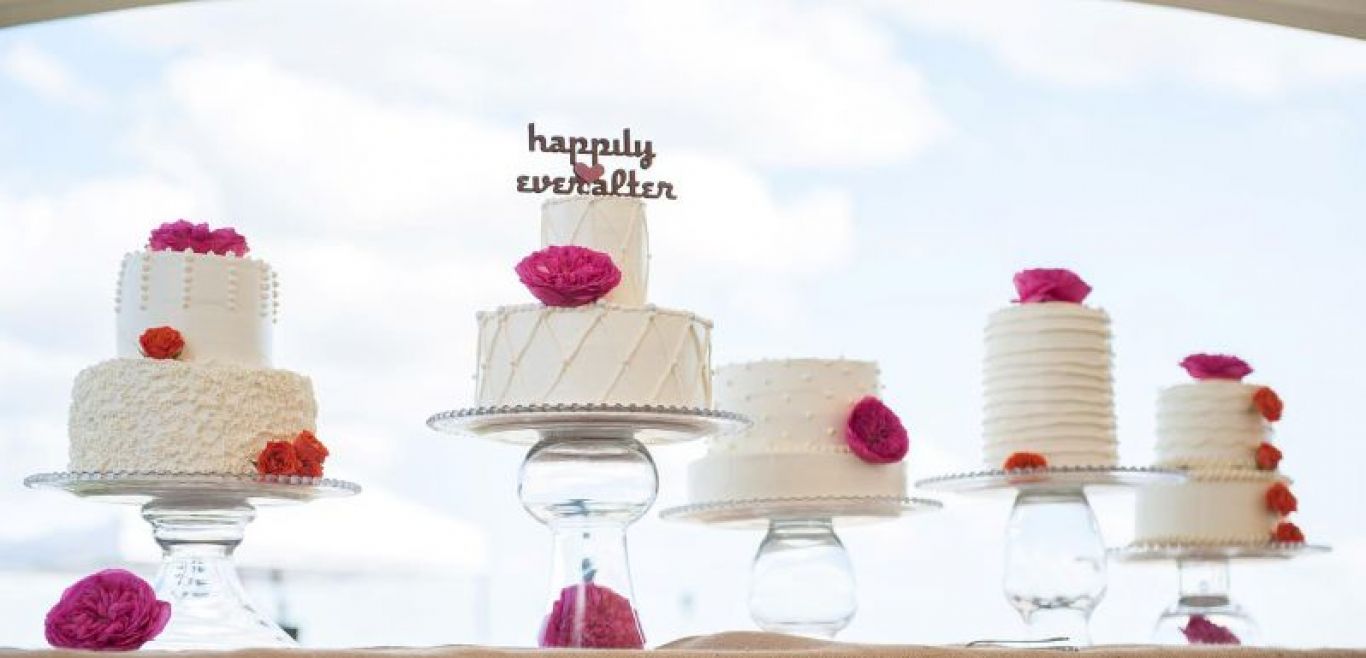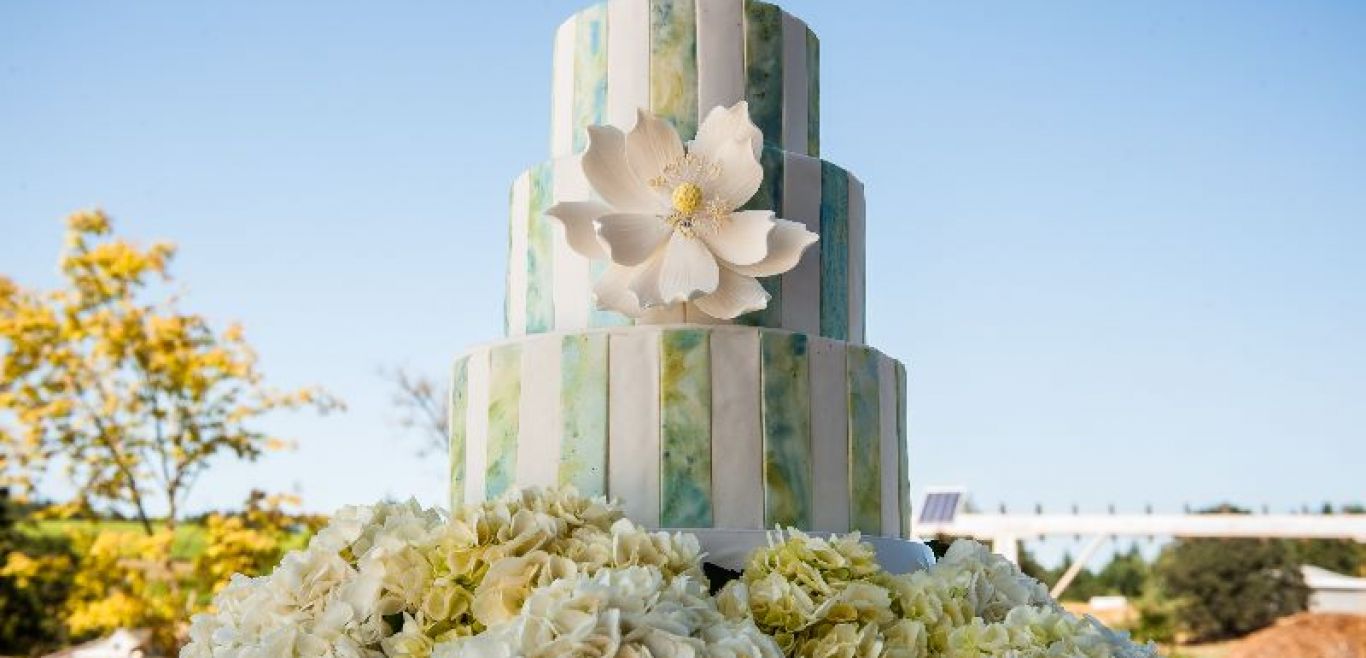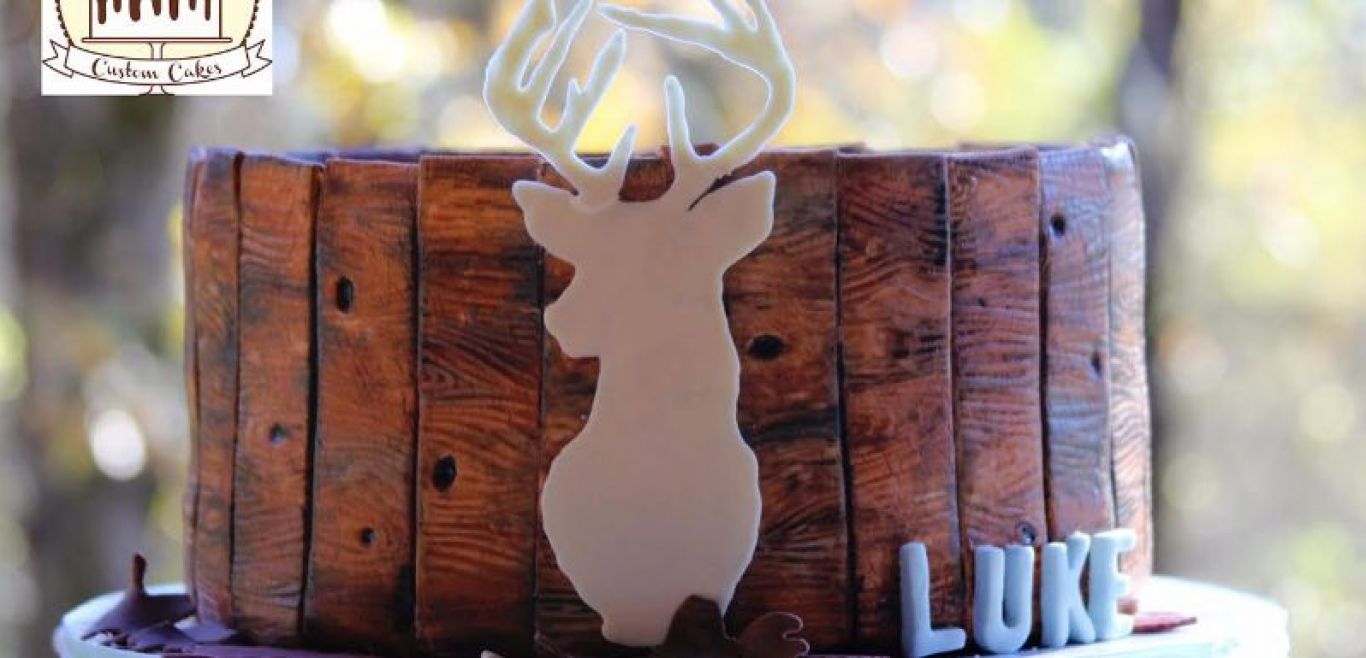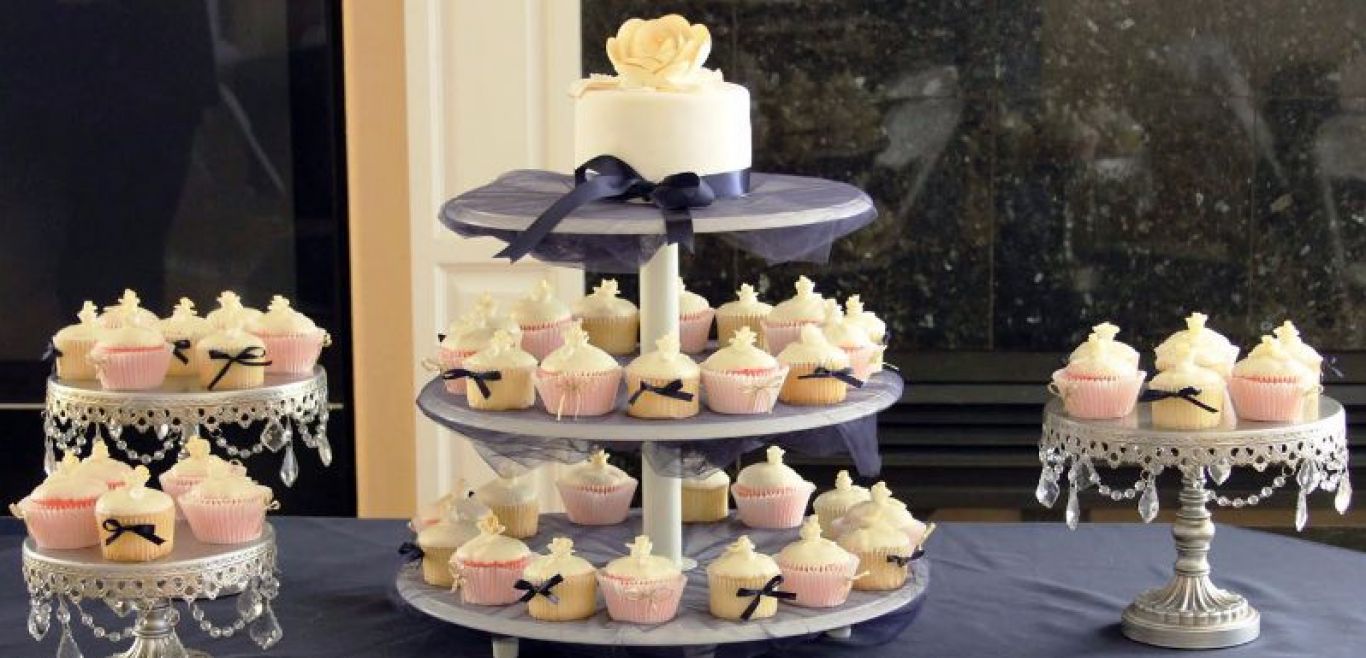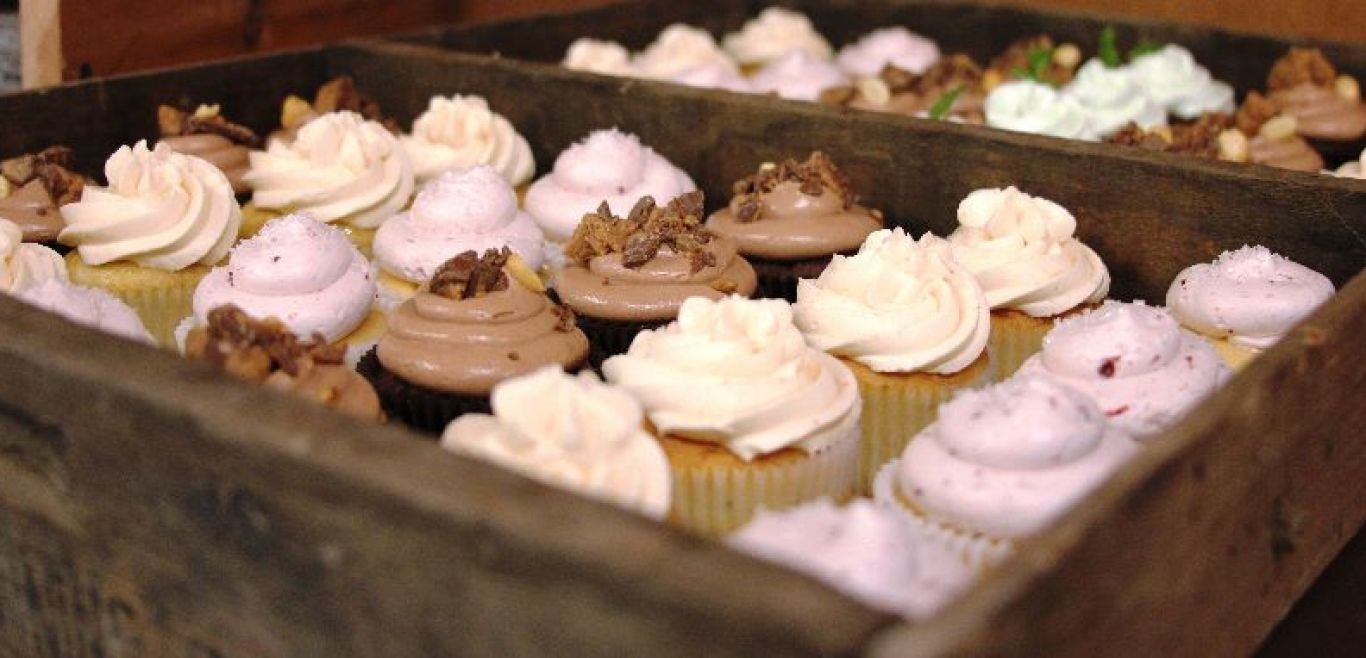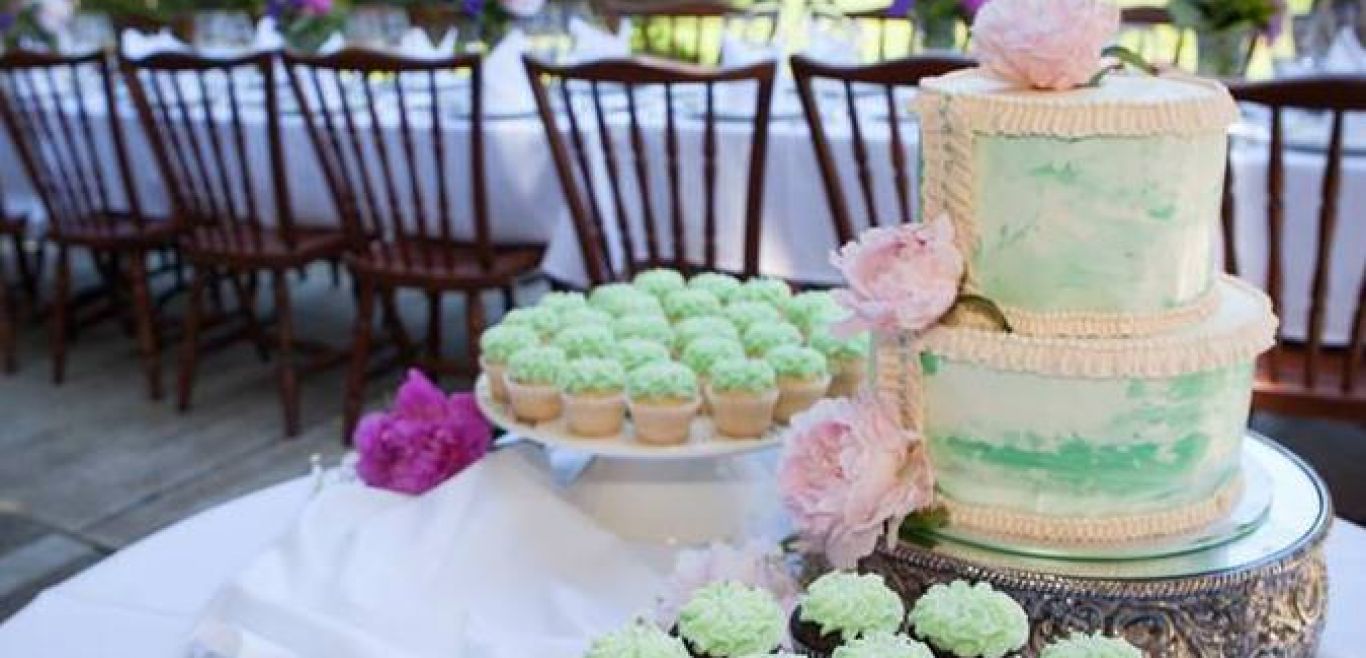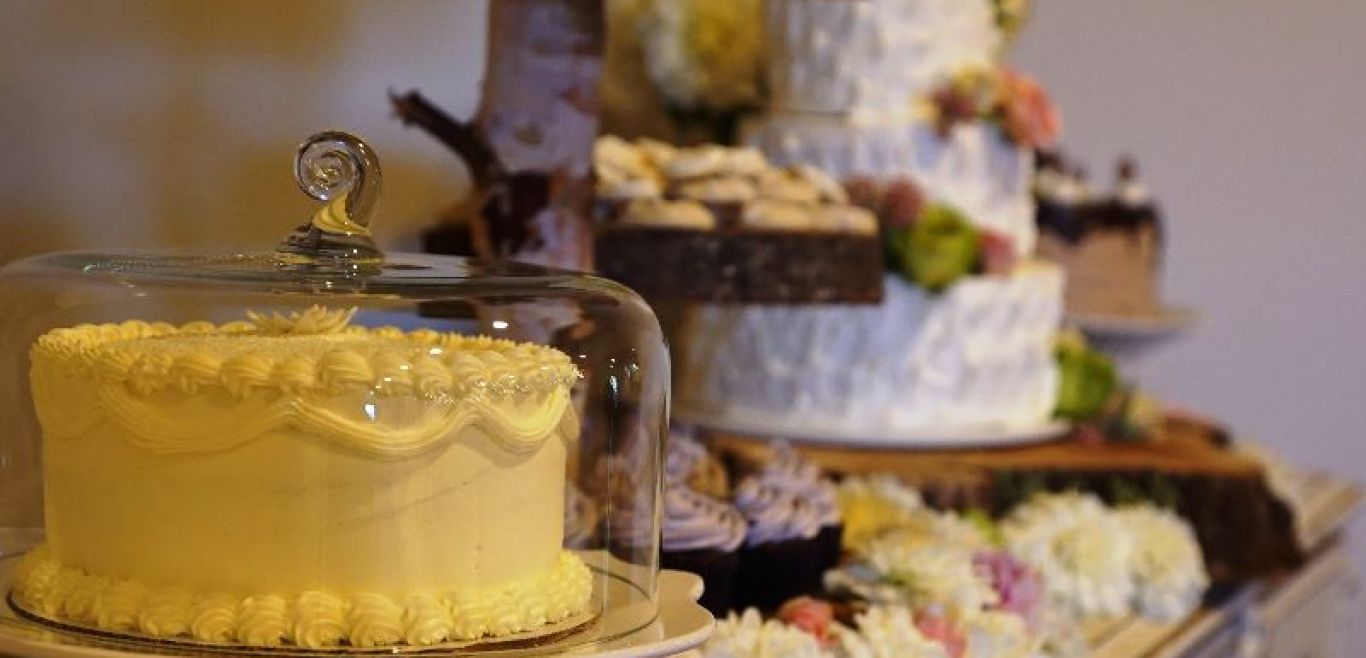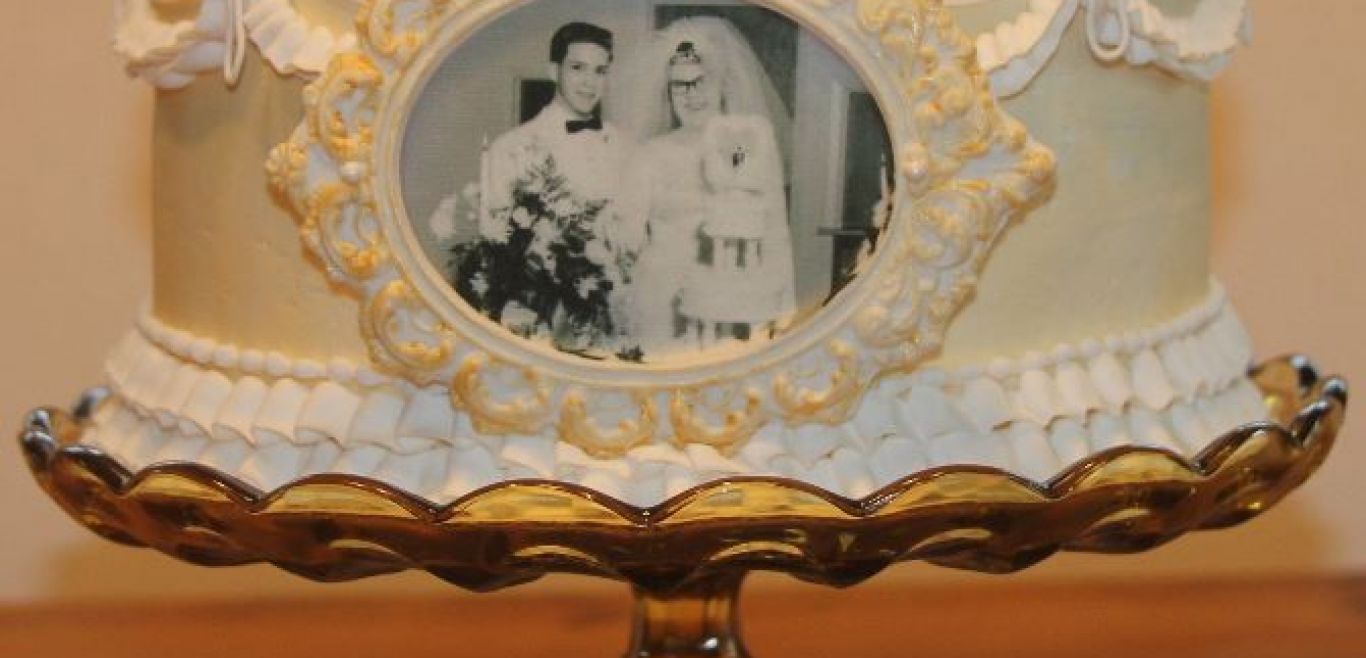 Favorite Dessert: Tiramisu, cherry pie & Italian roasted coffee (sometimes with a shot of Sambuca)
Where I met my husband: Downhill snow skiing on Mt. Ashland, OR
Marital status: Married 24 years with 2 daughters
Wedding colors: Silver, royal blue, and white
Venue: In a church because the décor colors matched my wedding colors and there was an outside waterfall visible from within the church that would freeze over in January.
Cake: Made my own, of course. Chocolate sin and milk chocolate flavors.
Florist: My Mom who was a florist
Photographer: I don't remember….my parents knew of him and they were paying for this part.
Music: The best late 80's big hair bands with a little "Breakfast Club" soundtrack.
Videography: Uncle Bob, the amazing Brenda Gundersen, and our new 8mm video camera. Looking back, I wish I would have done more professional video and less still photos.
A few thoughts about videography.... I recently had our old wedding tape edited and put on to a DVD. When I watch it, I am so glad I have video of the day that I only lived once with the ones dearest to me. There will be those who leave your life, preserving their laughter and advice to video will never be a regret.
Favorite part of ceremony: Eating a hamburger with my husband after the ceremony and walking down the isle with my Dad.
Favorite part of reception: Dancing & Cake cutting of course
Honeymoon: Sunriver, OR and skiing Mt. Bachelor, OR
One strength: Expressive & Adventurous
One weakness: Impatient (but that's improving with age)
Favorite cake stand: The iron rose marble topped cake stand I found in Whitefish, Montana
Favorite place outside of US: Sorrento, Italy; sipping a macchiato at a cafe table staring into the clear depths of the Tyrrhenian Sea....as I wait for the SCUBA dive boat to come pick me up.
Most peaceful place: Night skiing off a designated run
Annoying habit: Only my husband knows and can tease me about it.
Pet Peeves: Political correctness, ungratefulness, dry cake, TV commercials
Favorite flower: Lilacs
Favorite movies: Rudy. I also like Mobster, Westerns, and based on true story flicks.
Non-baking, life-threatening activities: I enjoy SCUBA diving, downhill skiing, hiking, skydiving, and white-water rafting.
Favorite NFL Team: Go Pack Go! The Green Bay Packers
Funky Fact: Likes muscle cars and still have my restored '67 Ford Mustang Coupe
Funky Fact: Likes driving fast, but not while delivering cakes
Funky Fact: Believes gelato is better than ice cream
Funky Fact: Lives in the heart of "Wine Country" but doesn't drink wine, (maybe a little bit) or own a vineyard, or a dog
Funky Fact: Drove an Austin Healey while sitting on a wooden apple box
Funky Fact: Has a thing for leaves
Collections: Cake stands
Favorite sound: My kids laughing, snow falling off tree branches
Favorite smell: Polo (in the green bottle), and lilacs
Favorite flavors: Caramel, mint, chocolate, raspberry, vanilla, & coffee
Favorite ingredient: Extracts, liquors, and oils
Funky Fact: Interested in American history
Funky Fact: Has been in a hotel room with a popular 80's rock band.
Funky Fact: Would rather attend a cake convention than go clothes shopping.
Shares birthday with: Julius Caesar, Roman military and political leader, Cheech Marin, [Richard], comedian, Mark "Animal" Mendoza, rocker (Twisted Sister), Don Sweet, Vancouver, CFL, NFL place kicker (Montreal, GreenBay) and Jarno Trulli, Italian race car driver