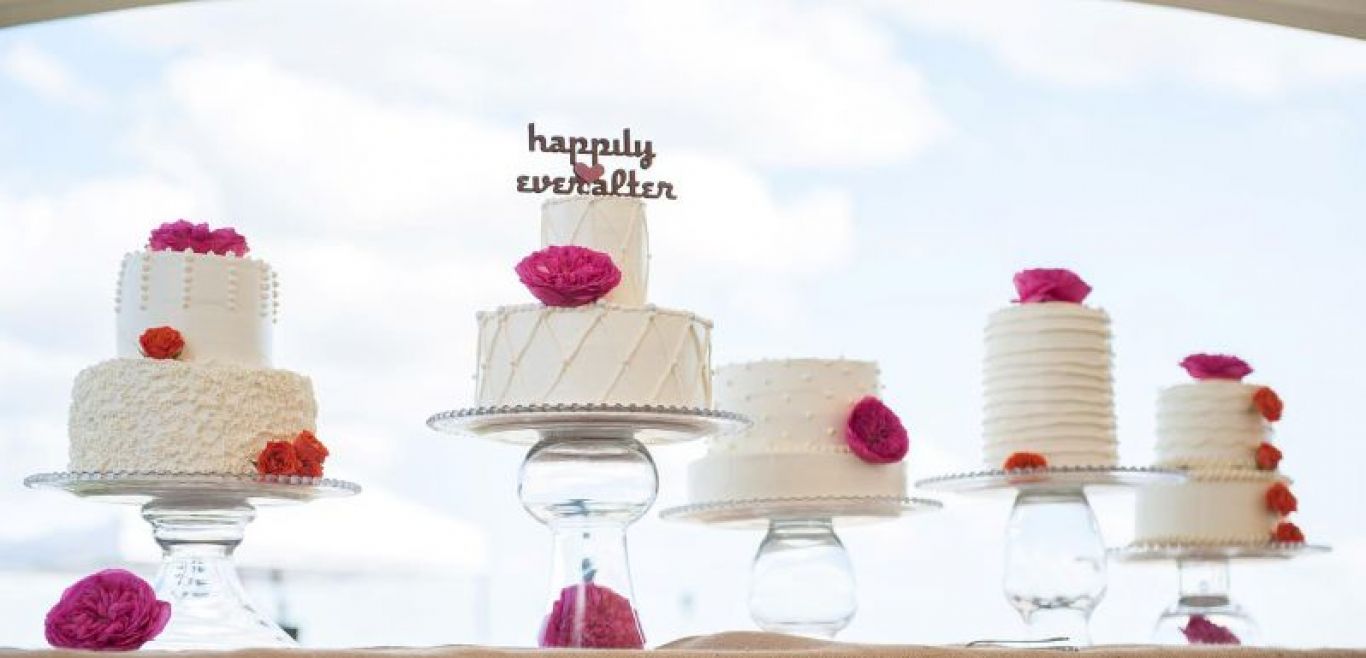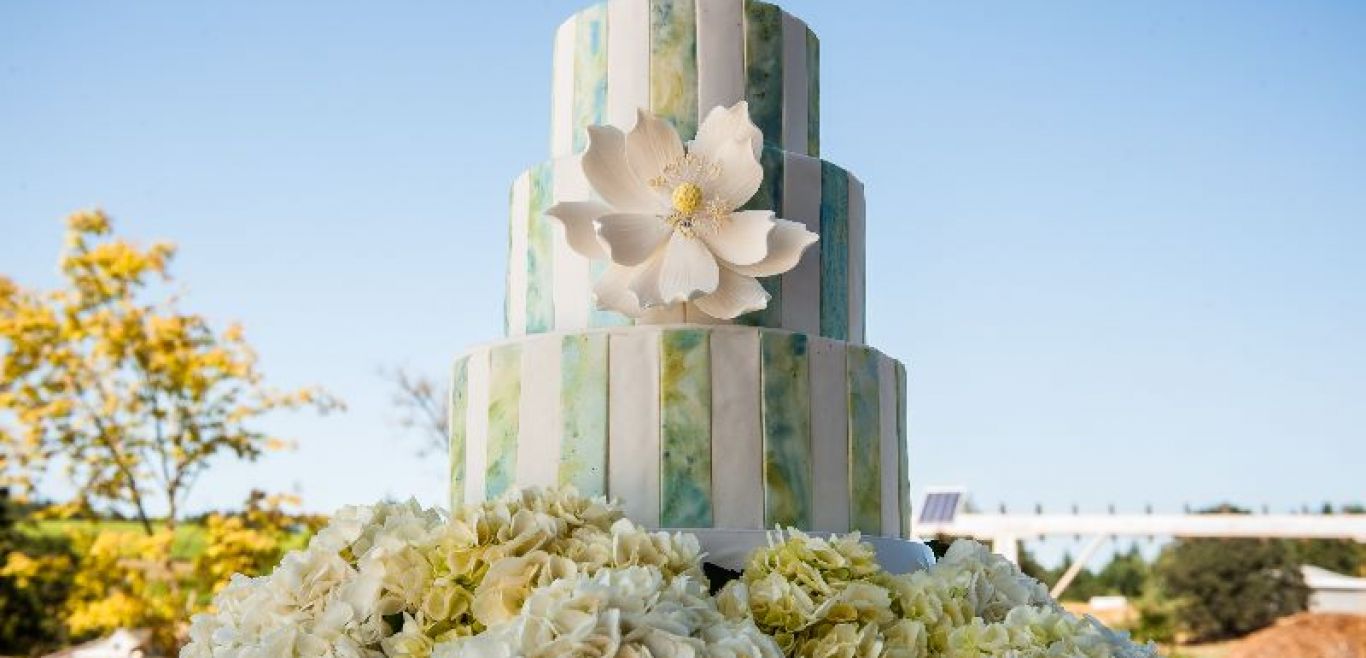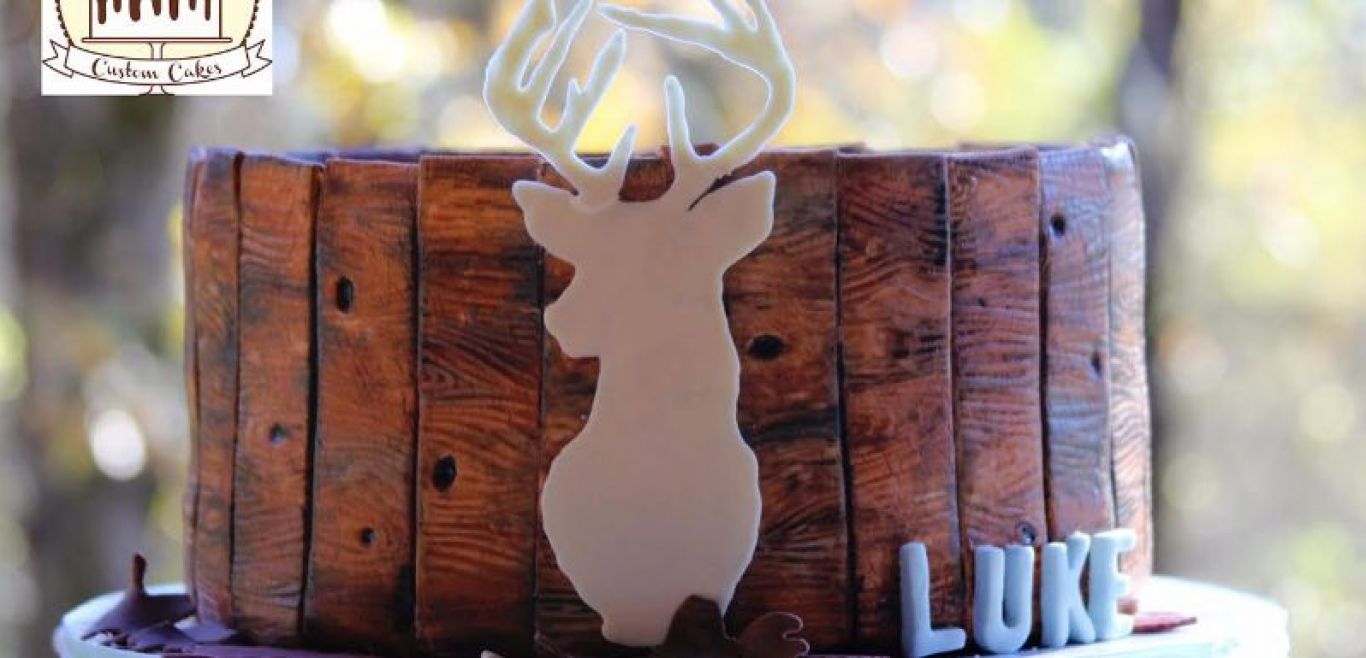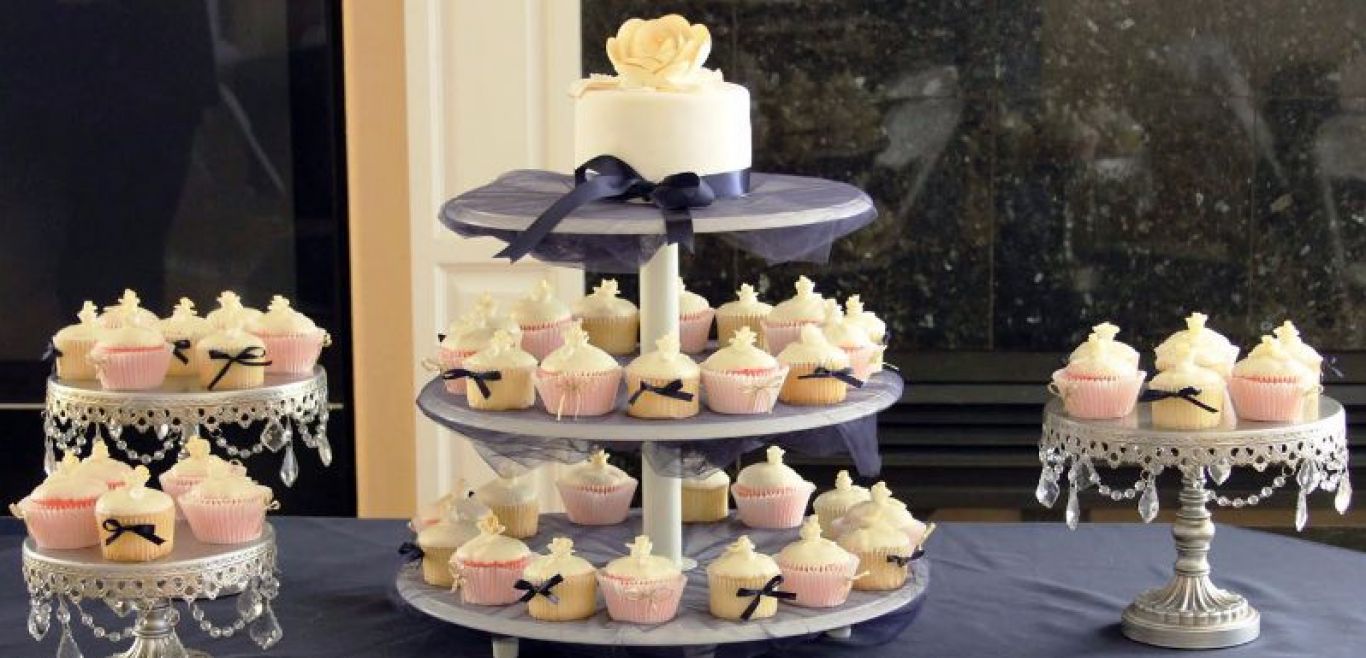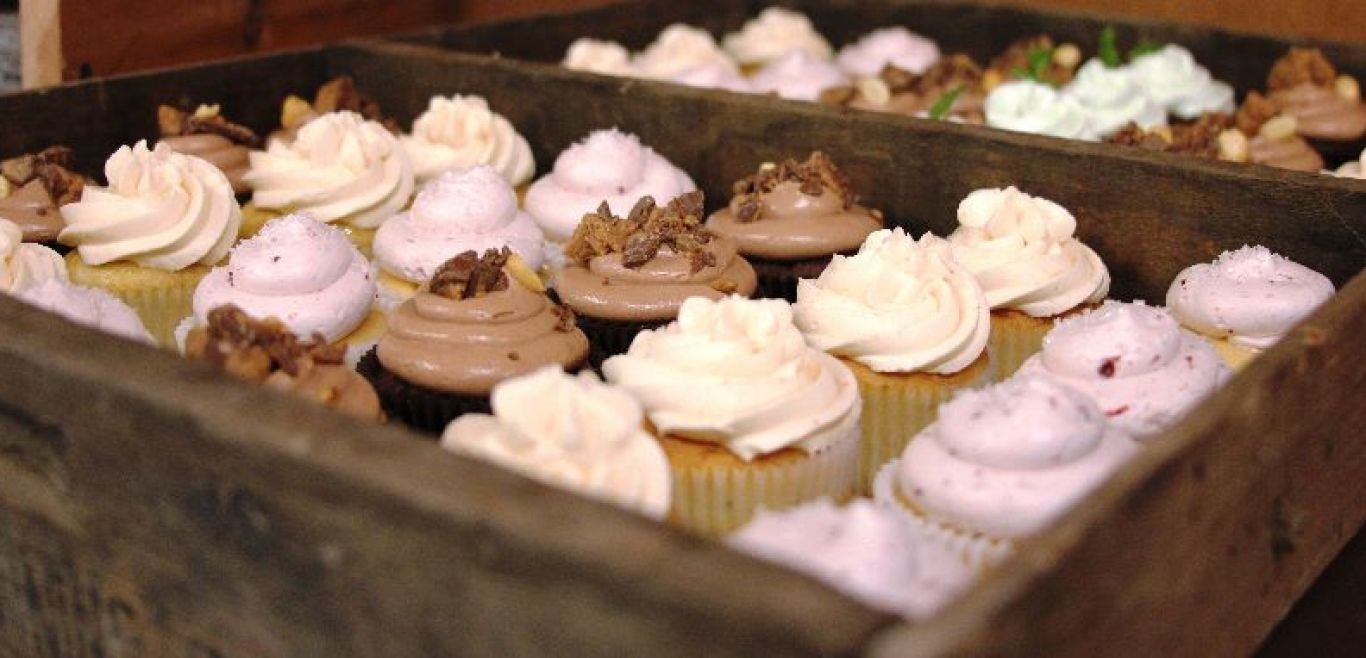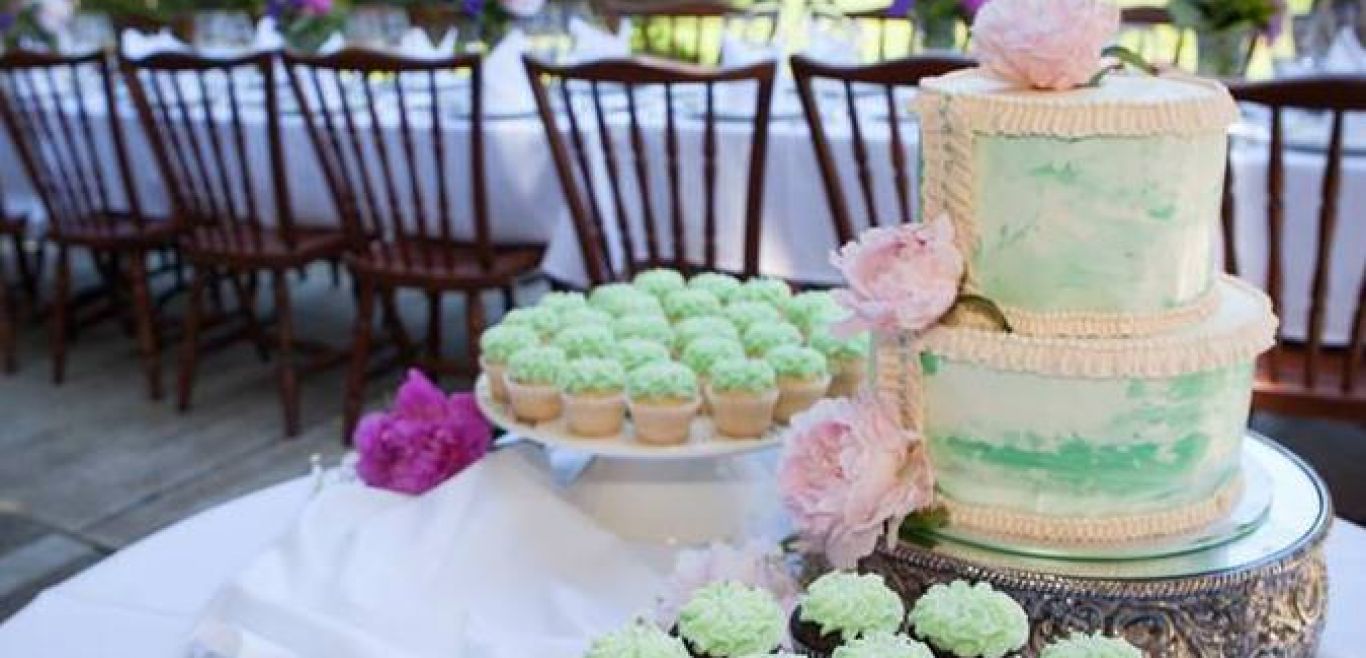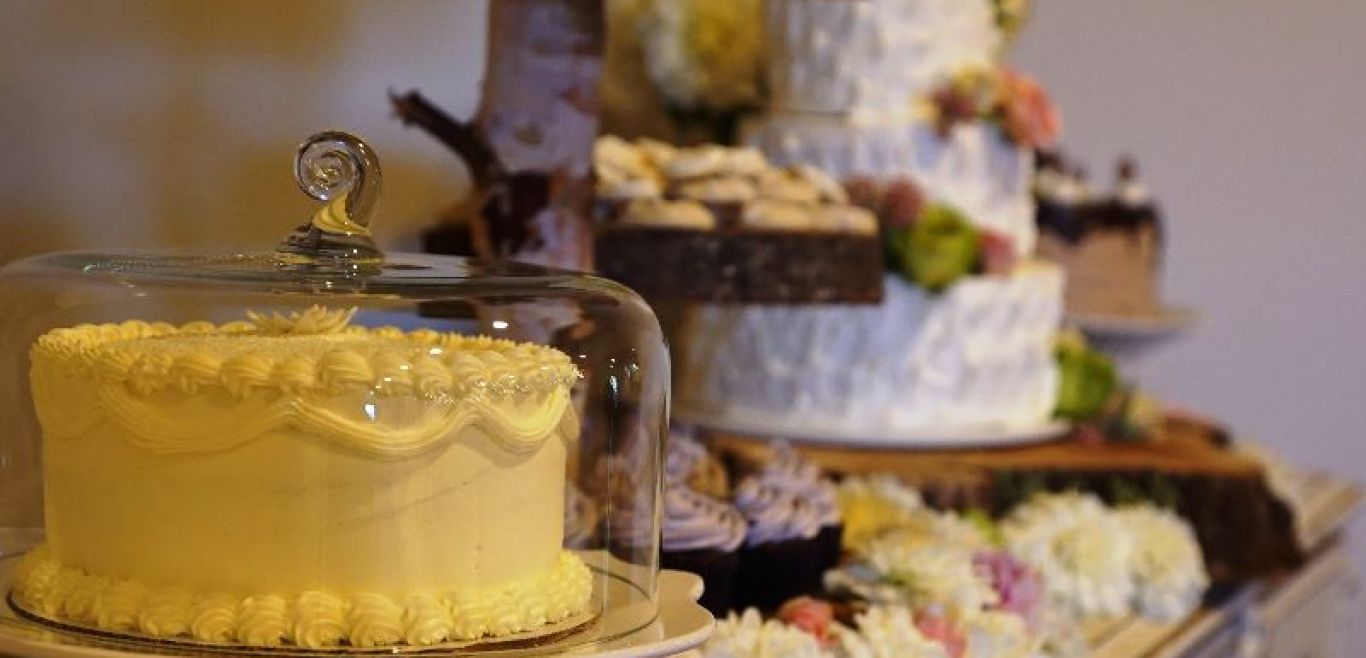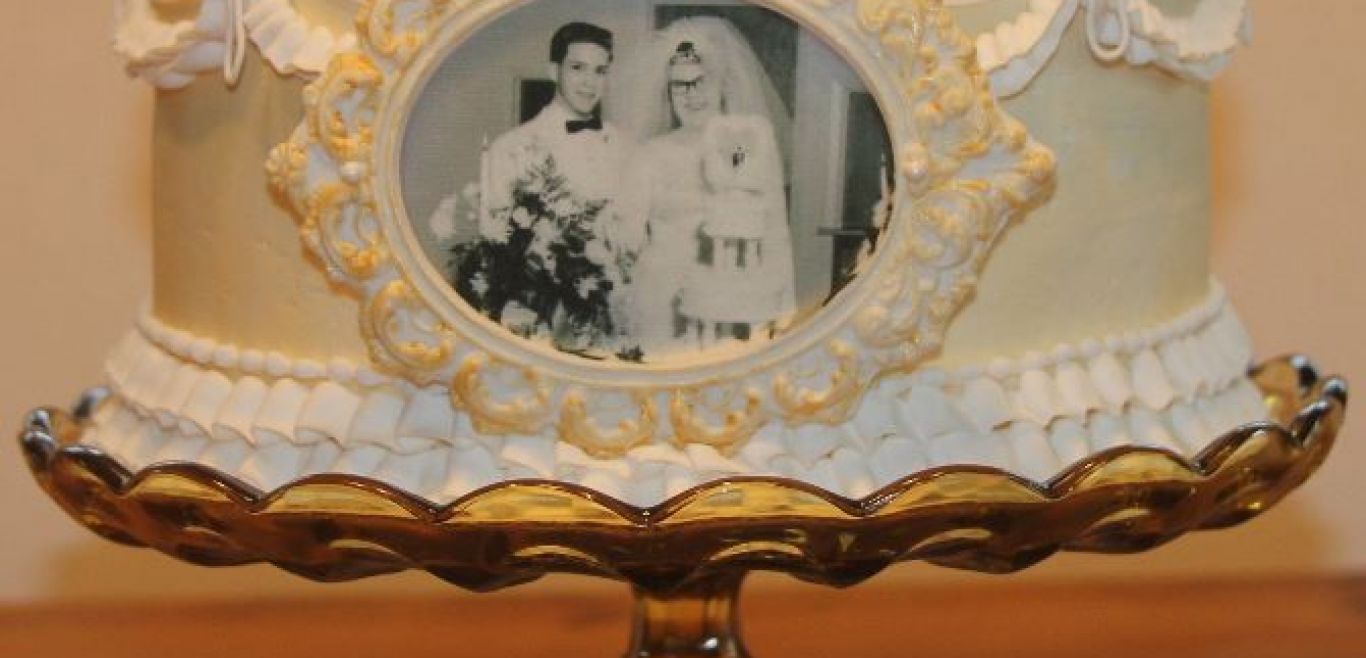 Dessert Cakes are perfect for a private dinner party, picnic, holiday, or to make someone smile. I can deliver a dessert or party cake to a local restaurant where it can be enjoyed after the meal. Dessert cakes can also add to the wedding dessert bar or replace sheet cakes at a wedding.

These are made to order and decorated with a variety of toppings often reflecting the goodness inside, such as chocolate truffles, nuts, fresh fruit, cheesecake, ganache, chocolate cigarettes, cookies, chocolate leaves, sprinkles, pearls.....
Dessert cakes have plenty of advantages that larger desserts can't offer, and in the dessert realm, size really doesn't matter-it's all about flavor and presentation. An inscription can be included.
Dessert Cakes can be good substitute for a party cake if you prefer to stay away from a theme or color scheme.
I offer 6", 8" & 10" rounds for dessert cakes. Flavors are listed under Menu, Flavors.