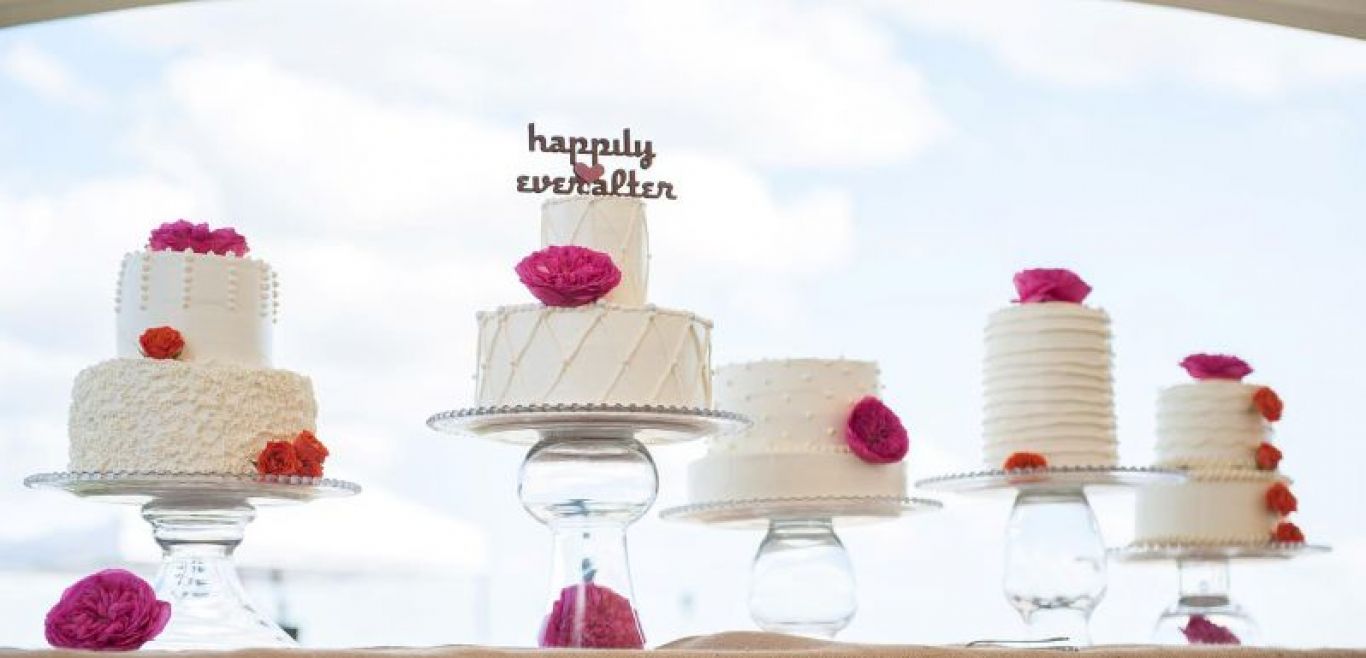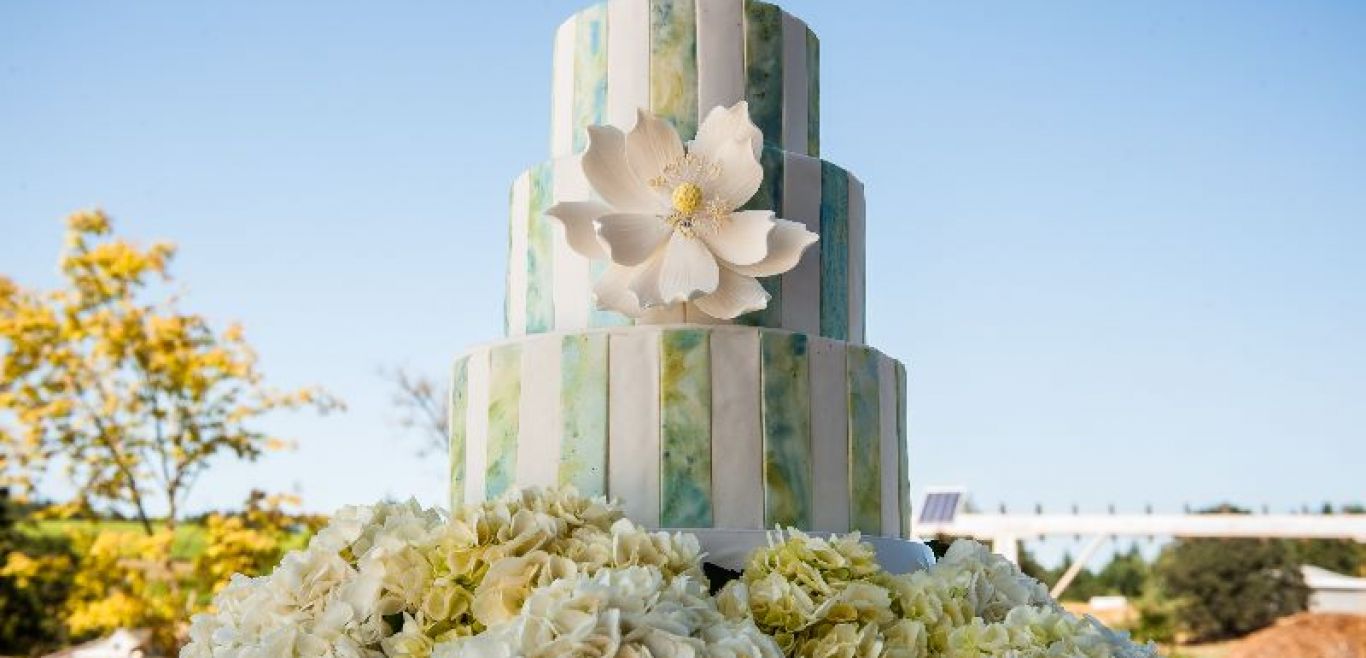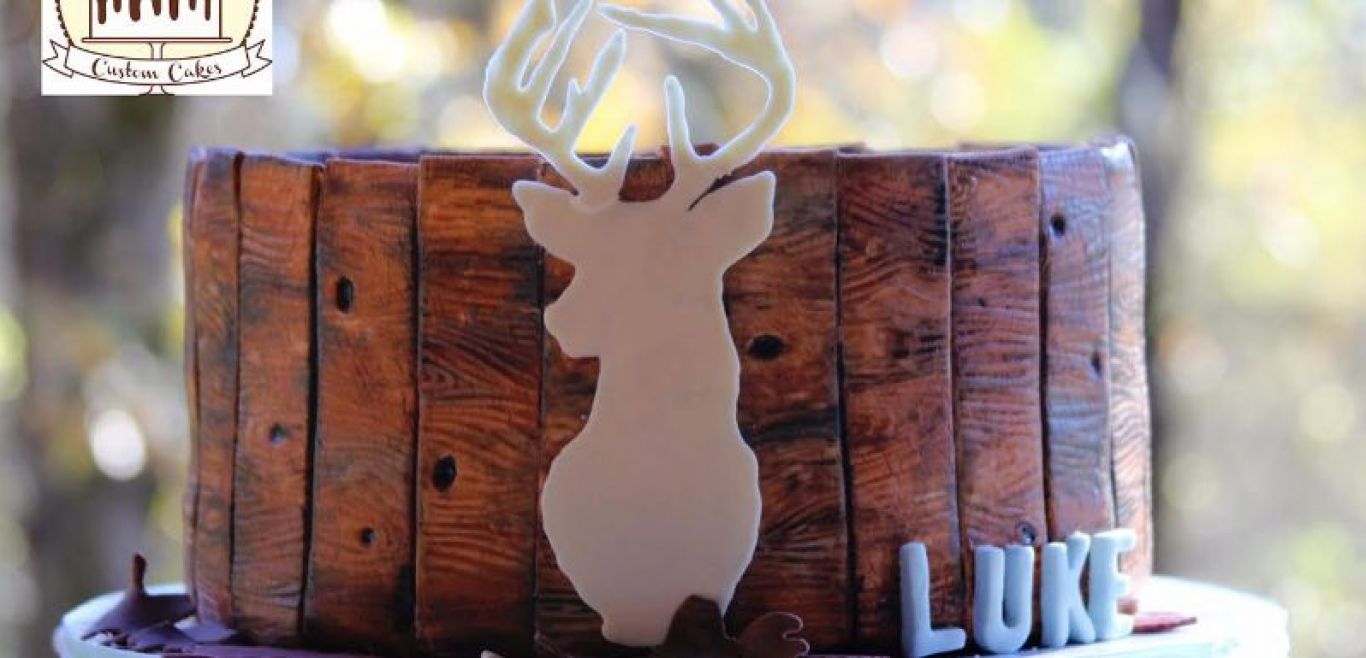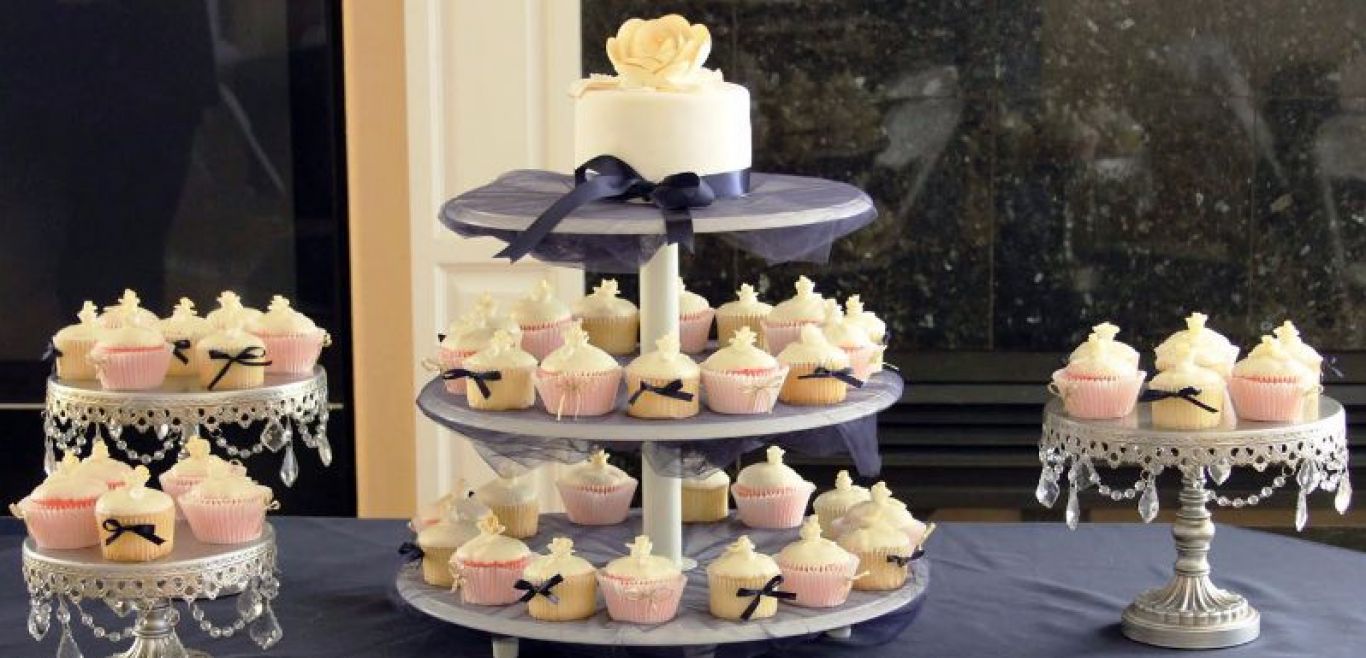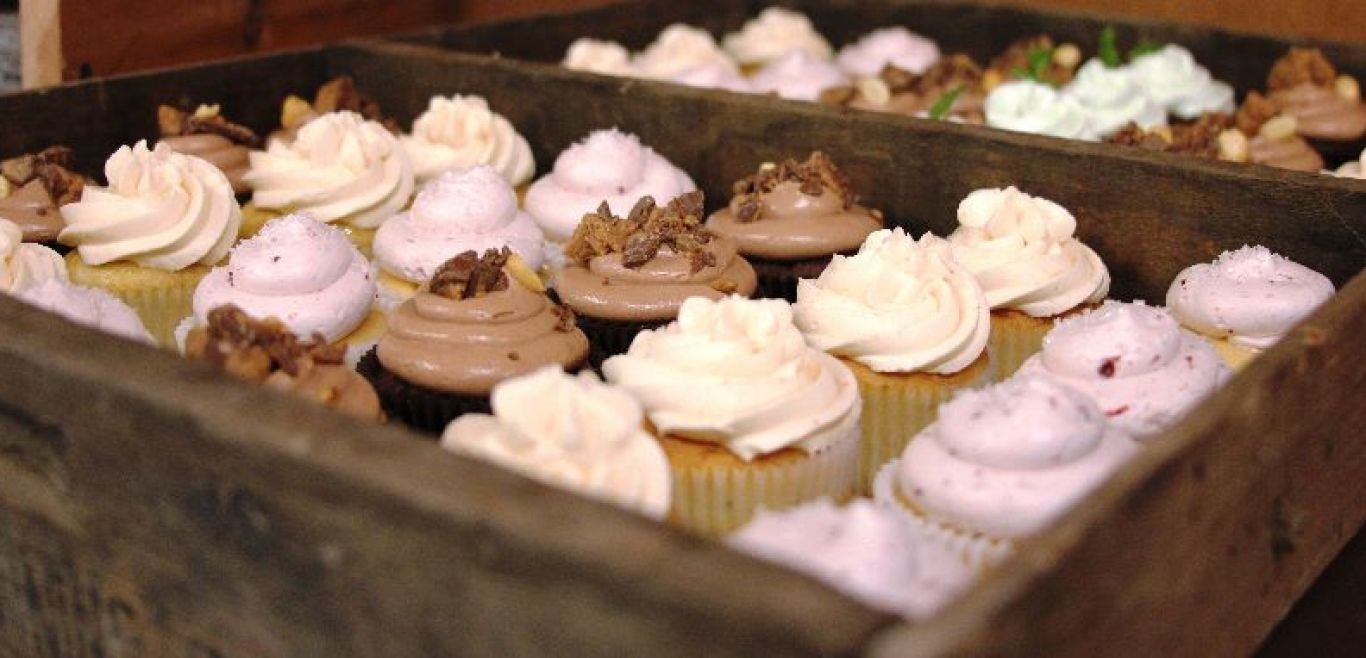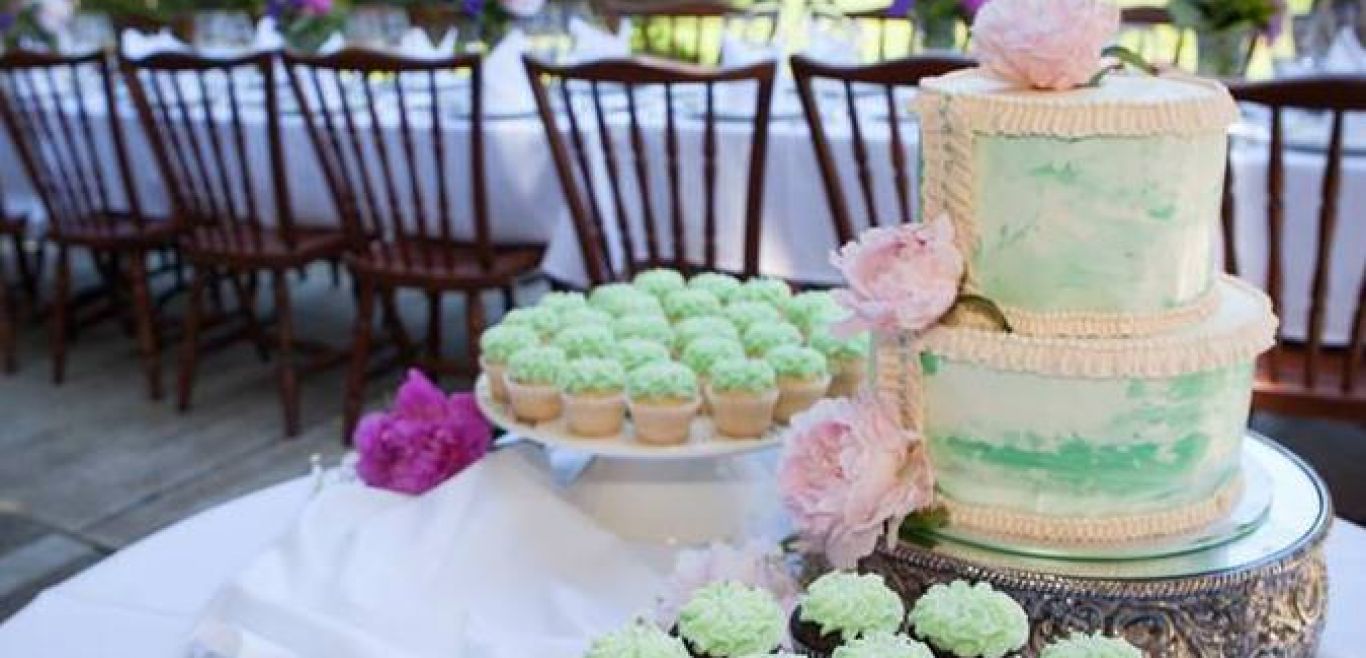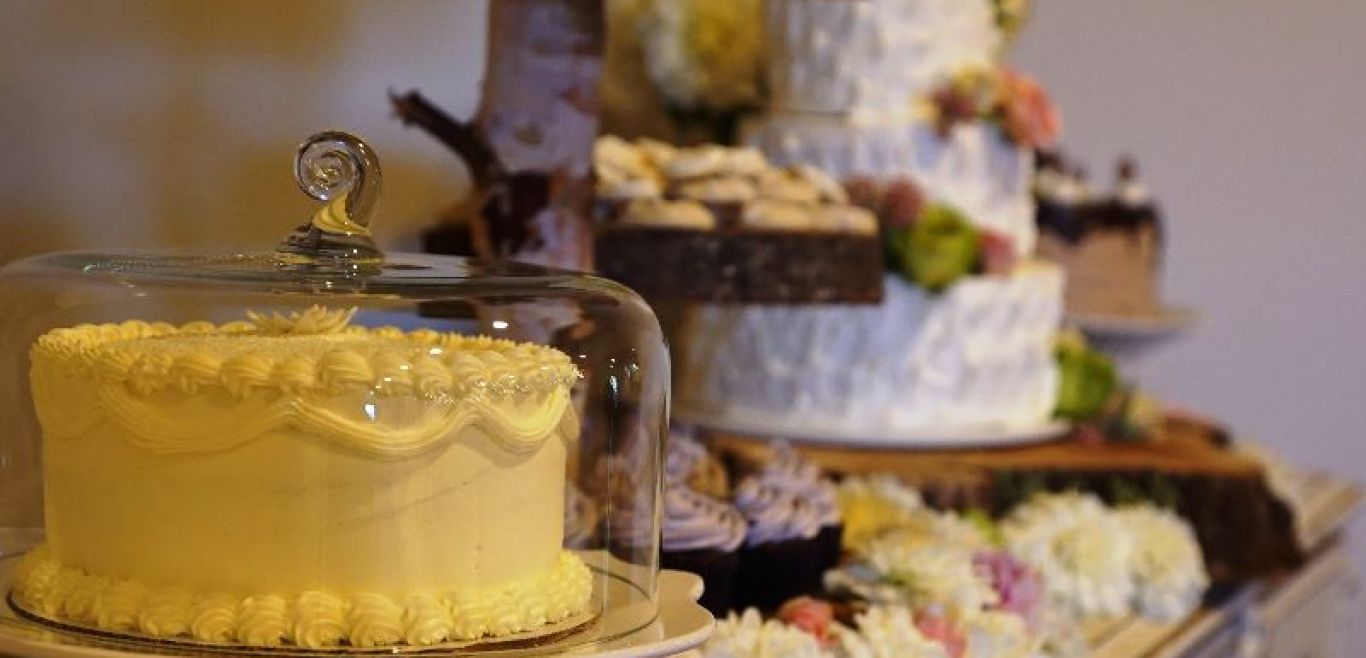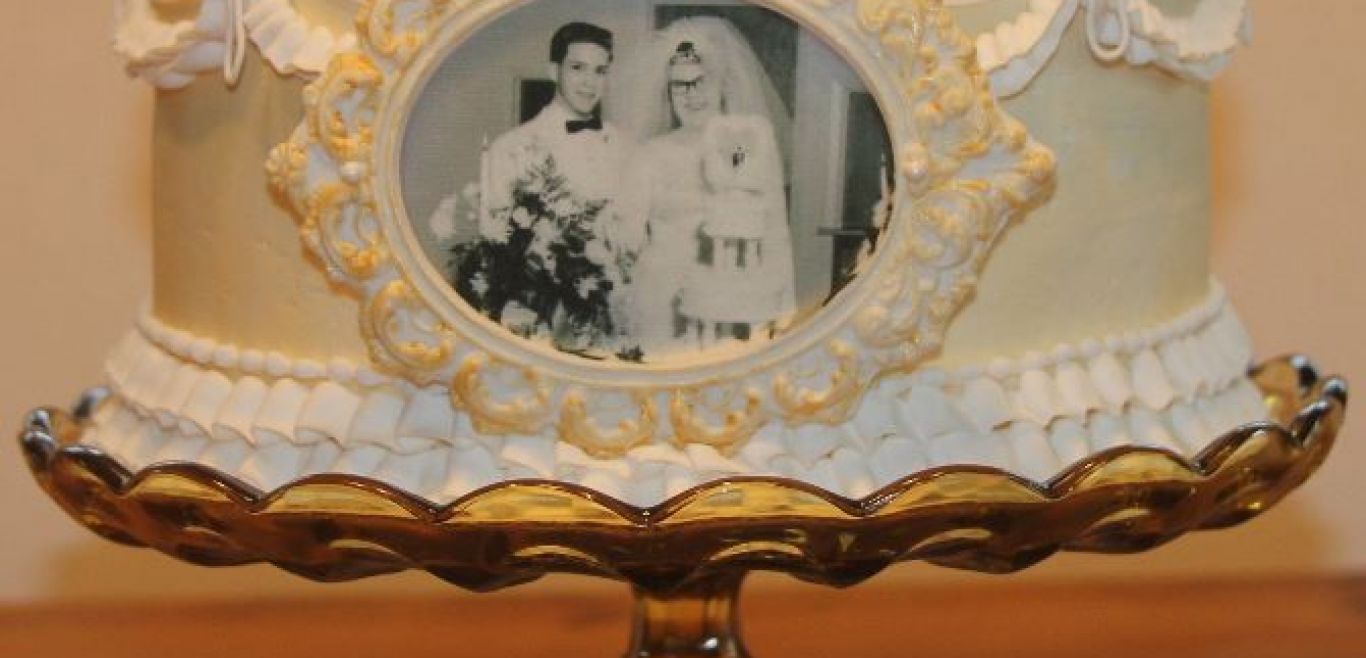 Custom Cakes is exactly that. Customizing desserts for all-occasions using scratch recipes, fresh quality ingredients, with over 27 years experience in baking and sugar arts. Custom Cakes offers wedding, party, dessert, and all-occasion cakes along with cupcakes, cake truffles, cheesecakes, and a variety of small sweet treats. All of these baked and decorated to order for your special event.
Using a state-licensed, insured, domestic kitchen set in Yamhill County wine country, Renae creates and reliably delivers cakes for many events in the northwest. Her reputation for quality local ingredients, creativity, and hospitality has made Custom Cakes a reputable local business. She buys quality ingredients from local business, grow it herself, or purchase from farmers markets when possible. You can taste the difference at Custom Cakes.
Renae started "Custom Cakes" over 25 years ago in Southern Oregon and is a self-taught pastry chef and sugar artist. Renae has studied under CMSA (Certified Master Sugar Artists) teachers and is a member of International Cake Exploration Societe' (ICES) an international organization that serves over 4,000 registered members from around the world in an effort to preserve, advance and encourage exploration of the sugar arts. Custom Cakes is a preferred "cakery" for local venues, contracted by wedding service providers, and a member of Wine Country Wedding Professionals
Collectively, I will assist you in designing a wedding or special occasion cake tailored to your personal tastes. From elegantly simple to bold and beautiful, I am dedicated to creating and delivering a delicious center piece that everyone will rave about.
Renae is also part of Icing Smiles, an organization that believes in Baking a Difference. Icing Smiles is a nonprofit organization that provides custom celebration cakes and other treats to families impacted by the critical illness of a child. Icing Smiles understand that the simple things, like a birthday cake, are luxuries to a family battling illness. Their goal is to create a custom cake for the ill child, or their sibling, that provides a temporary escape from worry and creates a positive memory during a difficult time.
Renae Heineck, Owner
503.538.0530 Bakery