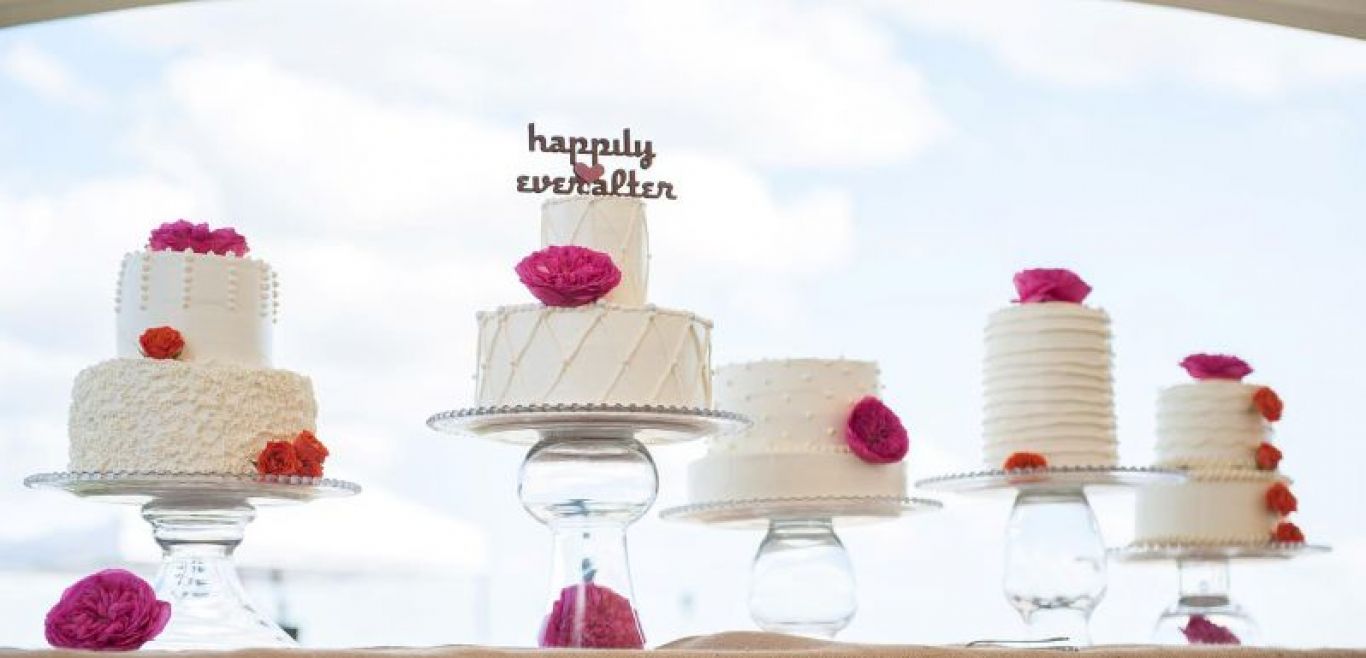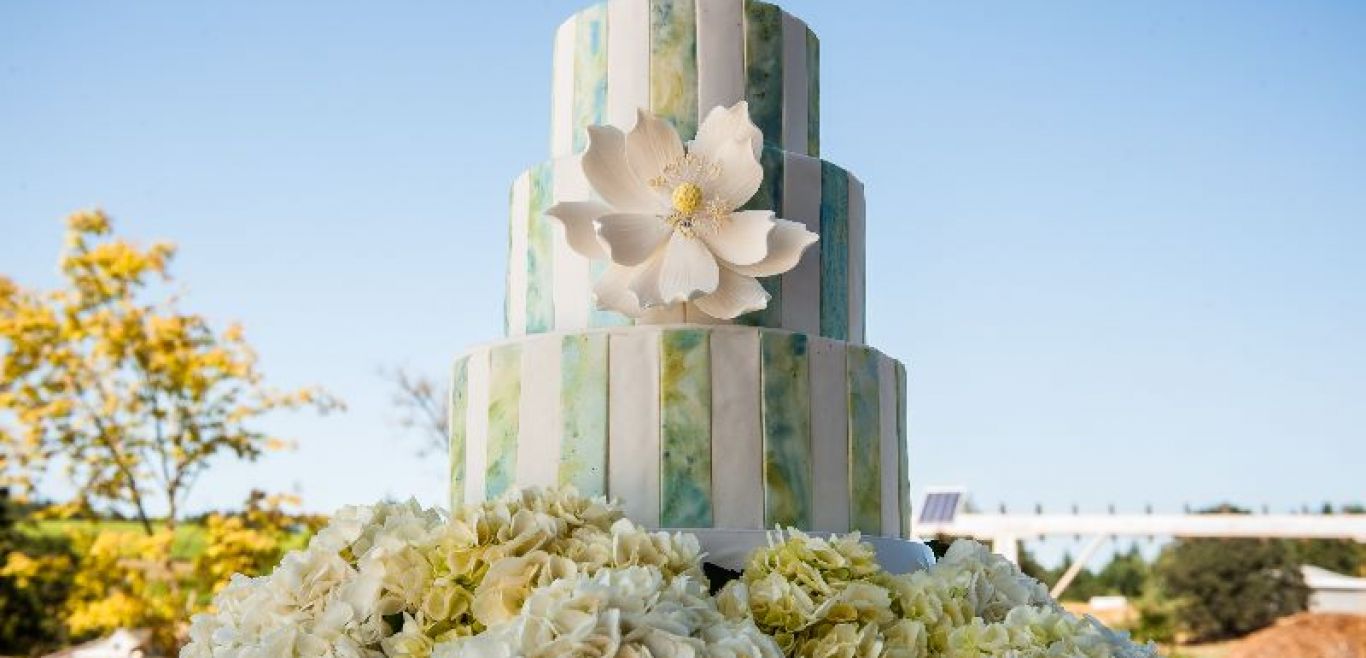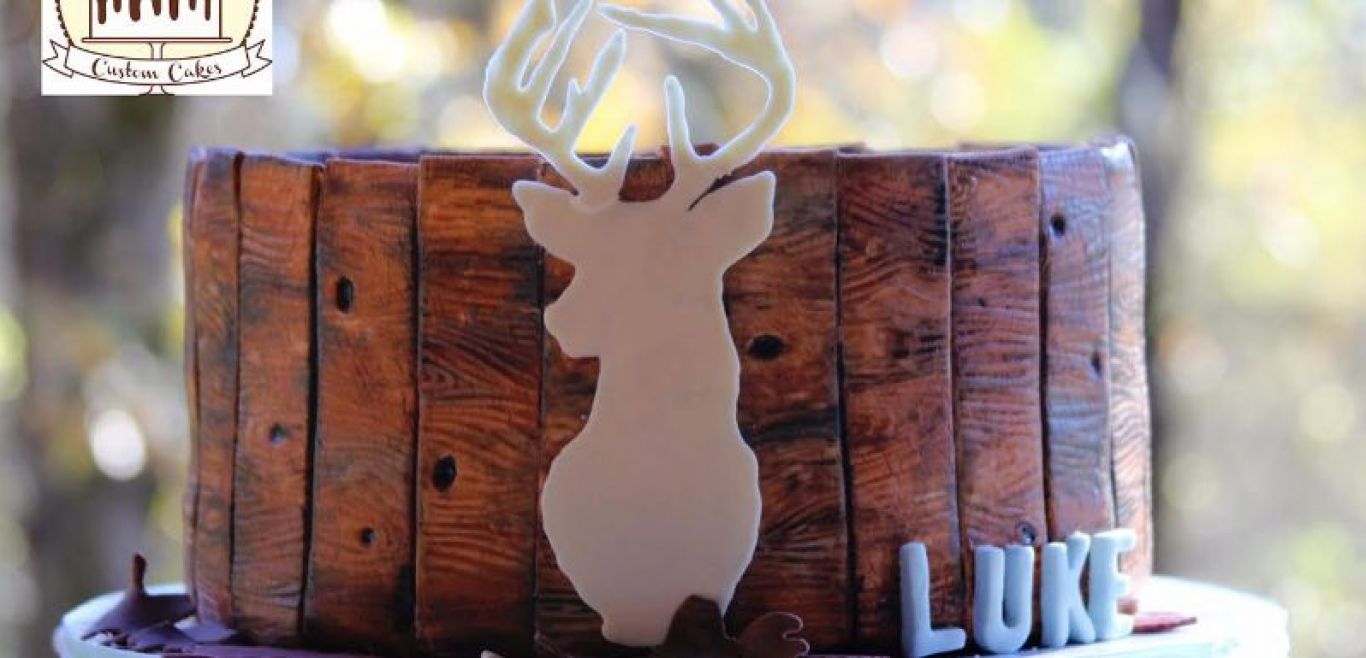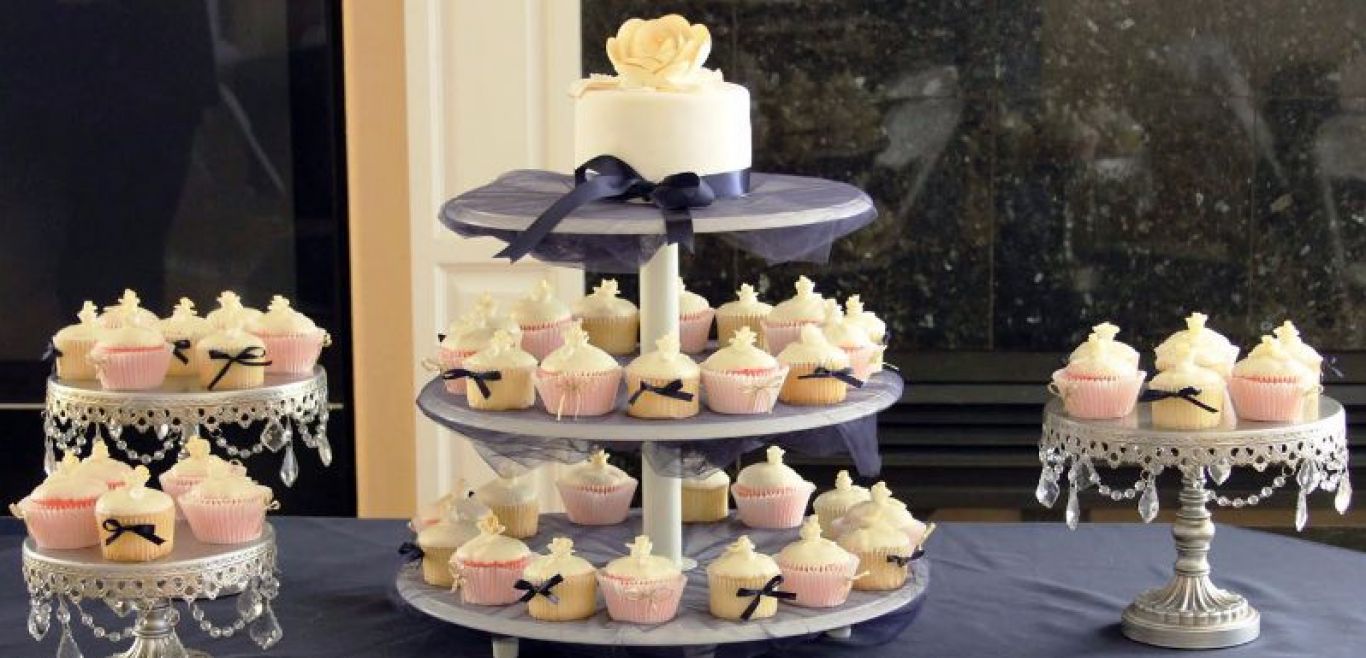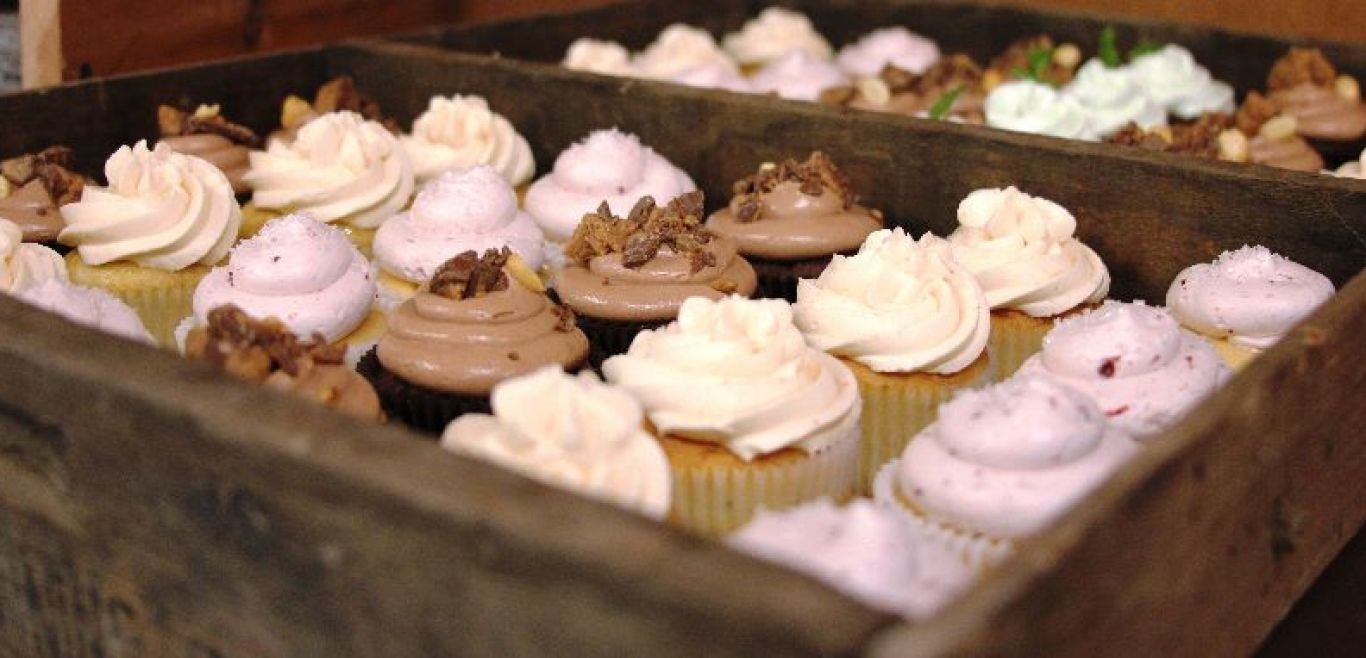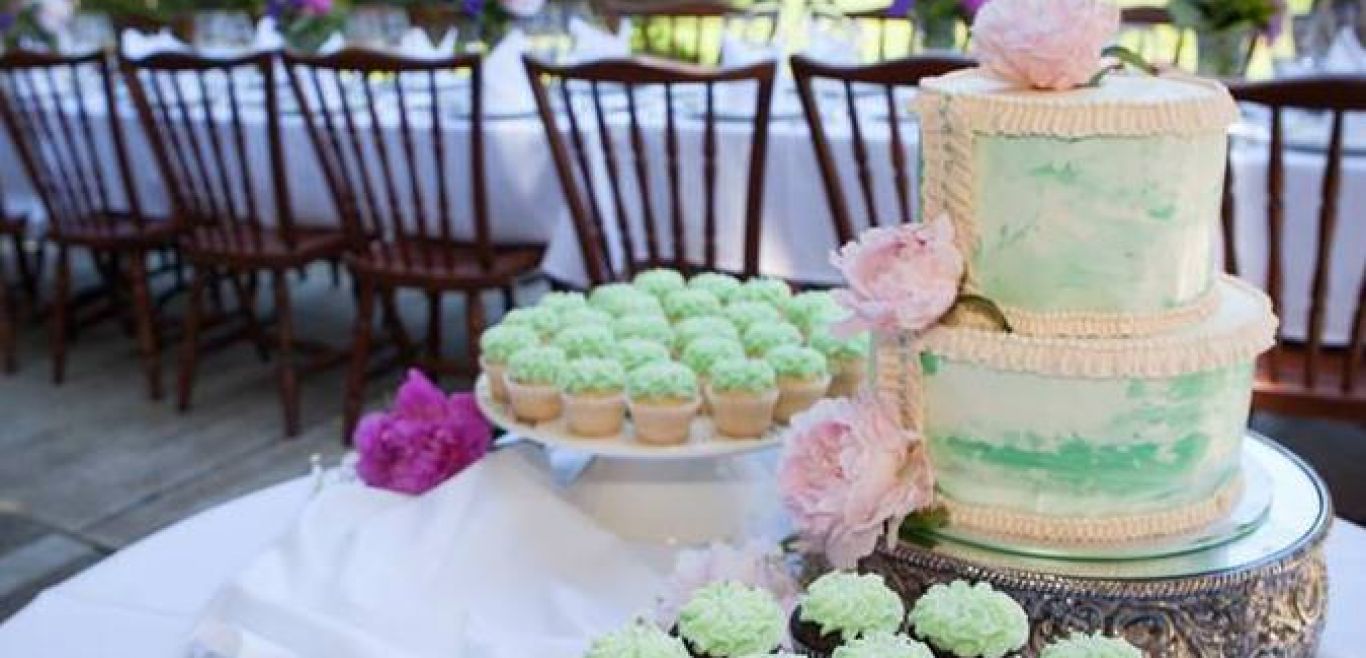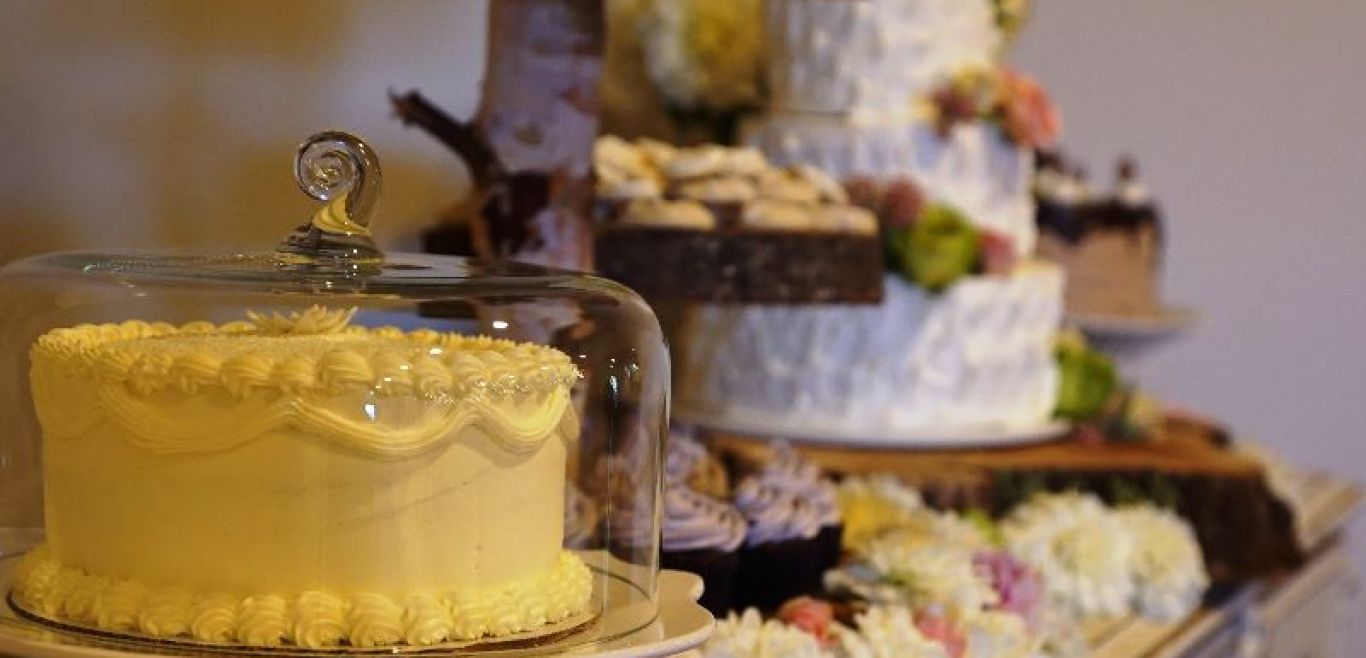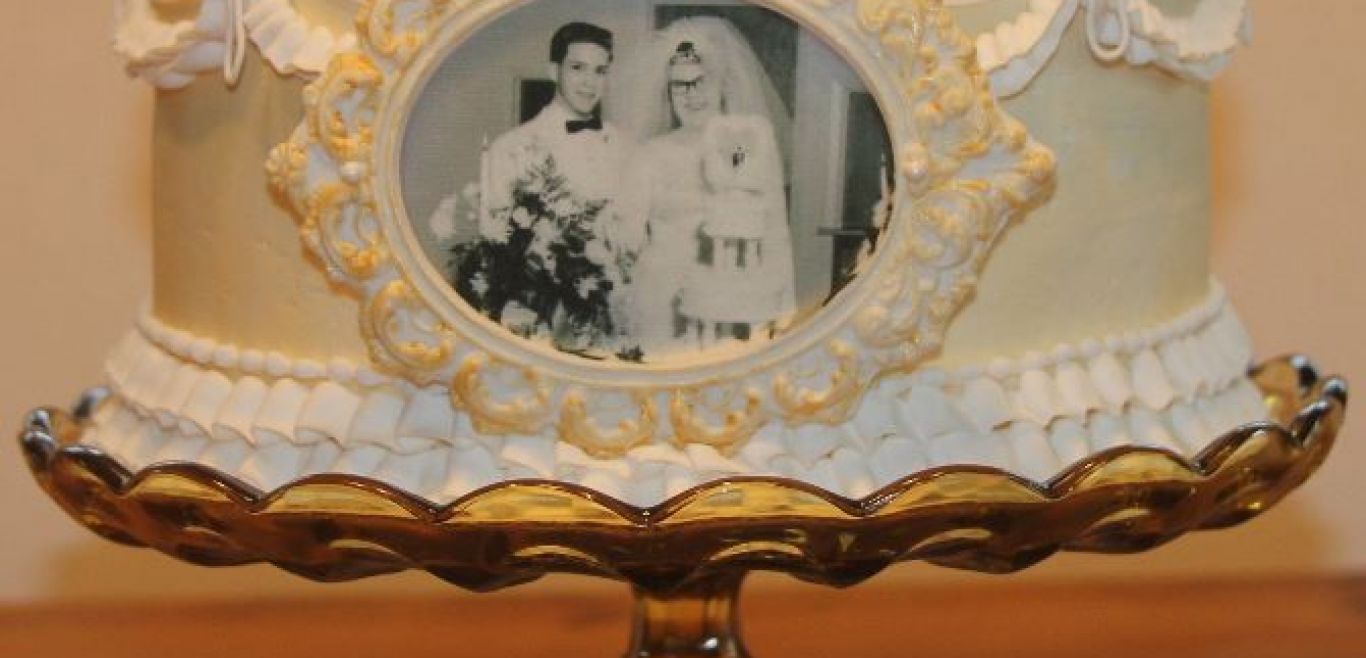 Flavors are listed under "Menu"

Your cake will be made from scratch using only the finest and freshest seasonal ingredients available, rich pure extracts & liquors, butter from a local creamery, fresh eggs and cream.
Sugar-free, gluten-free, and eggless cakes are available in limited flavors.
Together, we will collaborate in creating a wedding or event cake that is specifically tailored to your personal tastes. Special occasion memories are meant to be cherished for a lifetime, and the cake flavors should be just as memorable. Flavors are definitely an important decision—wedding cake doesn't have to be white any more, unless of course vanilla is your favorite flavor. There are dozens of wonderful combinations of cake, filling and frosting and I'd be pleased to help with your selection!
If you... have a favorite recipe you would like me to recreate, I would be happy to do my best to make it the way you remember.
If you... choose for one or more tiers to be "torte style" the cost per serving will increase by .20/serving. Torte style is 4-layers of cake, 3-layers of filling combinations.
If you... need suggestions for pairing cakes and fillings, I'm happy to share popular combinations at the "cakesultation". We are sure to come up with flavors all your guests will enjoy.