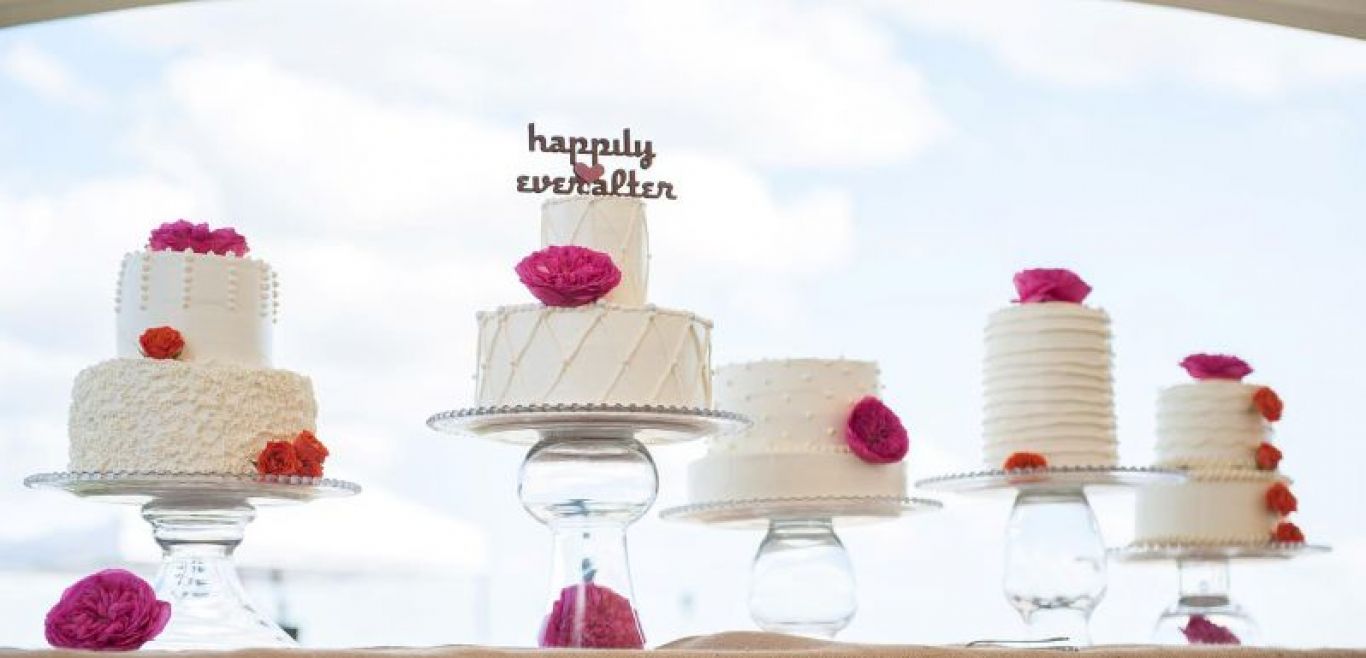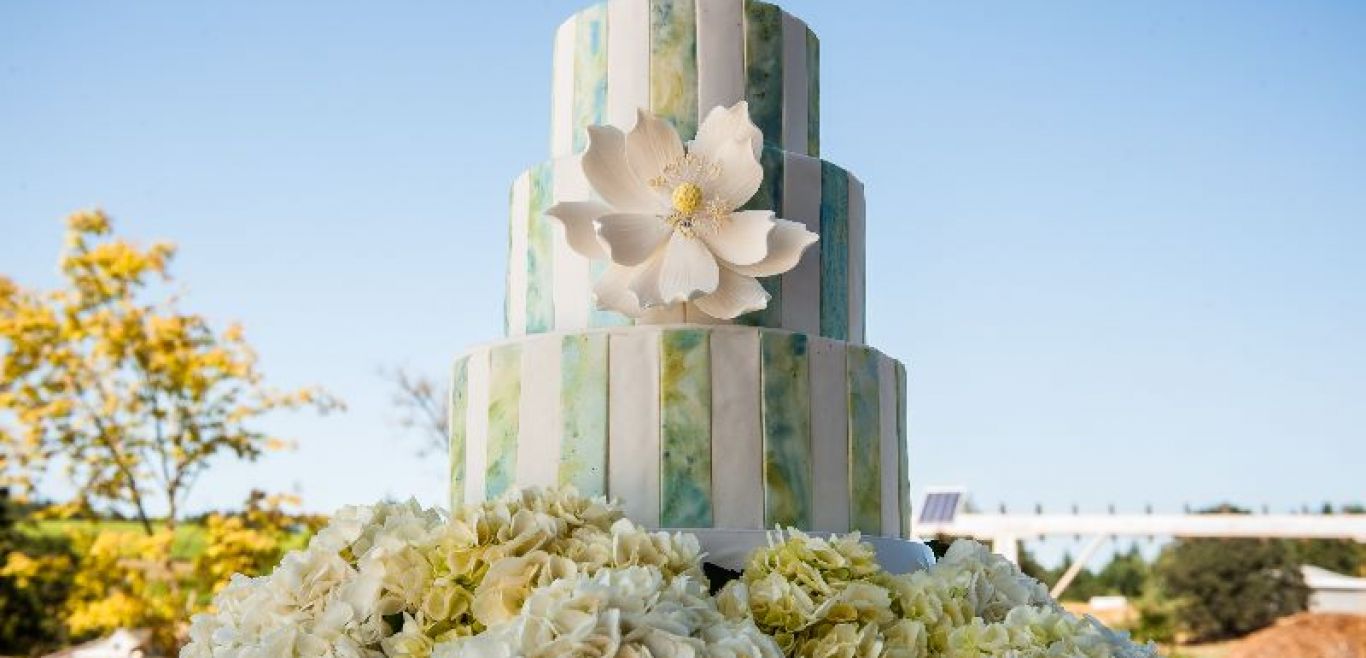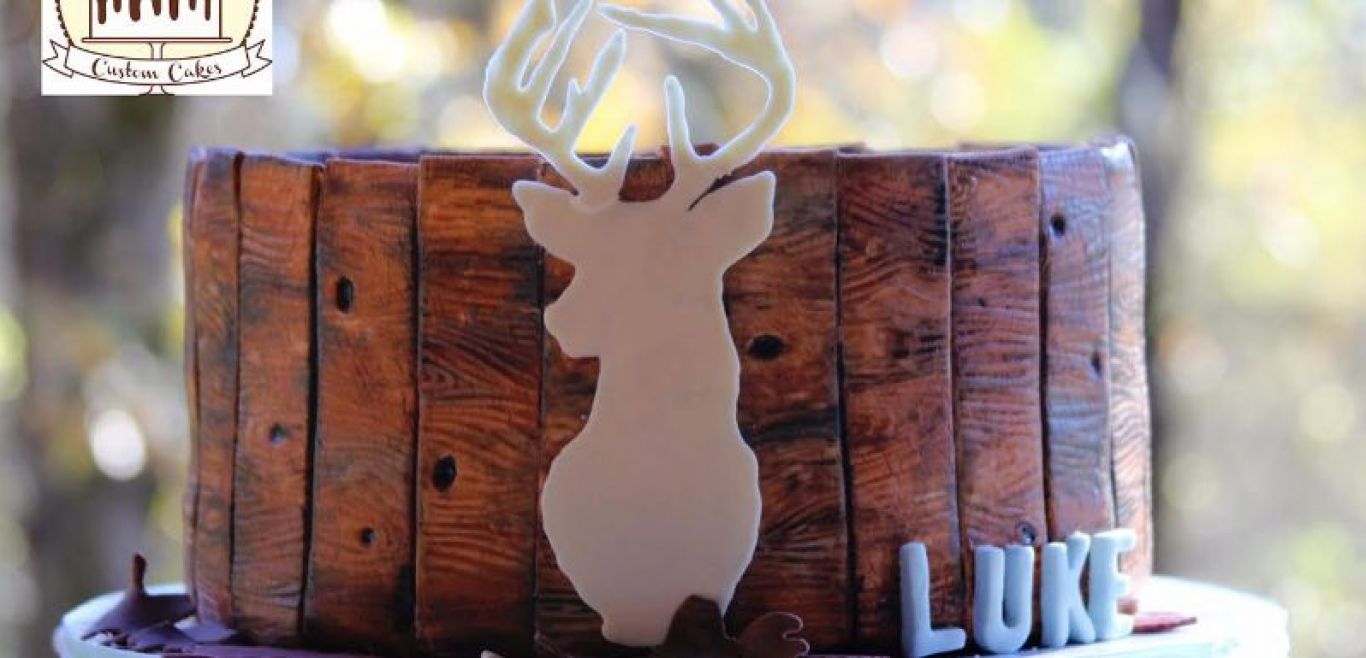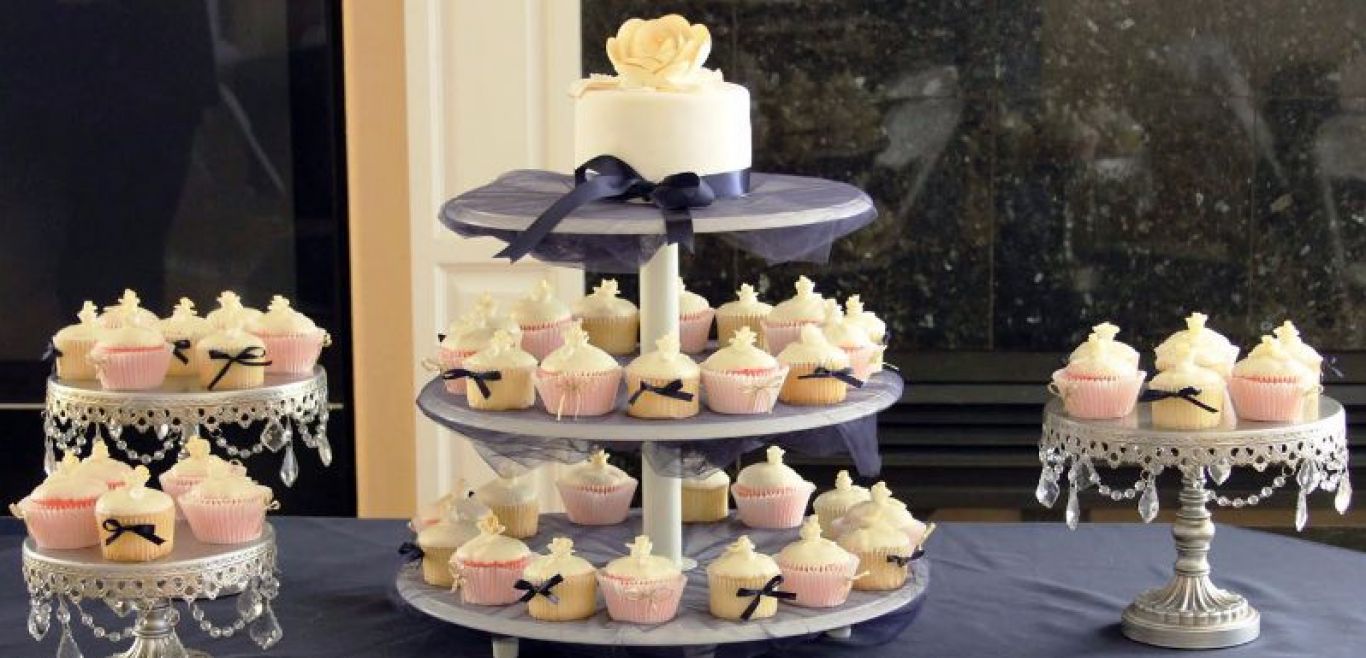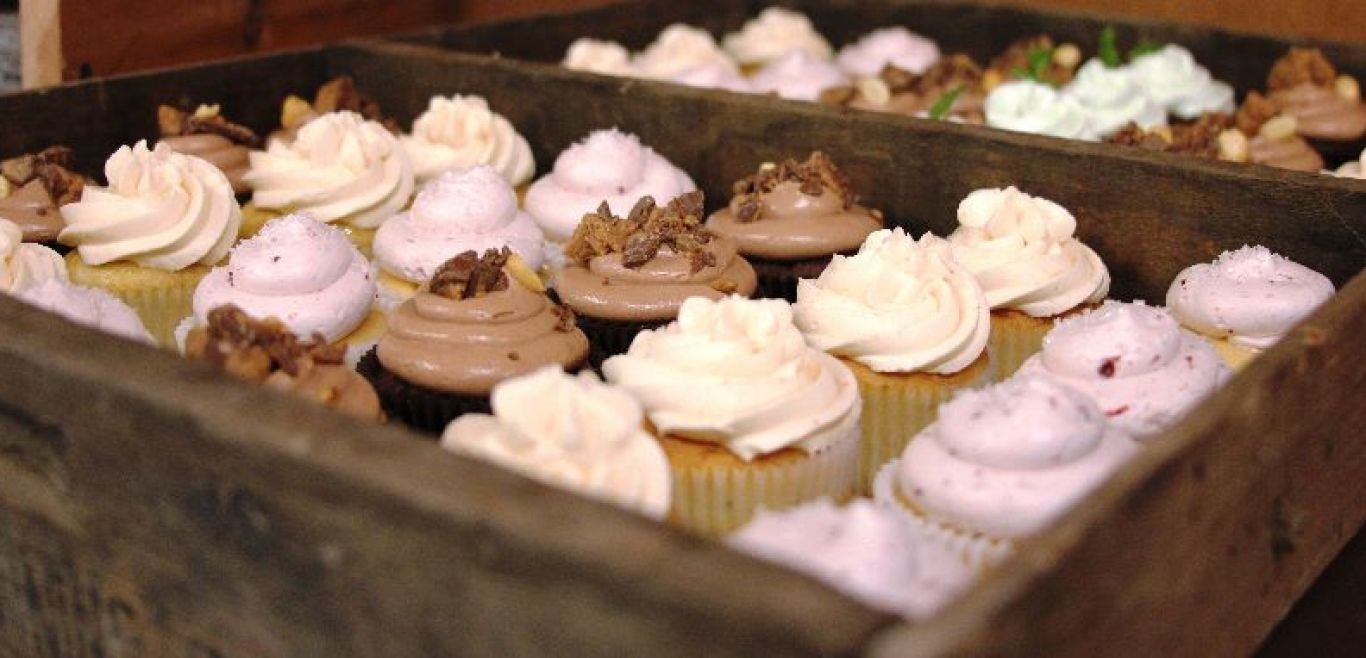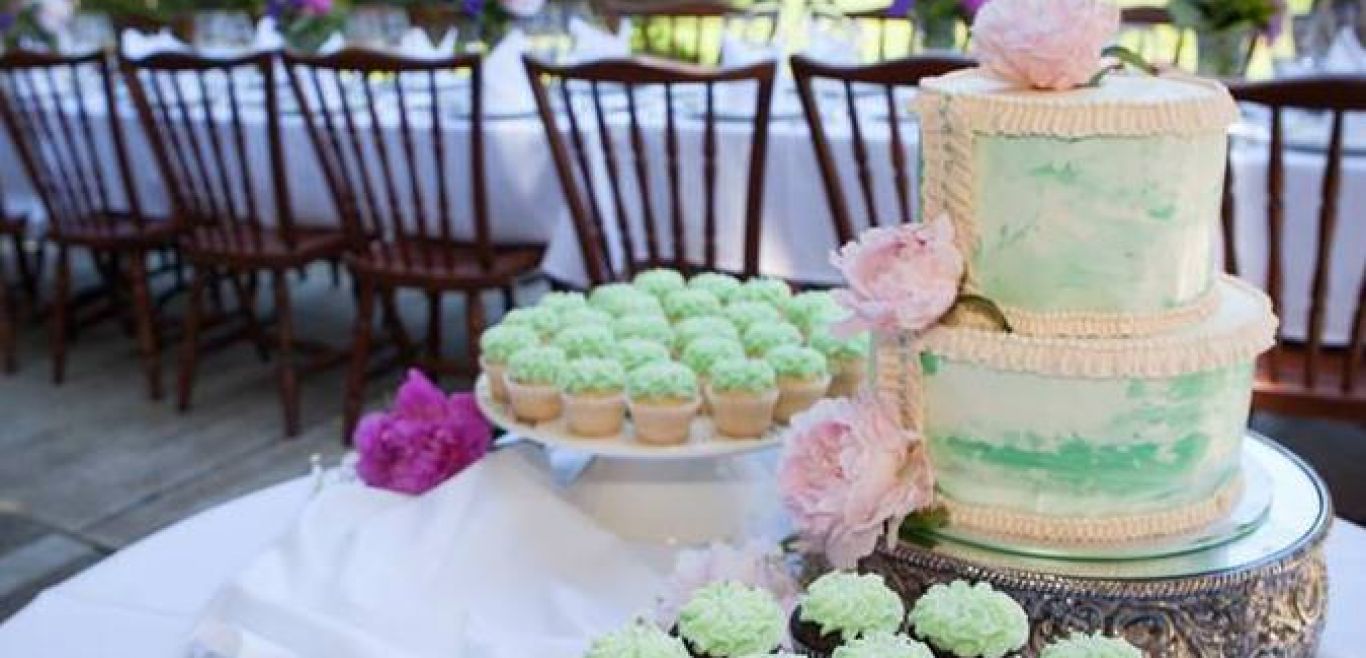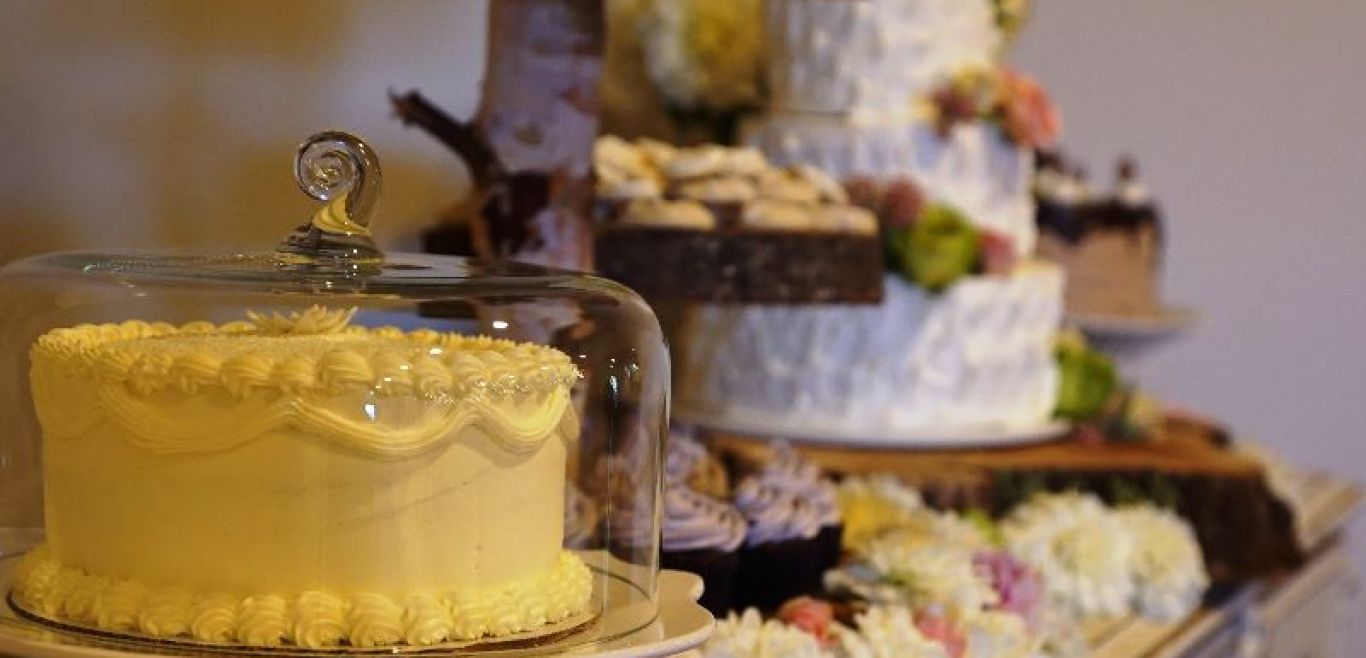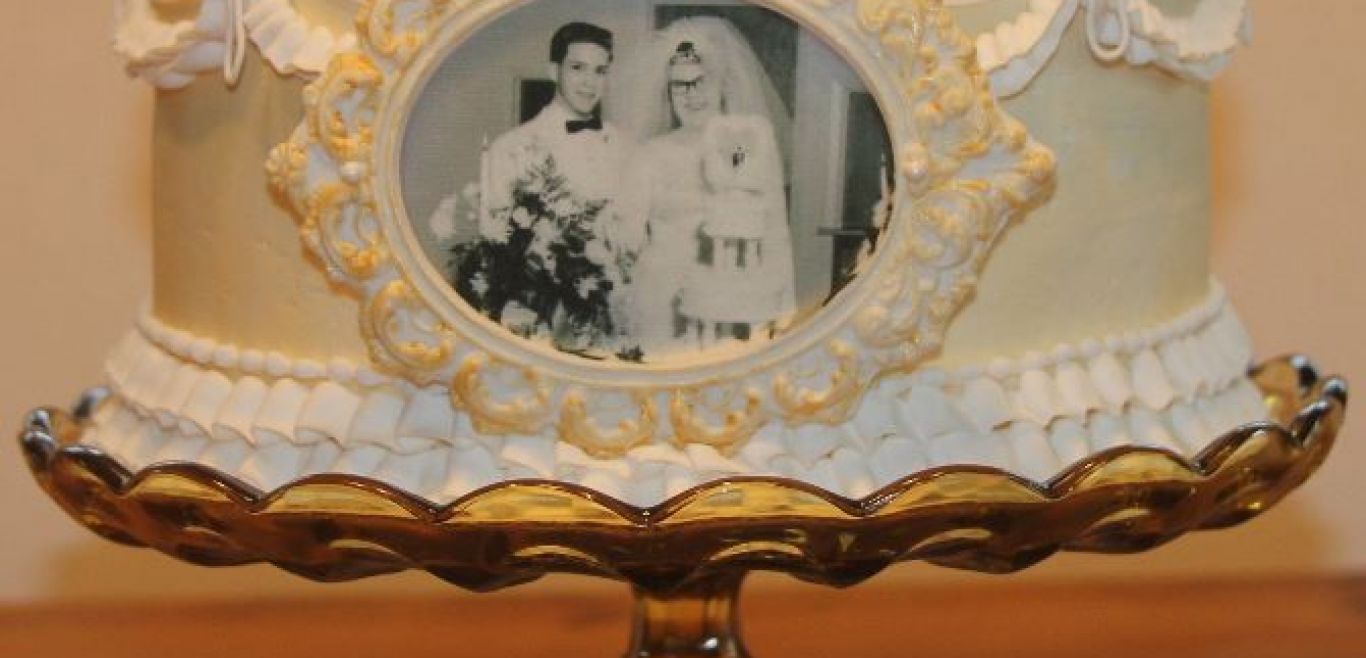 Party cakes are defined by anything special occasion cake other than a wedding.
Including but not limited to: Birthday, Anniversary, Bridal & Baby Showers, Gender reveal, Graduation, Bachelor/Bachelorette, "Smash" cakes, Welcome Home, Happy Retirement, etc… If it's an occasion to celebrate, there simply must be a great cake! These types of cake can be themed and created uniquely for your special occasion. If you are looking for an adult themed cake for a Bachelor/Bachelorette party, please call the bakery. I can email pictures upon your request.
A party cake could be traditional cake or ice cream cake. If your idea of a perfect party cake is ice cream AND cake, there are some limitations but I can most likely make it happen.
A party cake can be a simple round cake, a sheet cake, a tiered centerpiece, a 3-D shaped cake, or a tower of cupcakes!
Pricing for party cakes can be found under "Pricing"
When placing your order for a party cake, please allow at least 5-7 days notice especially during the spring and summer months.