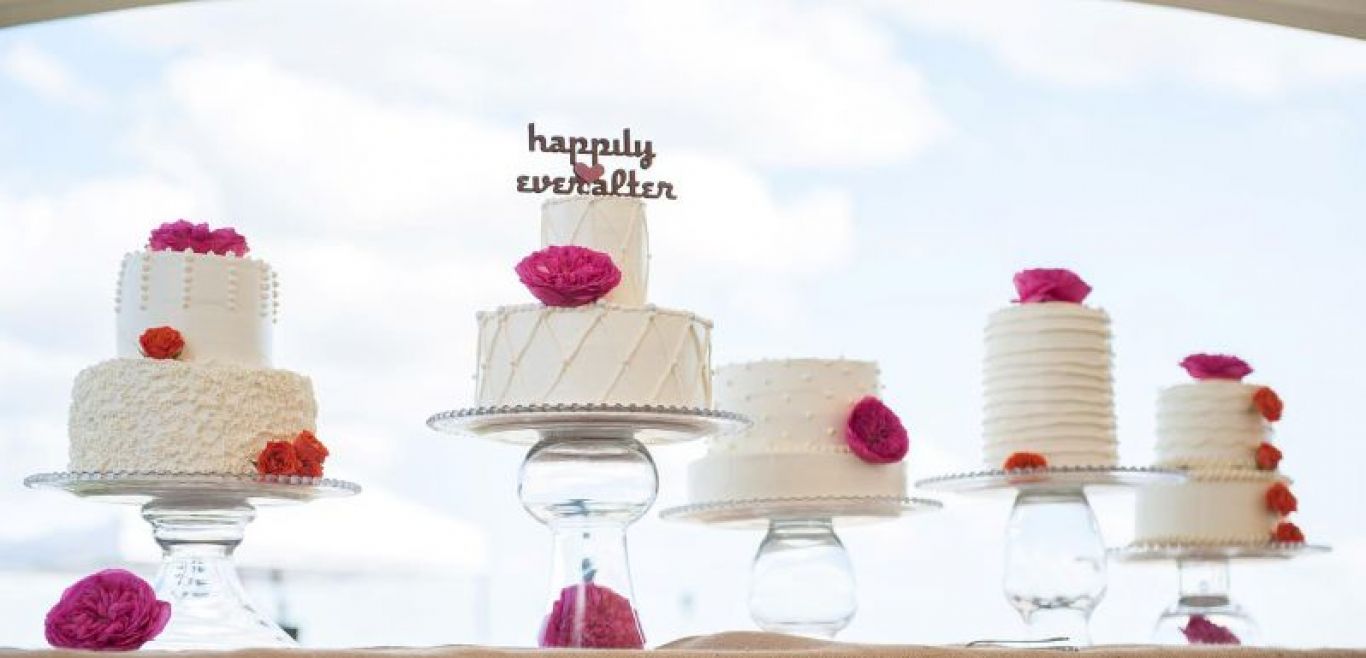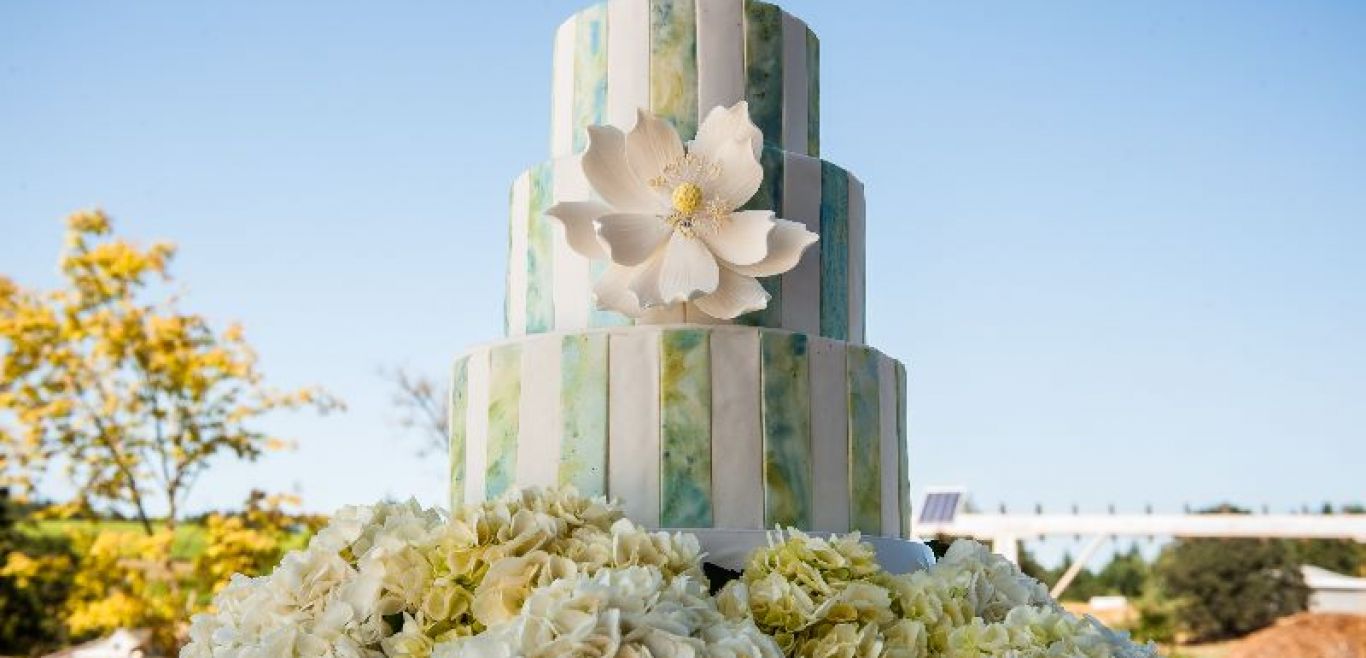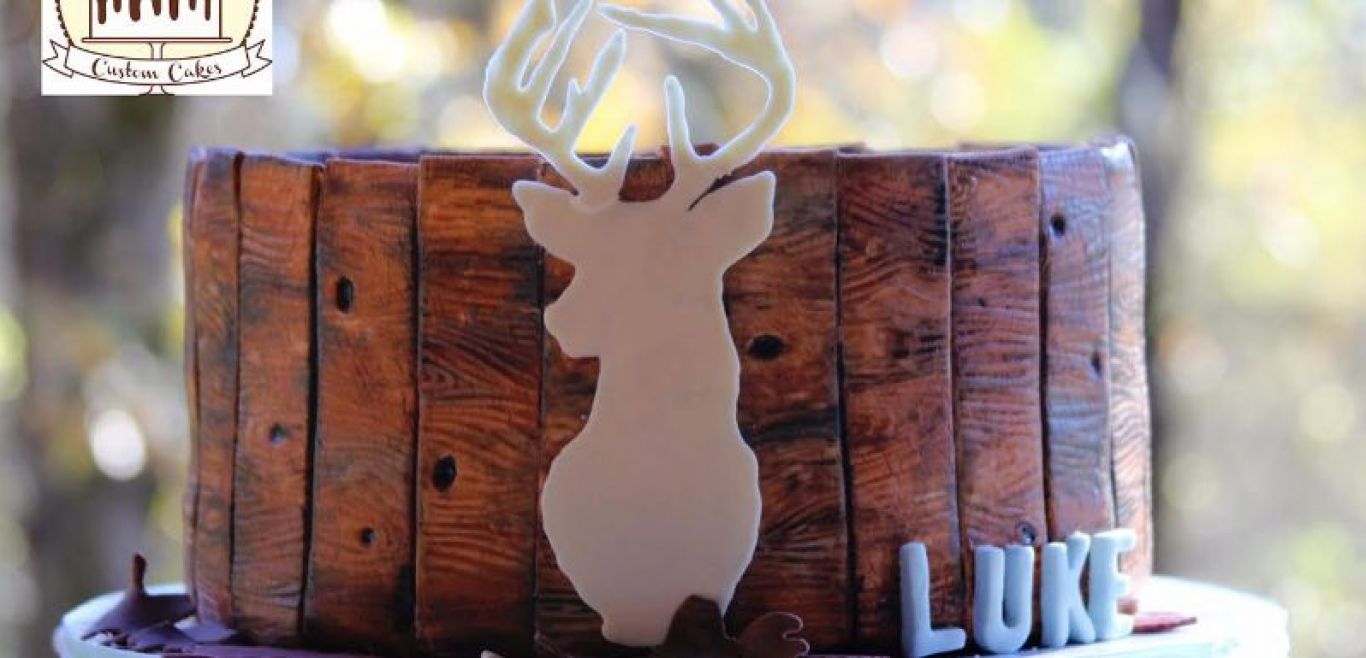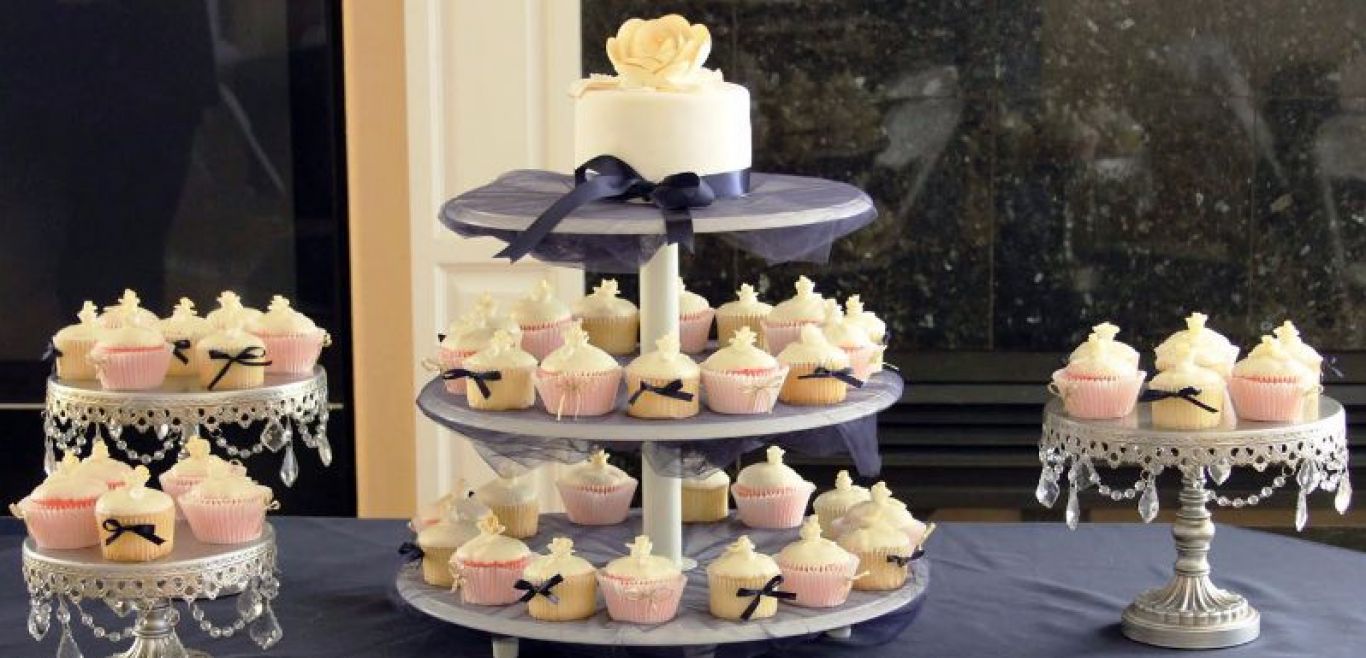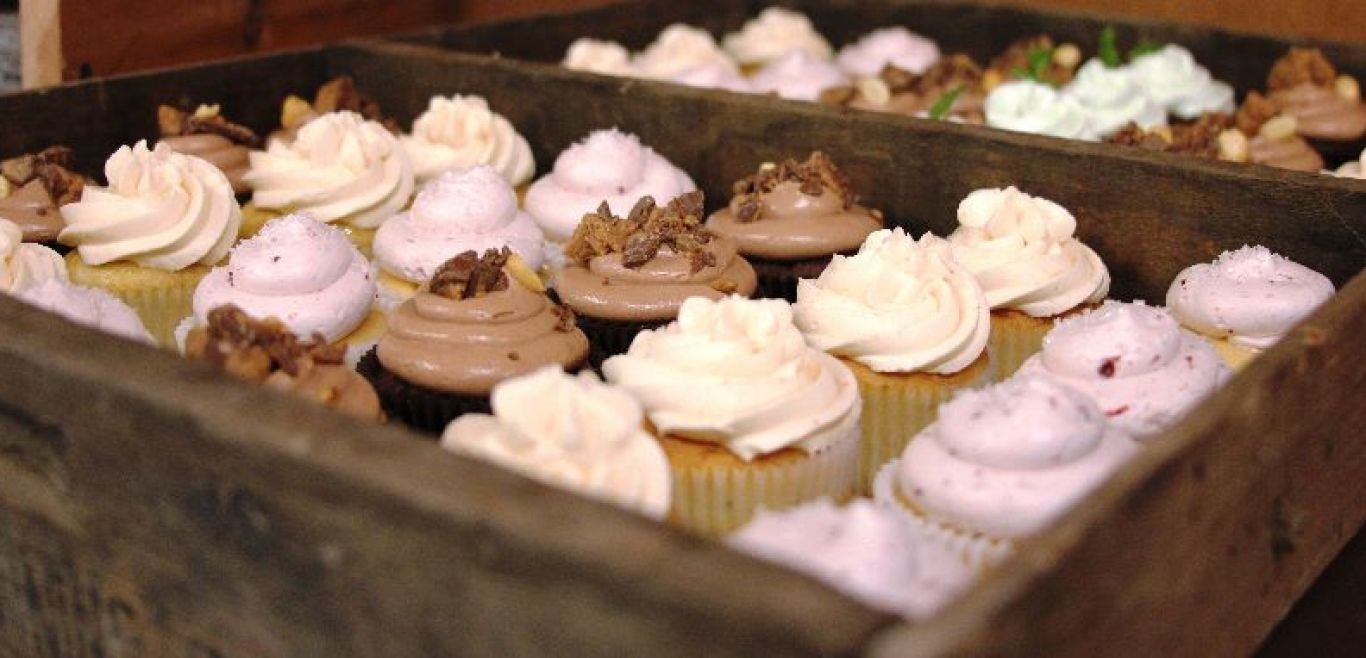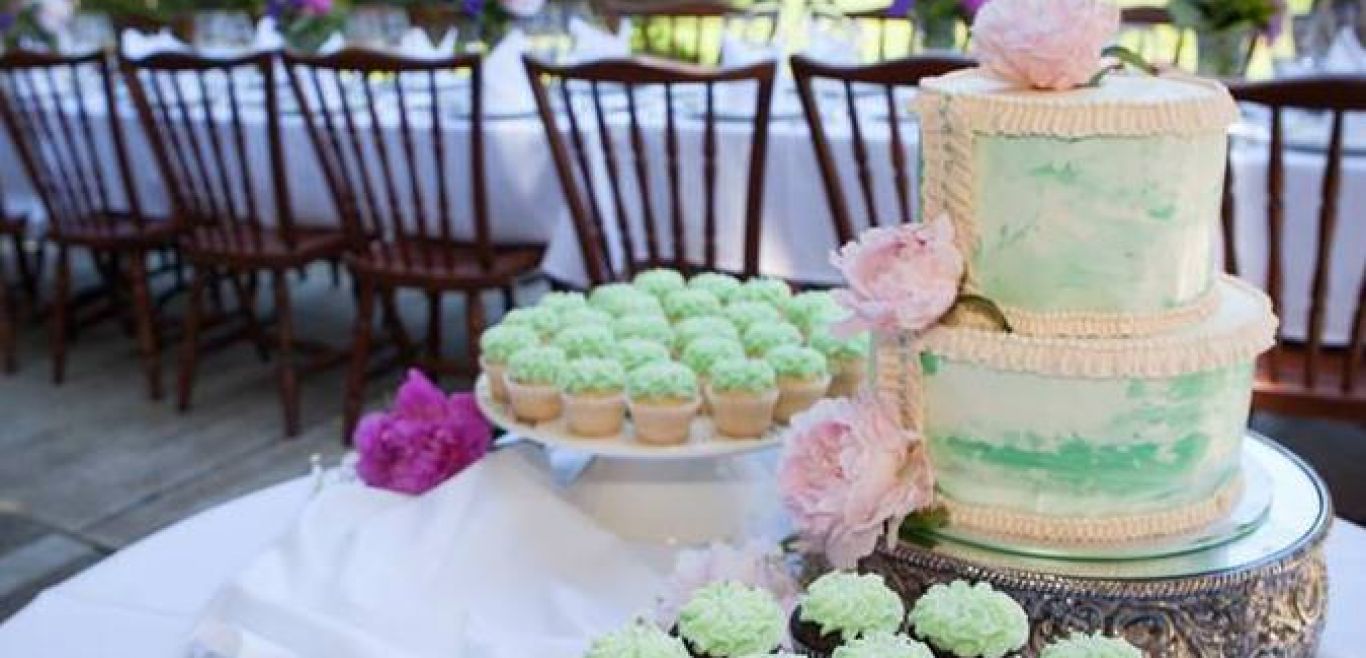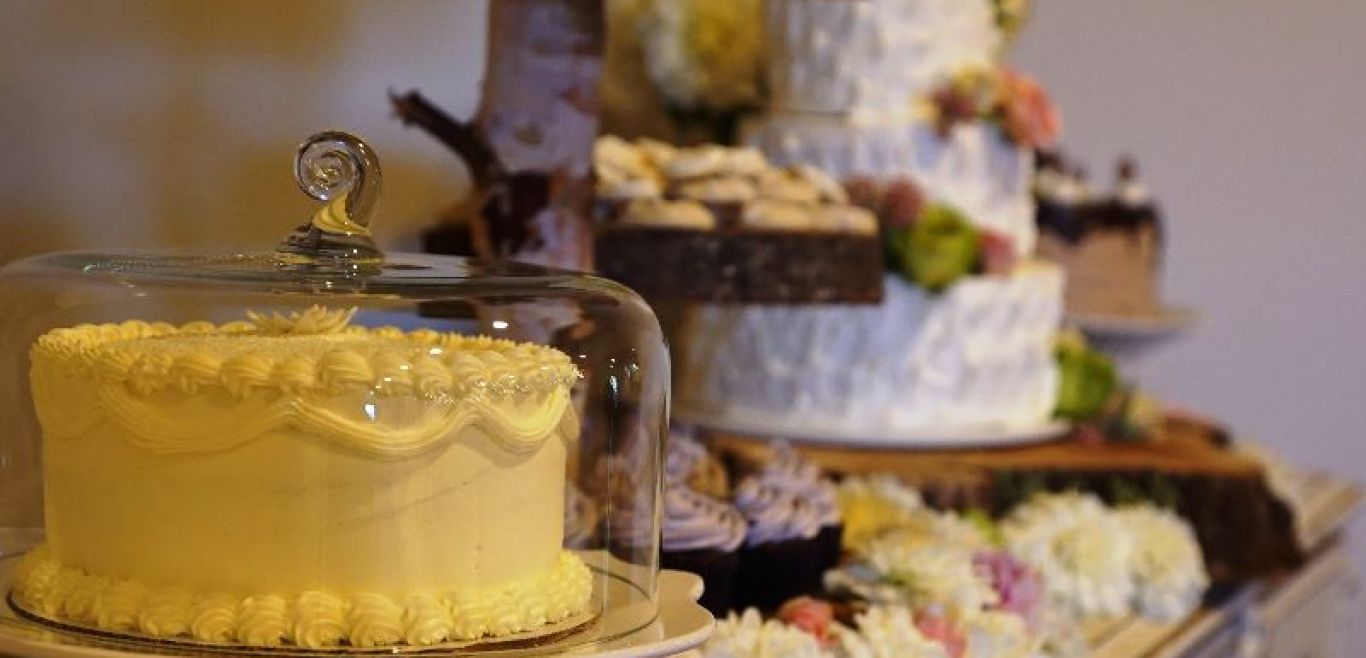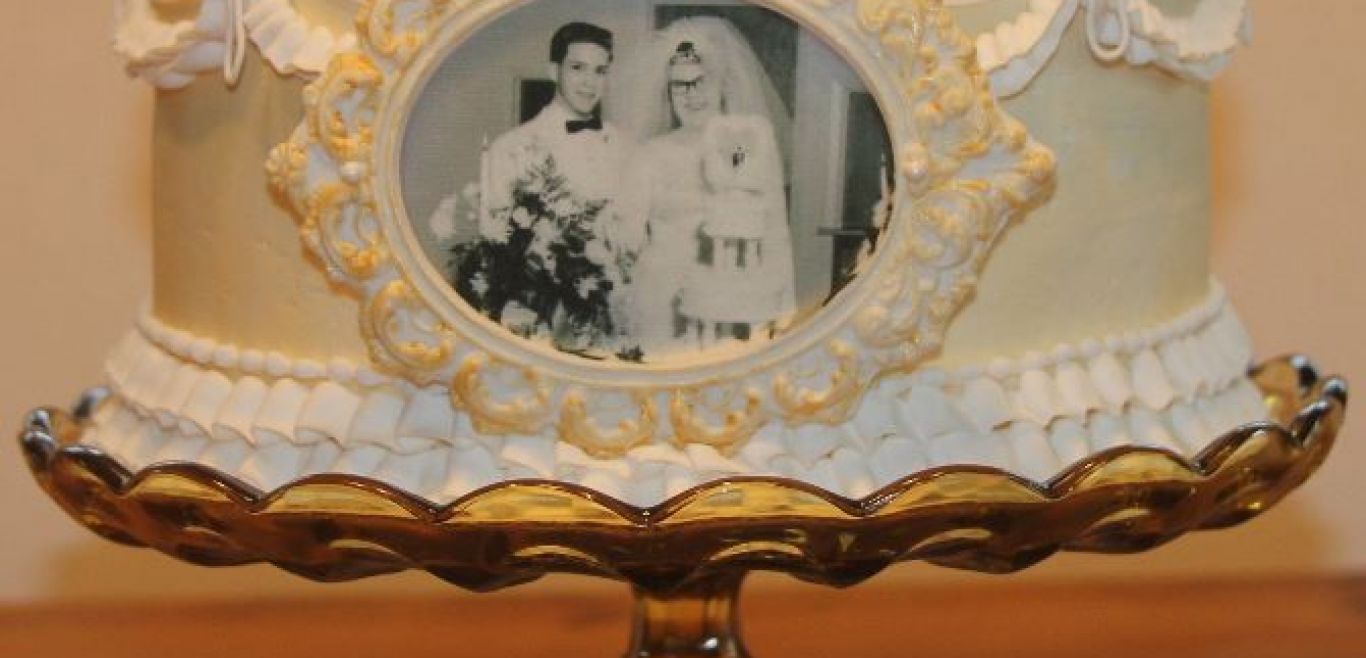 Custom made cakes are not cheap. Nothing that is custom made is. You cannot expect to enjoy a cake that takes hours and sometimes days to make and pay grocery store prices. I have spent many years practicing, gaining experience, taking classes and purchasing expensive equipment to provide high end cakes to clients who are interested in purchasing quality edible sugar art to make their occasions extra special. I use high quality ingredients and I charge on a per serving basis and set prices for certain items. Thank you for your consideration and I look forward to working with you!
Order Minimums:
$24 minimum on standard cupcake orders (1 flavor /1 Dozen)
$24 minimum on mini cupcake orders (1 flavor)
$12 minimum on dipped Oreos & Cake truffles
$25 minimum on dessert cake orders
$250 minimum on wedding cake orders (June-Sept.)
Wedding & Tiered
Per-Serving pricing scale. Price varies depending on design and flavors selected. Various shapes available.
Servings Size: approx. 4 1/2"x1"x 3"
Price/Serving
Icing Options
$4.75
Meringue Buttercream
$5.50
Chocolate Wrap
$5.75
Marshmallow Fondant
$6.50
3-D Shaped cake
Party Cakes
Can take on many shapes, buttercream icing, message, decorations. Fondant or chocolate décor increases cost. 3-D pricing starts at $6.50/serving
| Size | Serving | Price |
| --- | --- | --- |
| 6" | 6-8 | $25 |
| 8" | 12-15 | $35 |
| 9" | 18-24 | $45 |
| 10" | 26-30 | $55 |
Cupcakes & Bundt
Choose 1 flavor/dz. Gluten free, sugar free, & filled available. Customized toppers may increase the price, as will specialty cupcake papers and filigree wrappers.
| Size | Flavor | Price |
| --- | --- | --- |
| Standard | Vanilla | $24/dz. |
| Standard | Chocolate | $24/dz. |
| Standard | Other Flavors | $32/dz. |
| Minis | Any Flavor | $24/2 dz. |
| Bundt | Any Flavor | $32/dz. |
Sheet Cakes
An economical way to feed the masses, easy to transport & serve. They can also be stacked for a tiered look.

Additional charges for: fondant decoration or hand painting.
| Size | Servings | Price |
| --- | --- | --- |
| 1/8 | 10-12 | $30 |
| 1/4 | 20-24 | $40 |
| 1/2 | 48-50 | $80 |
Dessert Cakes
Dessert & Cheesecake flavors are in "Menu". These are round, decorated with a variety of toppings. If you do not see the cake your mouth was watering for, call the bakery, I will try to accommodate.
| Size | Serving | Price |
| --- | --- | --- |
| 6" | 6-8 | $25 |
| 8" | 12-15 | $35 |
| 10" | 26-30 | $55 |
| 10" Cheesecake | 12-15 | $40 |
Sweet Treats
Treat
Qty.
Price
French Macaroons
1/dz.
$16
Chocolate Strawberries
1/dz.
$18
Cakes in a jar
1/2 pint
$5
Dipped Oreos &
Cake Truffles
6
$12
12
$22
24
$38
36
$52
48
$65
100
$120
Retainer:
A $100 retainer fee is required for all orders over $100. This fee reserves the date, guarantees price, and serves as an equipment deposit if applicable. This retainer is non refundable. It covers some of my lost revenue from turning down other orders for your specified date in the event of a cancellation. It also covers lost time and product if I've already started your order. Final payment is due 2 weeks prior to event date. Any payments made after 2 weeks prior to the event must be made in cash. No payments will be accepted beyond 4 days prior to a wedding. The date is not held for you nor will I start an order without a retainer/payment in full. Thank you for understanding.
"Cakesultations":
One complimentary, seasonal cake flavors tasting for up to 4 people for orders over $200 (Weddings and larger tiered cakes) You will be served a variety of cake and filling flavors. Rarely am I able to schedule tastings on weekends between June – September being the height of wedding season. Expect to spend no more than an hour. At the time of the "cakesultation"/tasting, all aspects of your cake will be discussed, including the contract, and the retainer fee paid if you choose to book Custom Cakes.
Delivery:
A $35 delivery fee for Newberg, Dundee, Sherwood, and free to select local venues. A $1.50/mile charge will be calculated to all other delivery areas and shown on your invoice. The cake will be delivered approximately one hour before your guests arrive. This is to ensure that the cake, flowers, and other ornaments are fresh and undisturbed by the reception set-up. Set-up generally takes no more than 20 minutes, so I'll be gone well before your guests arrive.
Though outdoor receptions are a bit different, I have done hundreds without any difficulty. I often deliver these cakes as close as possible to the time guests arrive—especially if the weather is very hot—or even during the cocktail hour if it is not located in the same area as the dinner. Placement is the most important thing to consider when having a cake outdoors. It is critical to have the cake placed where it will get no direct sunlight to preserve the integrity of the cake/cupcakes structure.
In almost every case I prefer to deliver the wedding cake myself. There are rare occasions when it can be boxed for pickup, but these are by special arrangement only. Limitations may be placed on the cake and you assume all liability once the cake leaves Custom Cakes.
To prevent confusion and jeopardizing the reputation of Custom Cakes, I must request that Custom Cakes provide any additional cakes. (Supplemental sheet cakes are available and ethnic desserts are an exception)
Cake Options:
Rentals: Special cake stands and pedestals are available. There is a fee to rent these items and a credit card for deposit is required.
Shape choices and combinations include: Rounds, Squares, Ovals, Hearts, and Hexagons. Tiered, separated, free-floating, and cake collage'.
Mini cakes (each guest gets their own cake) and table cakes (a cake for each table) are popular options. Also cake truffles or French macaroons are a great alternative to cupcakes and a unique addition to a dessert bar. There are beautiful cake/dessert options for most any budget and all your guests are sure to find something they like
Floral Options:
Sugar flowers - They have advantages over fresh flowers: no pesticides touching your cake, color-matching is precise, bendable, and they never wilt. Often and depending on the flower type, sugar flowers can cost less than real flowers. I prefer working with sugar flowers over fresh because they are often wired and can be bent effortlessly in the design direction preferred, fresh, not so much. These flowers can be preserved as a wedding keepsake.
Fresh flowers - Can be provided by your florist, yourself, or are available for an additional charge from Custom Cakes. If working with a florist, I will contact them for you regarding size specifications and quantity of flowers. Loose flower placement at event site is FREE!
Allergy Information:
Cakes are baked in a state licensed domestic kitchen that uses nuts, eggs, wheat, and dairy products.