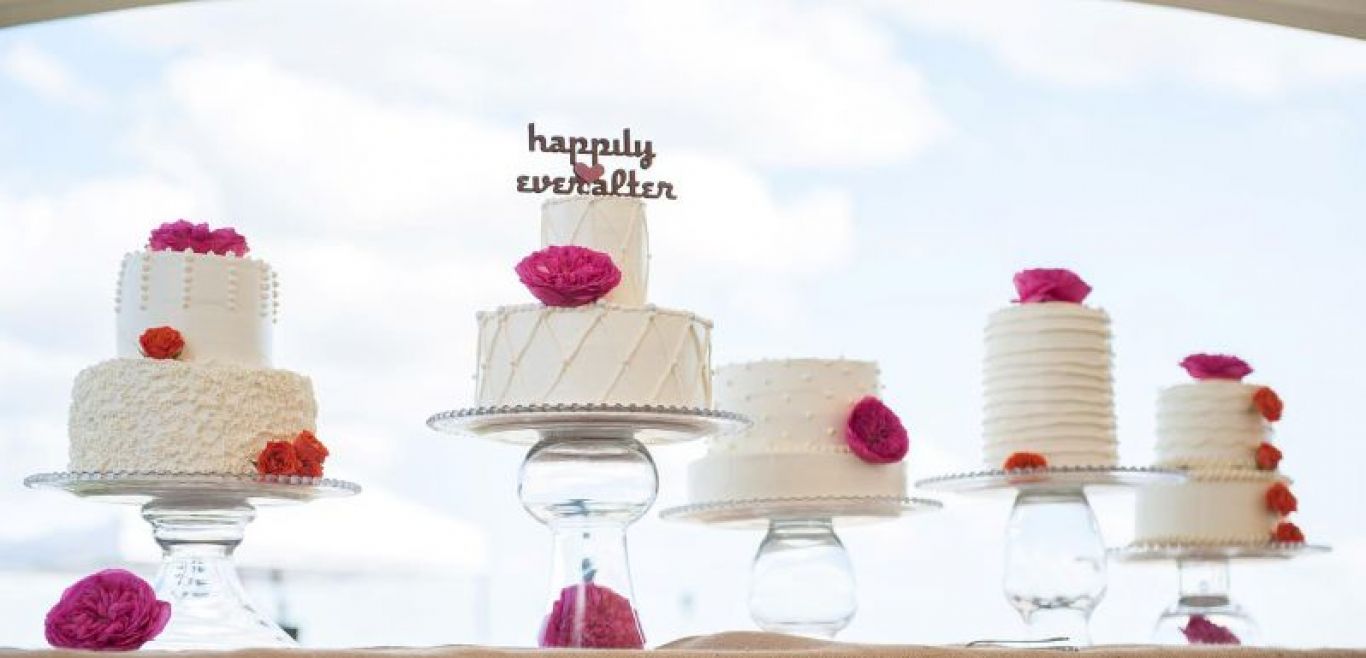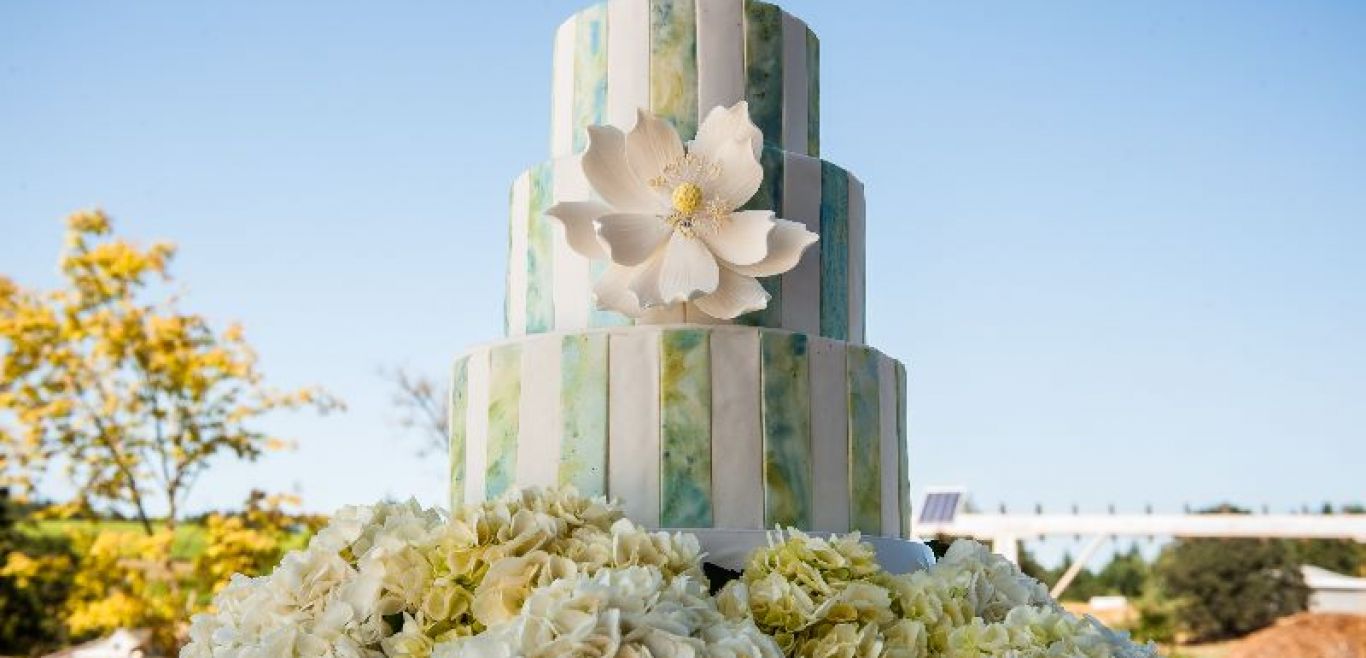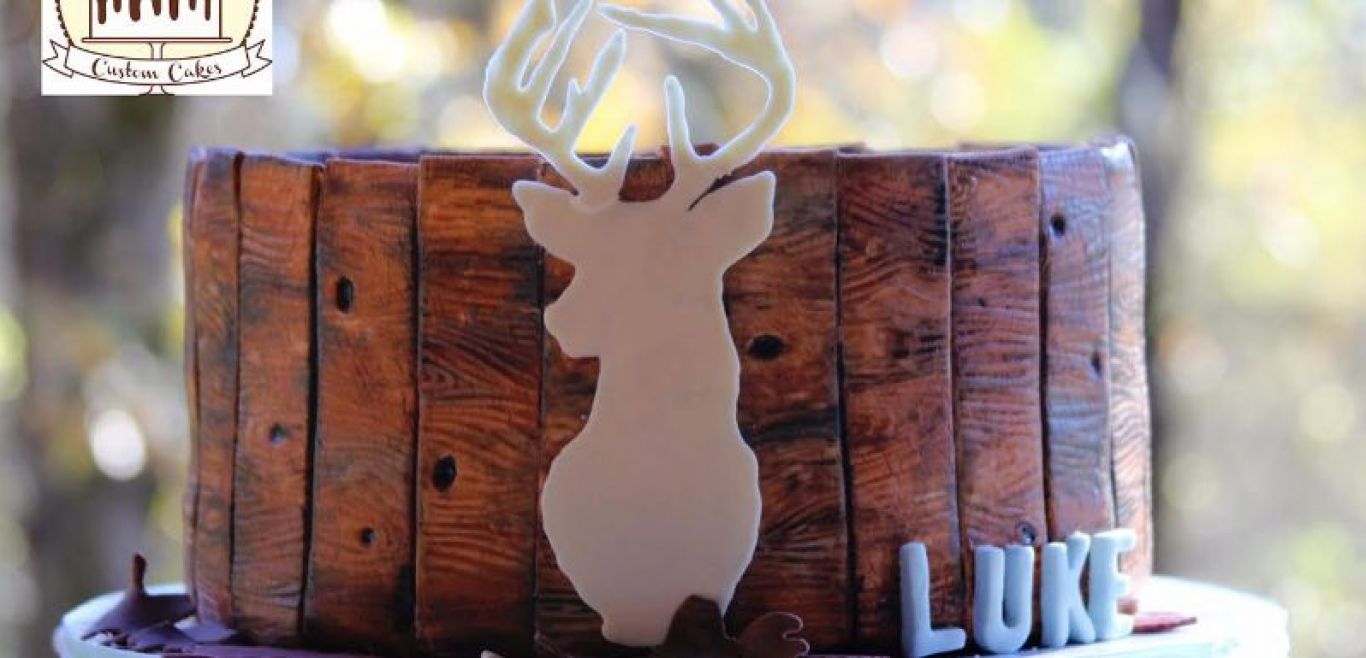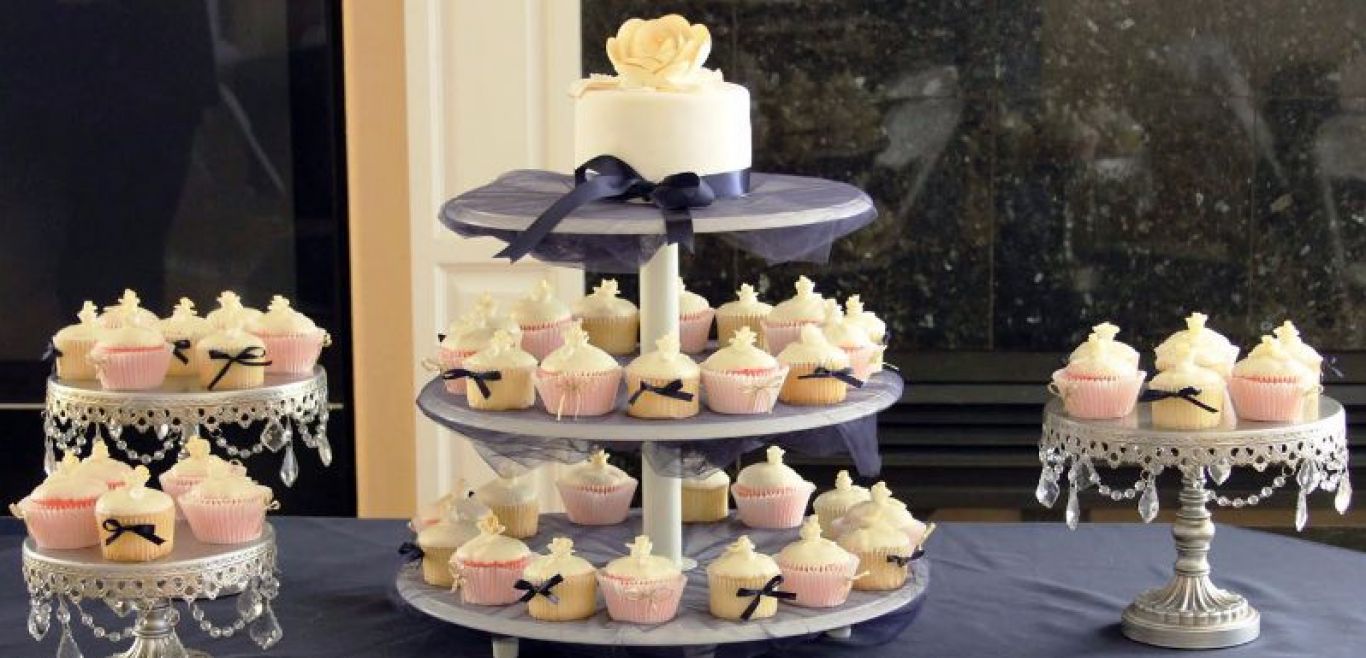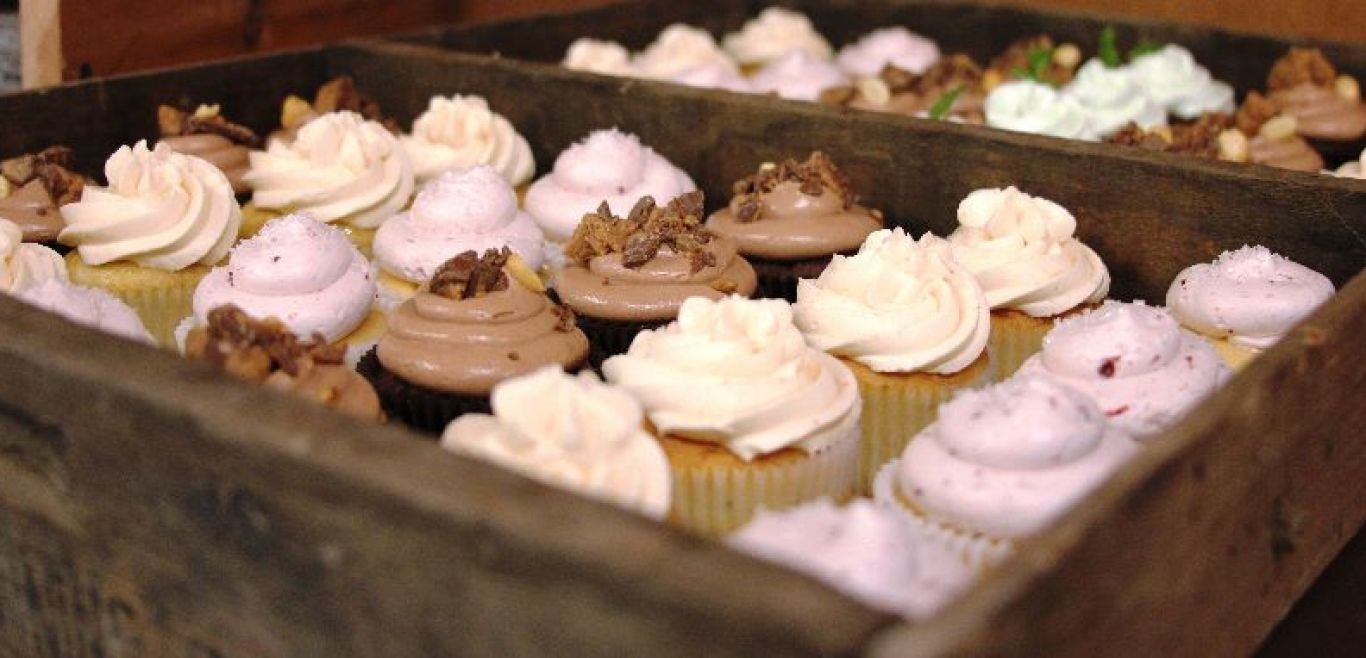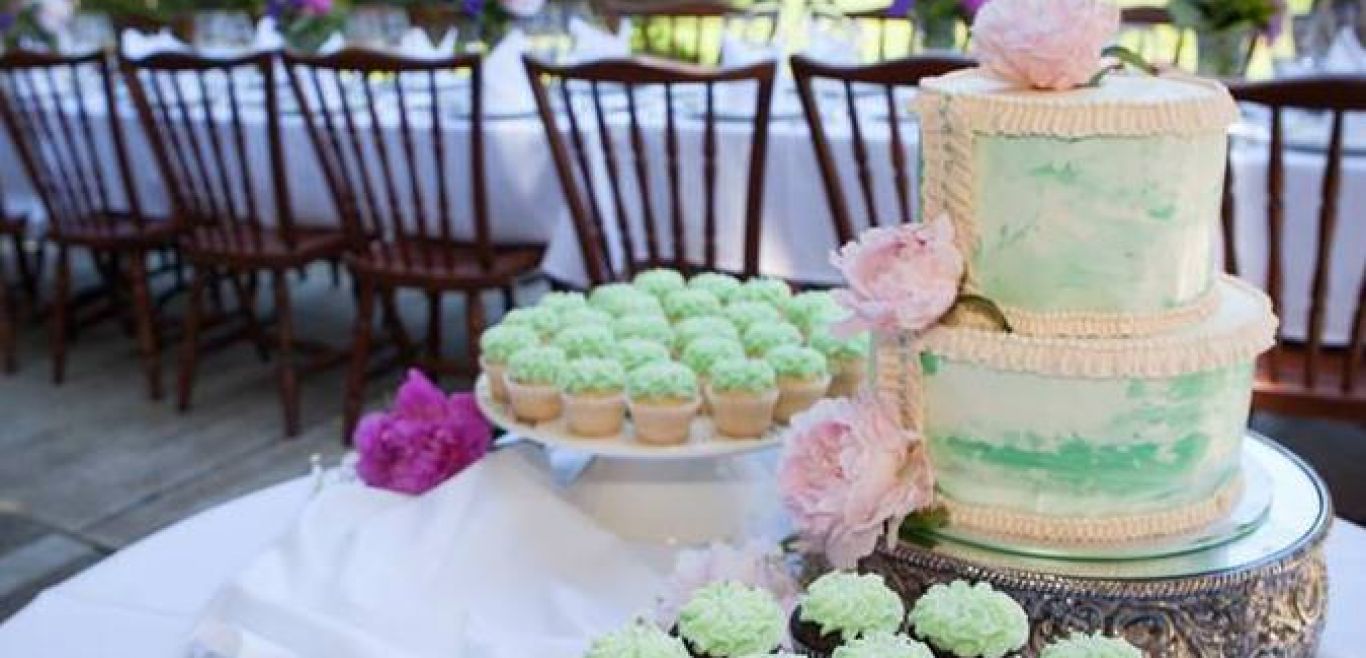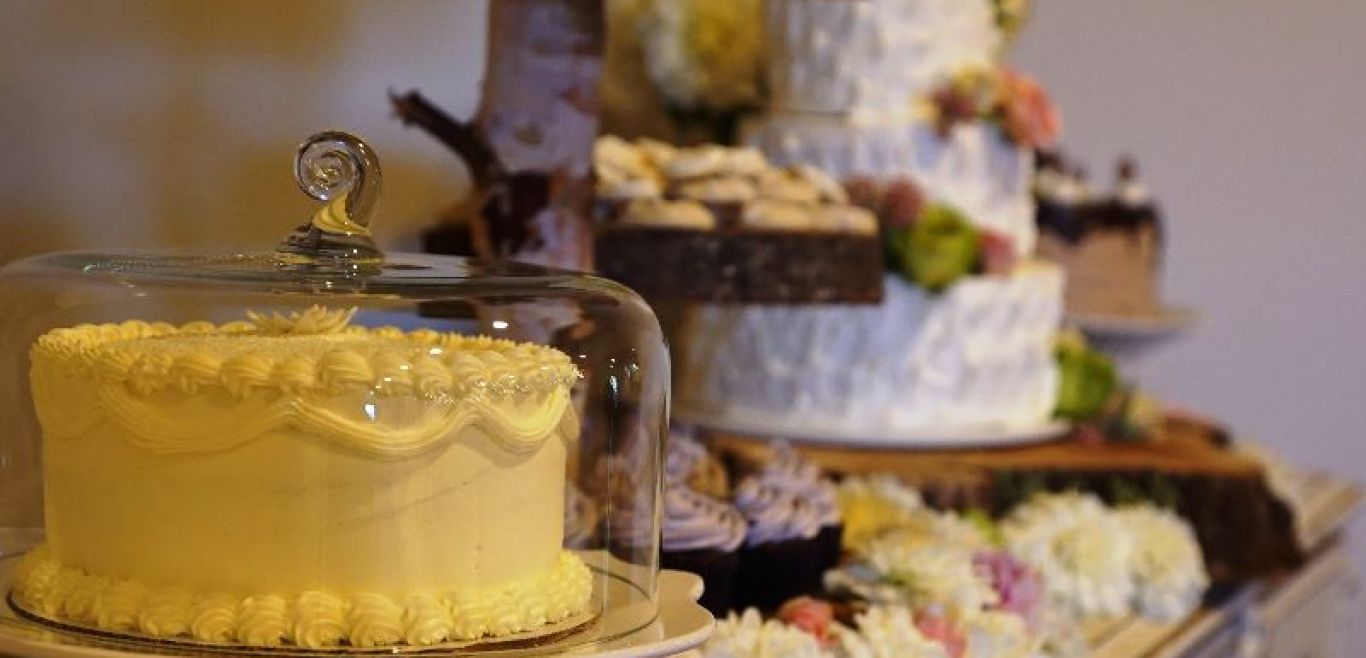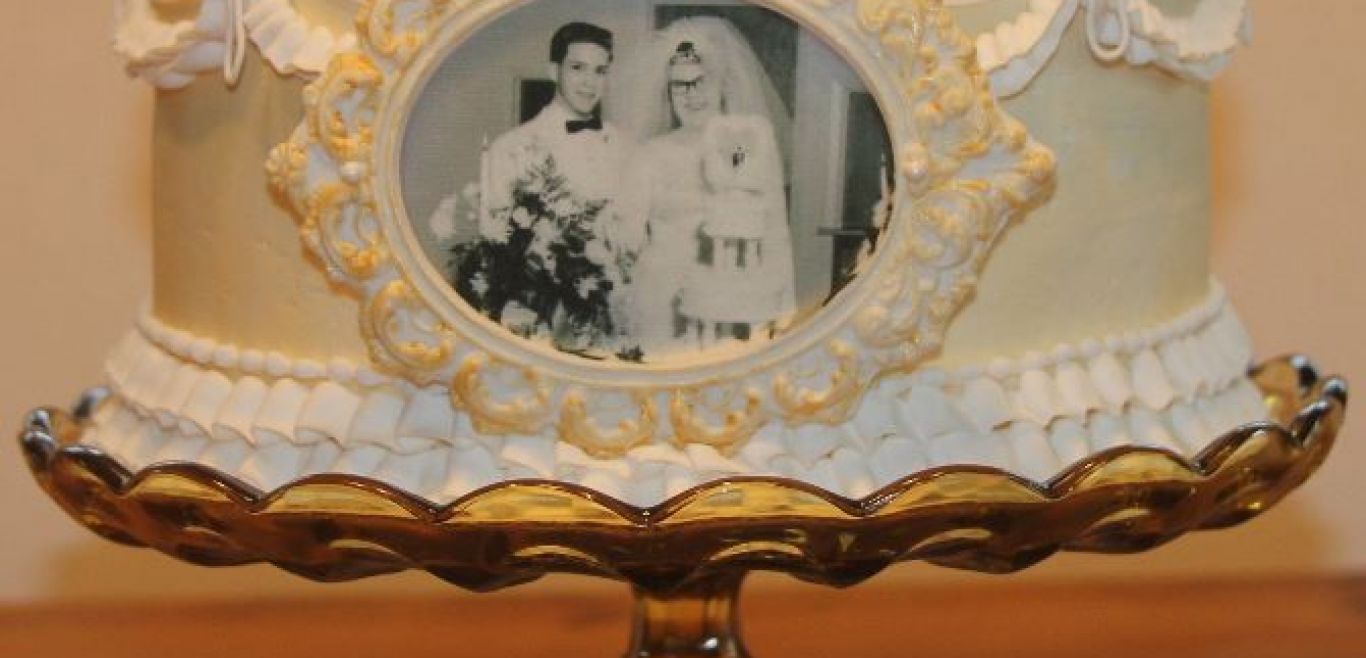 A sheet cake is a simple cake baked in a flat, rectangular shape instead of multiple tiers. Sheet cakes can still be layered and the flavors can still be as luxurious as any wedding cake options. Because of their shape, sheet cakes are generally faster to make and decorate, and they are also less hassle to store, transport, cut, and serve. This can add up to significant savings for any couple interested in shaving costs off their wedding cake without sacrificing this joyous dessert.
Custom Cakes offers 3 sheet cake sizes: ⅛ ~ ¼ ~ ½
There are several benefits to using a sheet cake in place of a larger, more elaborate wedding cake.
Cost: Typical tiered cake prices are more per slice of cake depending on the shape, flavors, and cake design. This can add up quickly when a couple has a guest list of hundreds to plan dessert for. Sheet cakes, on the other hand, can cost less per slice. Arrange to pickup the cake yourself to avoid delivery charges.
Speed: A "cakery" requires wedding cake reservations months in advance, but can usually create lovely and delicious sheet cakes much more quickly, same for cupcakes. This is the perfect solution for couples planning a surprise wedding or who don't have months to plan wedding desserts.
Symmetry: Because a sheet cake is rectangular, it is much easier to cut into equal pieces to serve.
A sheet cake can be just as lovely as any tiered cake and their are many options to personalize a sheet cake to match the celebration.
Popular choices include:
Airbrushed or iced photographs on the surface of the sheet cake
Fresh or edible flowers around the sides of the cake
A small second tier in the corner of the cake to add height
Coordinated icing colors to match the event
Whimsical scenes with figurines, icing, and other decorative details on the surface of the cake
Words or phrases of love, congratulations, and wedding wishes iced onto the cake
Satellite cakes, or small sheet cakes that are arranged around a more traditional tiered cake to add more servings at a lower cost
Small sheets arranged on a tiered wedding cake stand to mimic the traditional cake profile