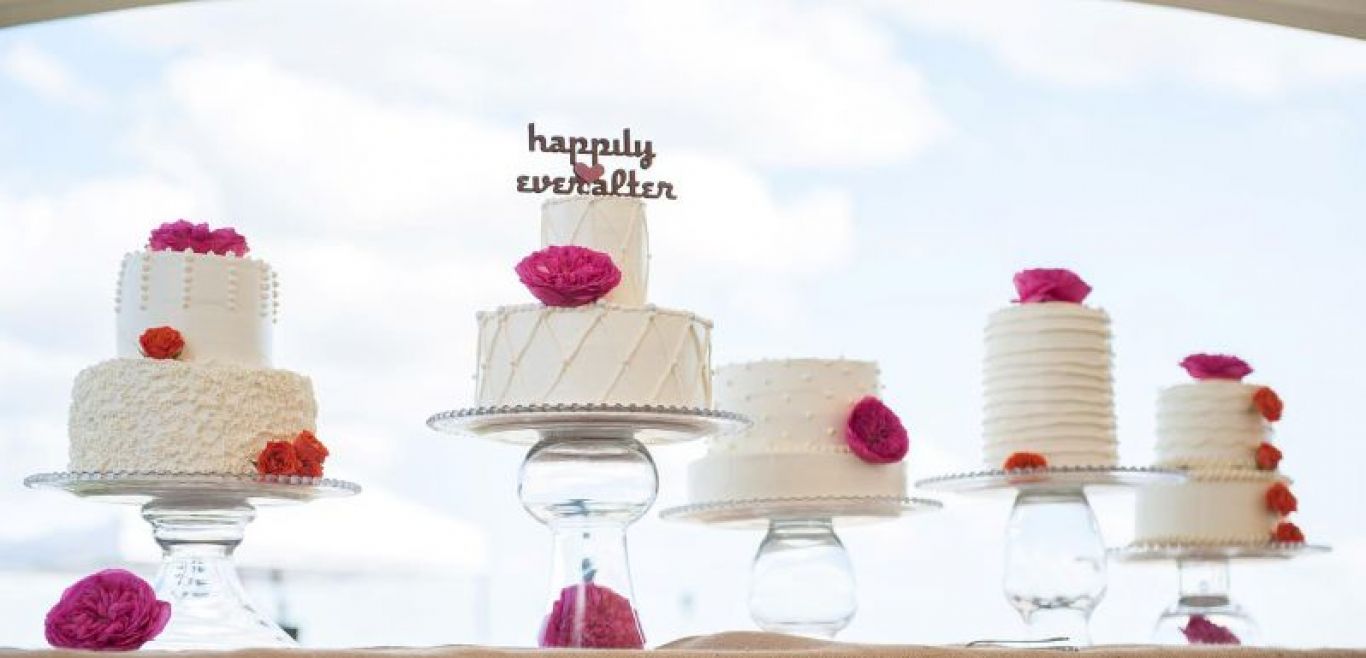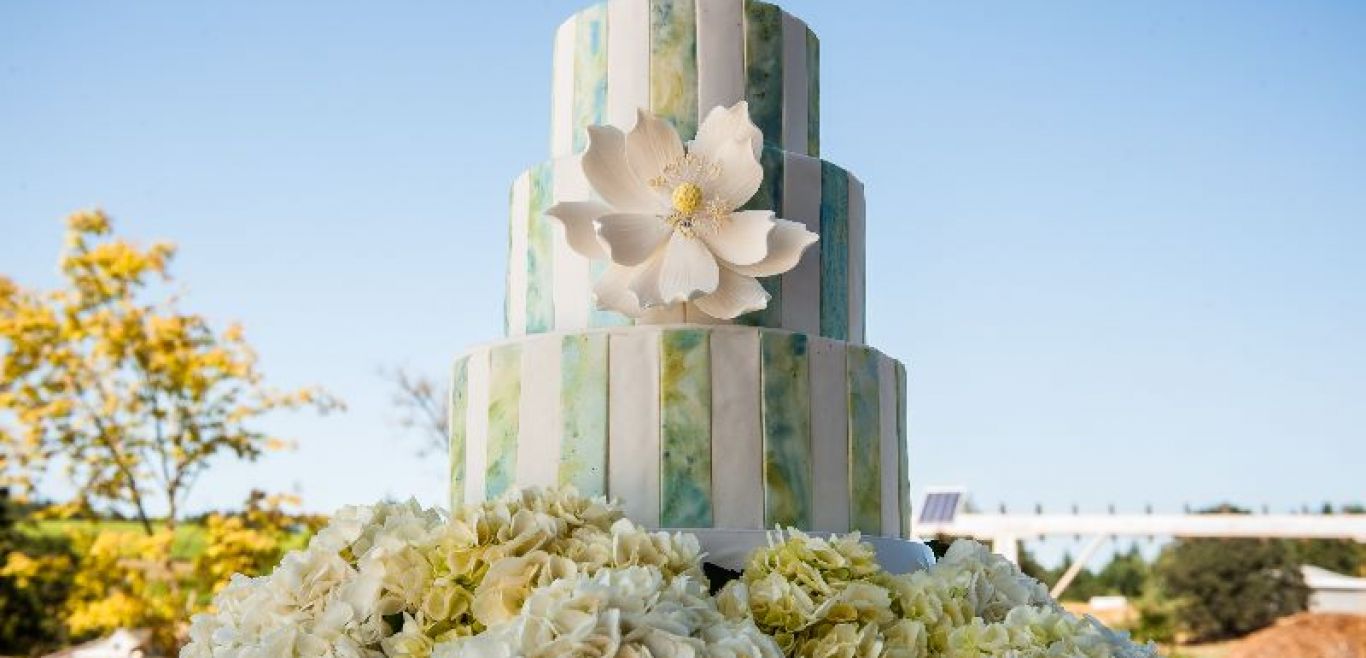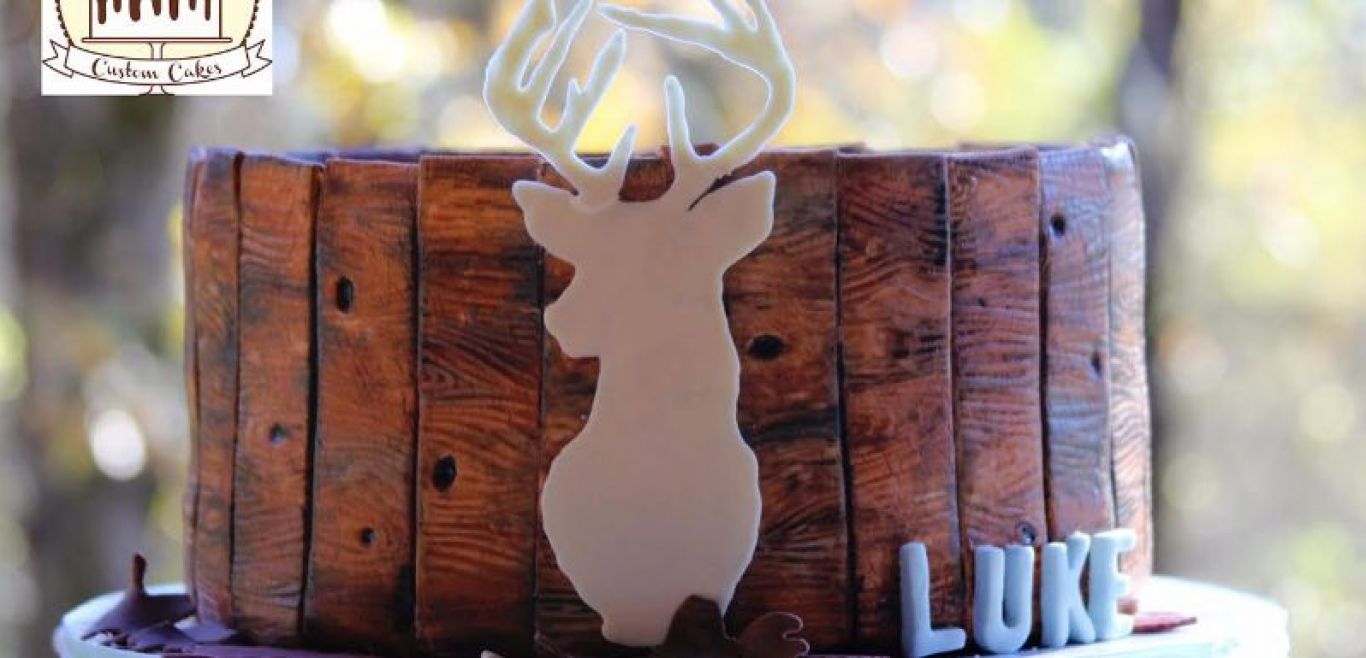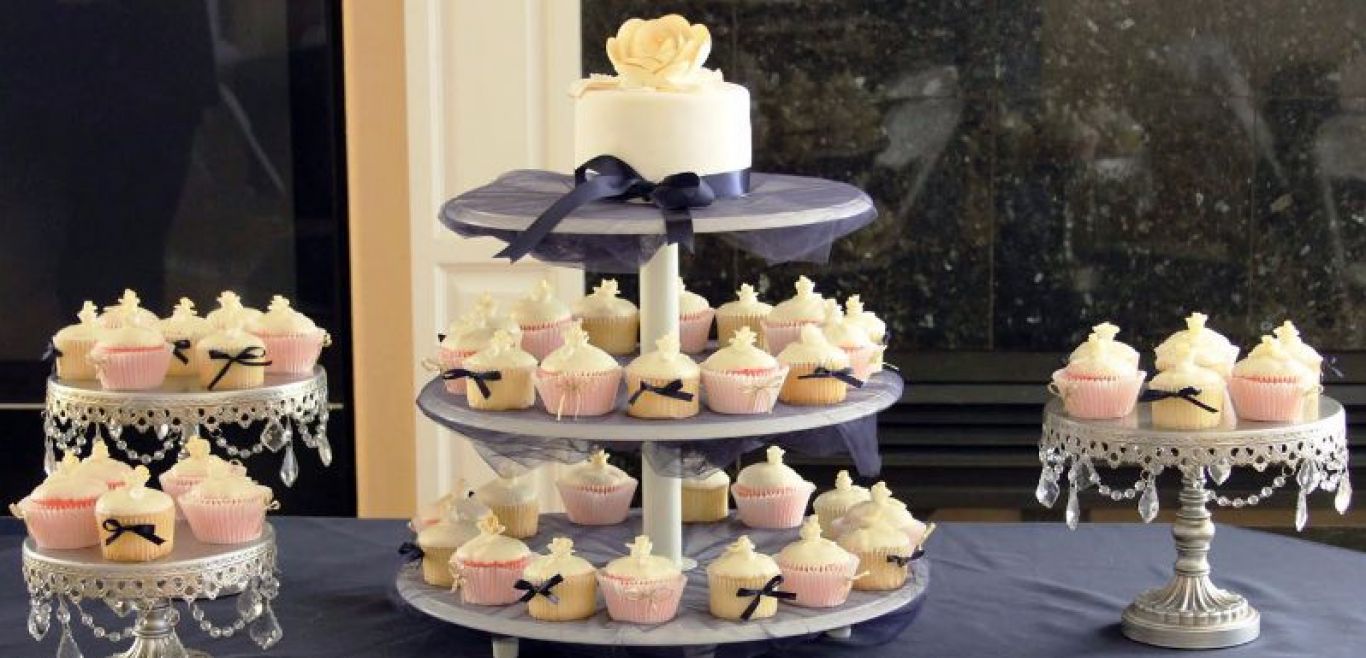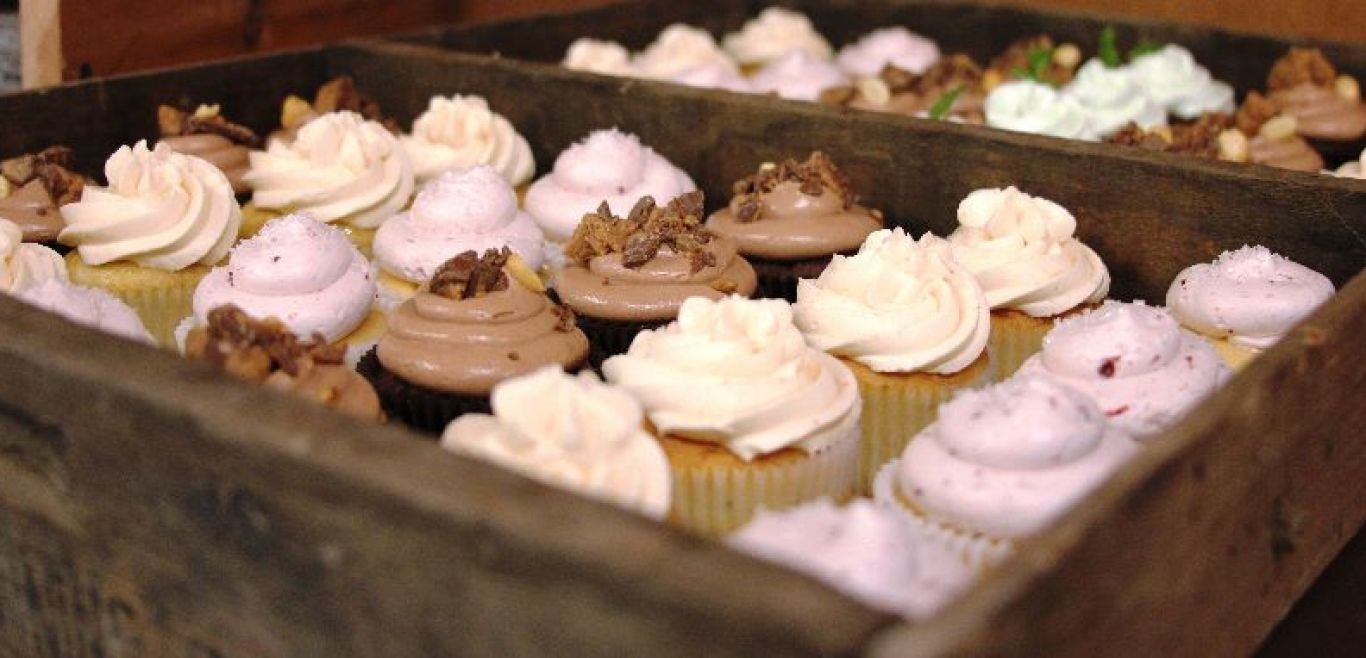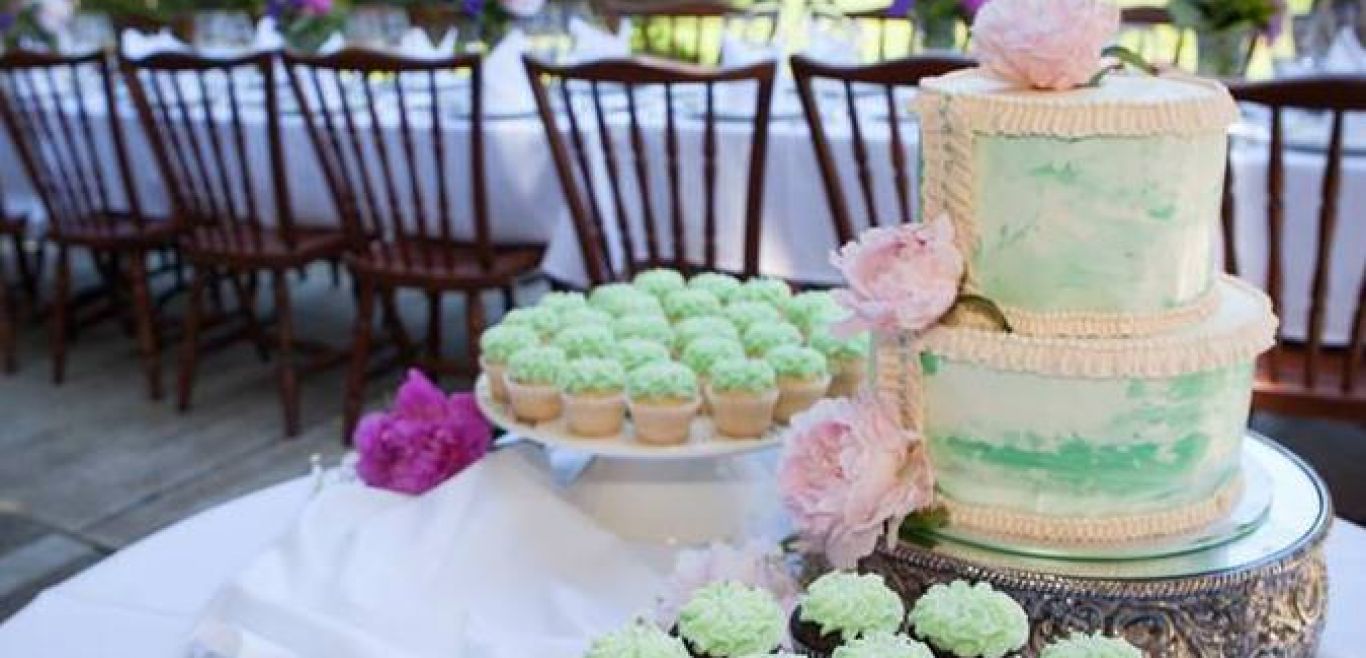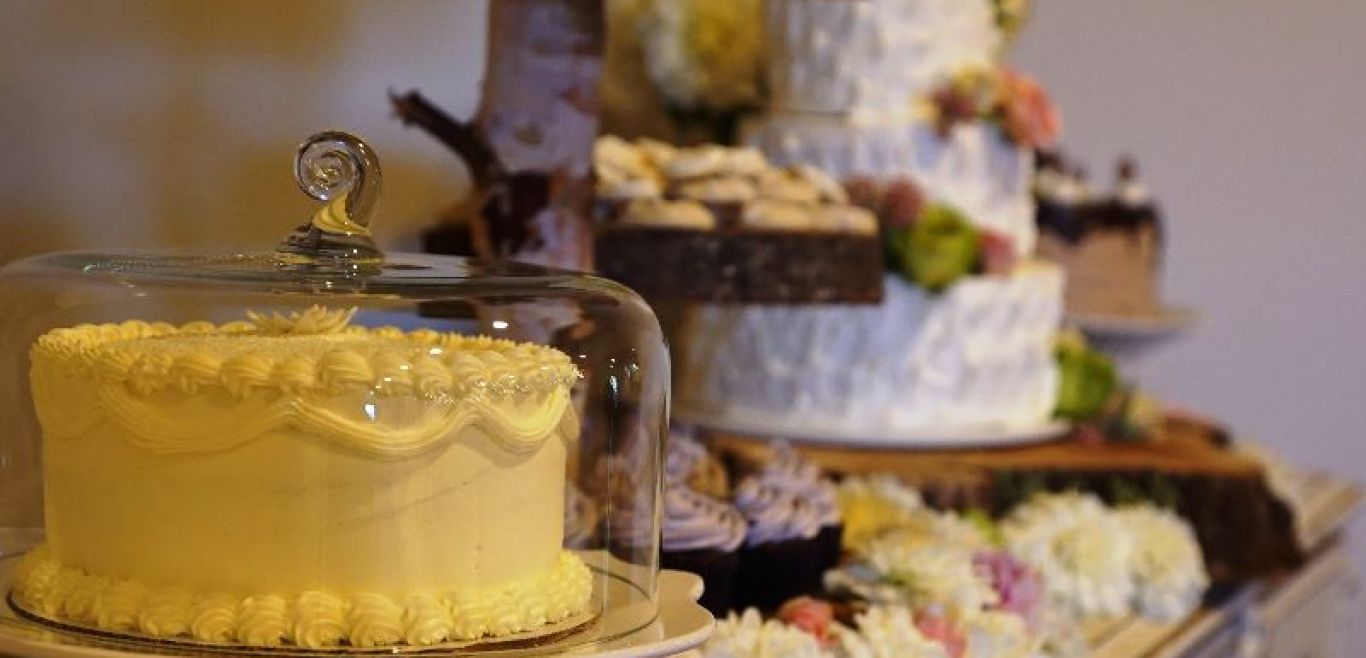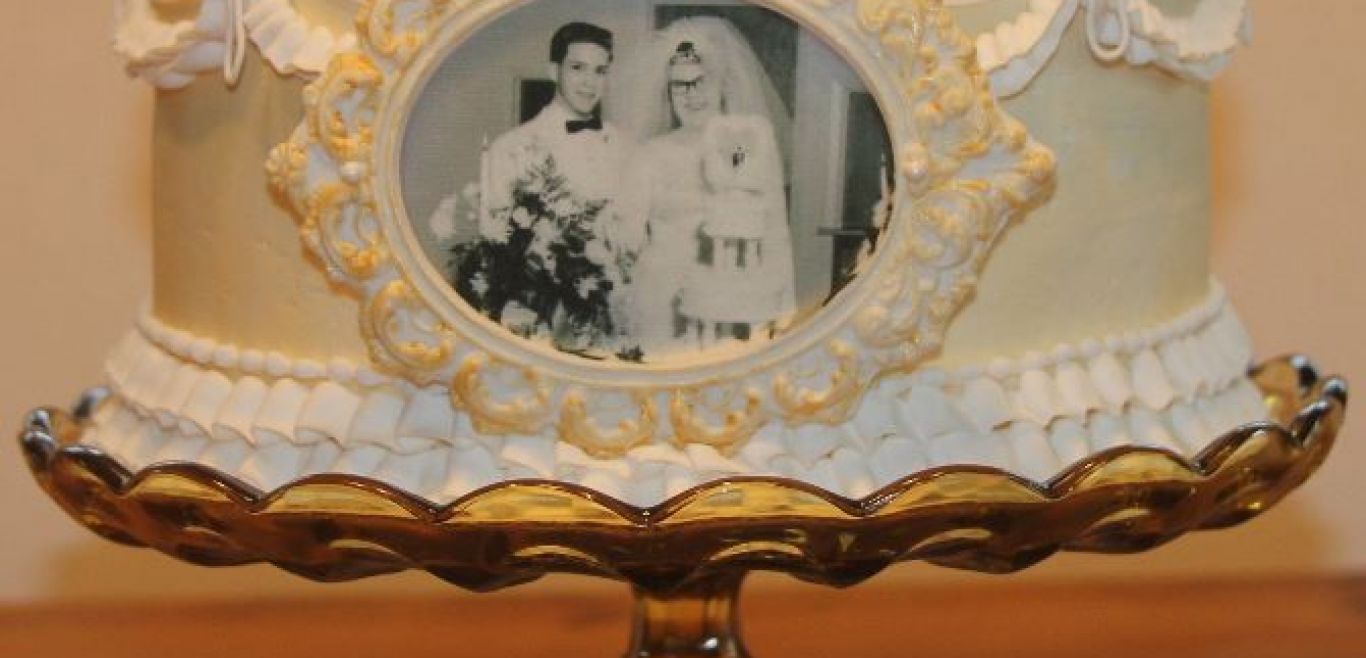 French Macaroons
Chocolate - Vanilla - Coffee - Raspberry - Lemon - Pistachio All can be decorated with a brush of metallic color, a rose bud, or chocolate design.
Chocolate Strawberries
Whole strawberries covered in a choice of chocolate, white chocolate, or a colored chocolate of your choice. Ideal for accompanying a dessert bar, cupcakes, or as an elegant and delicious cake topper.
Note: Chocolate and heat/sunlight don't get along, these are not recommended for an outdoor display.
Cakes in a jar
Served and displayed in a clear 1/2 pint canning jar with lid, inside are layers of cake and filling. Cake in a jar serves a double purpose, they can also be the wedding favors and perfect for guests to take home. Nibble all night long then fill the jar with a drink. I love to see cake in a jar at a casual venue or backyard setting and a unique idea for the shabby chic theme.

Dipped Oreos
These are molded cookies not a Oreo with chocolate poured over it. Designs such as; fleur de lis, "Happy Birthday", plain, football, pinwheel, stars & flowers. Also a popular and practical wedding favor idea.

Cake Truffles
Delicious fully baked cake crumbles that are blended with icing, shaped to form a ball and then dipped in a rich and creamy premium chocolate. This process gives them a super moist and deliciously rich consistency on the inside. Cake truffles are at their best when refrigerated before eating. If needed, you can hide the cake truffles behind a milk carton to keep them out of sight and give them time to chill! Cake truffles can be stored for up to two weeks in the refrigerator, depending on how well you hide them... and how strong your will power is. Good luck.

Offered in 2 flavors:
Chocolate Sin ~
Chocolate sin cake is blended with rich chocolate icing, dipped in delicious dark chocolate and sprinkled with cinnamon or chocolate sprinkles. This decadent chocolate treat is not for the faint of heart!
Wedding Cake ~
Nothing could make a special day more perfect than moist white butter cake blended with cream cheese icing or Italian buttercream icing. After being dipped in fine white chocolate and topped with shimmering edible crystals, this cake truffle gives reason to celebrate.