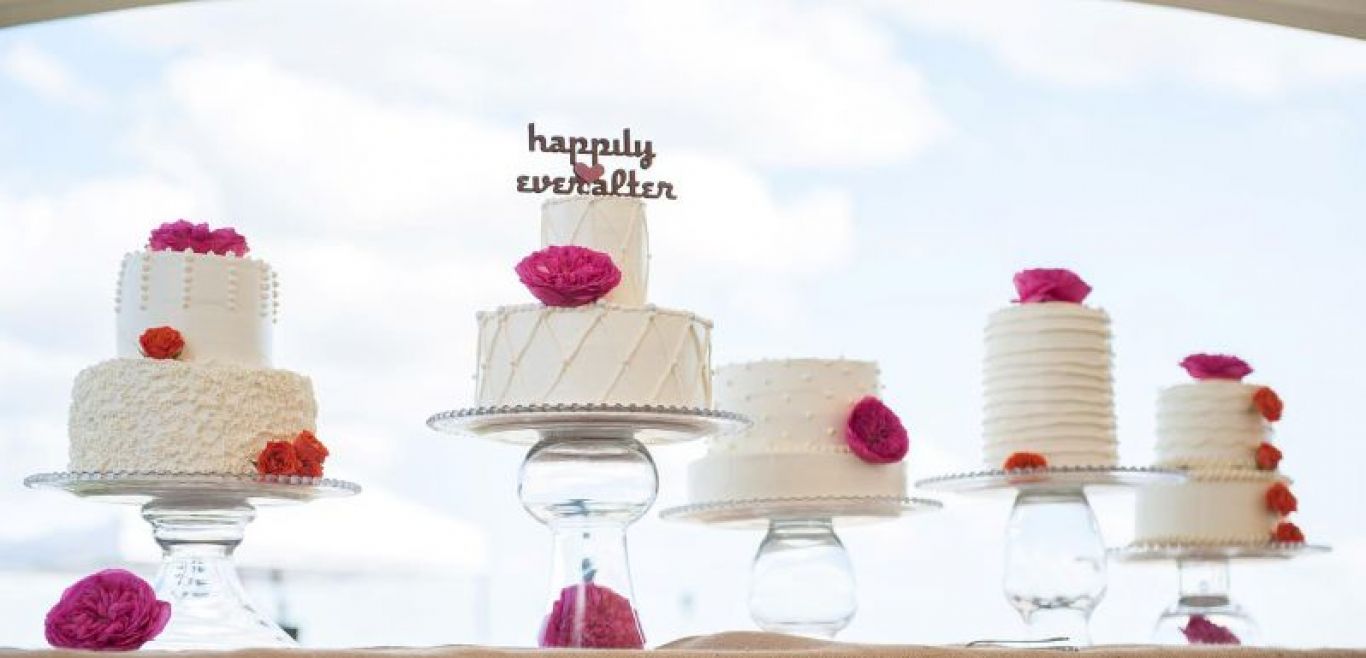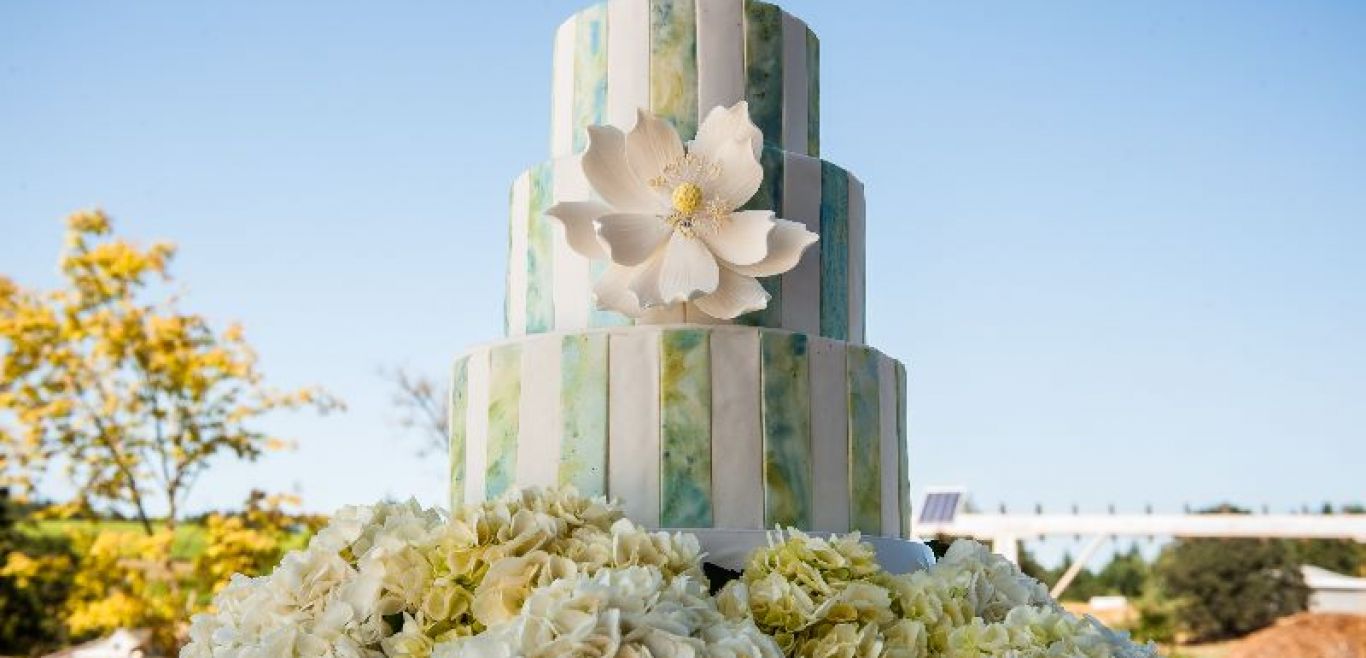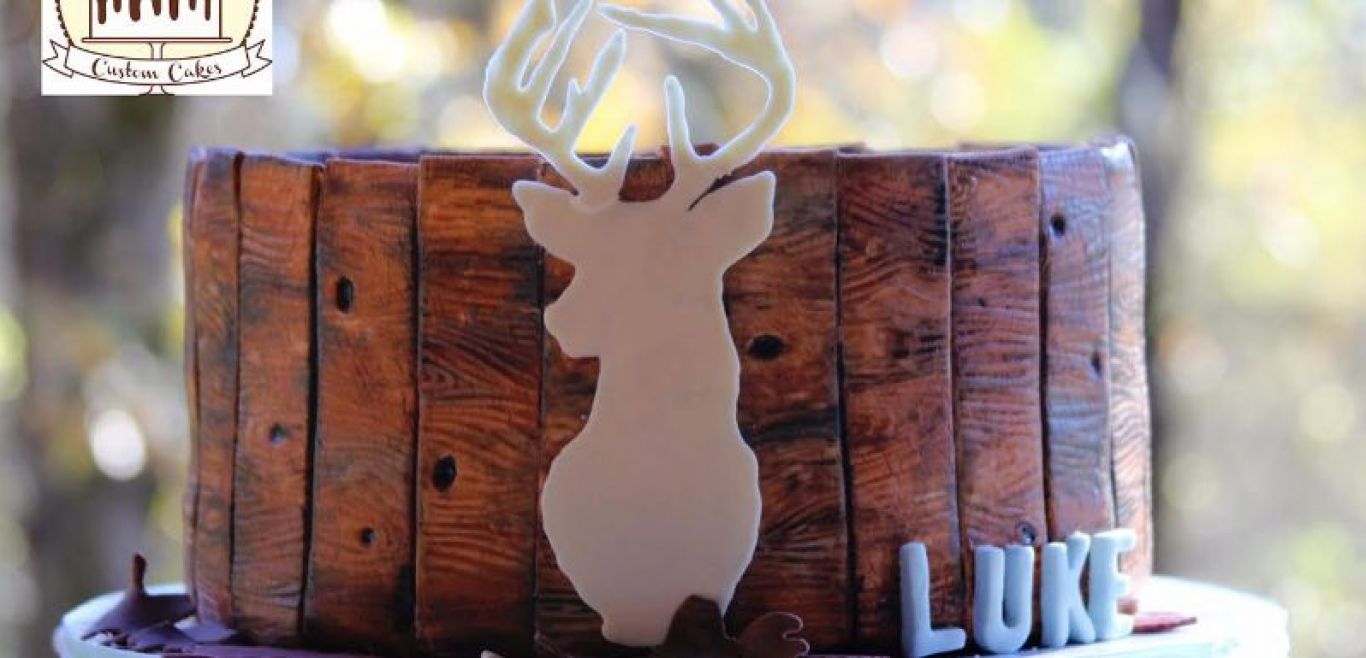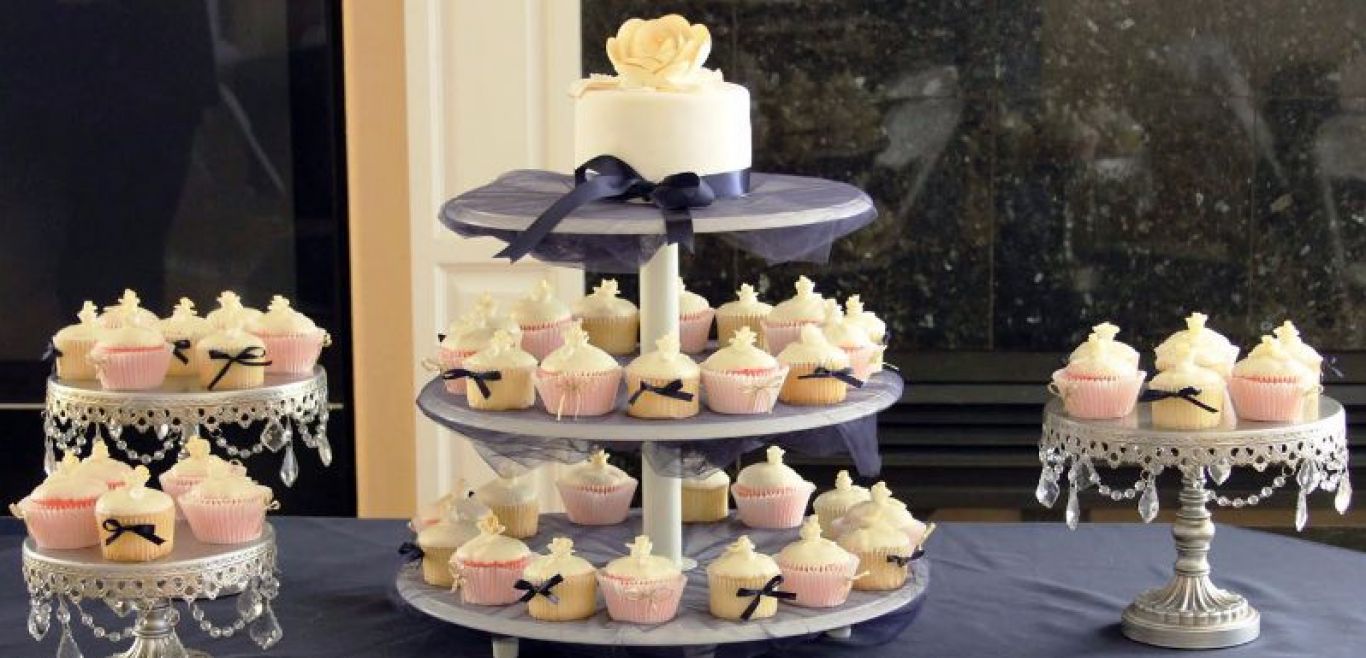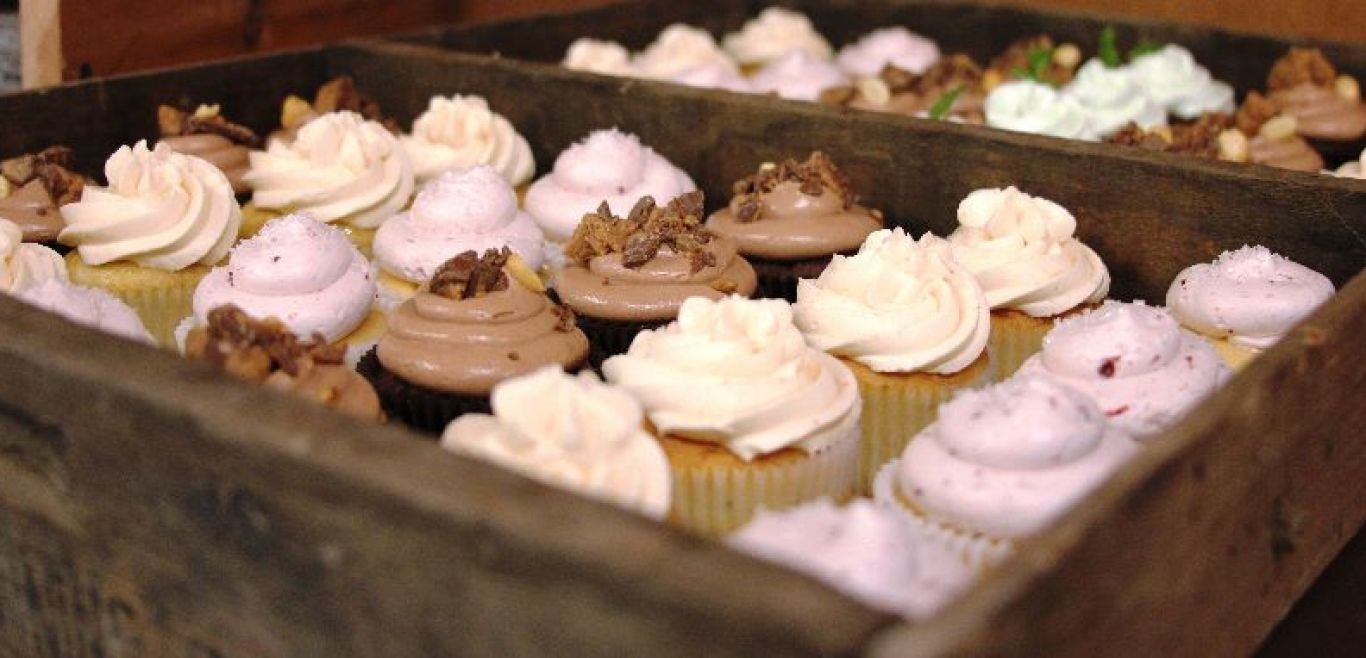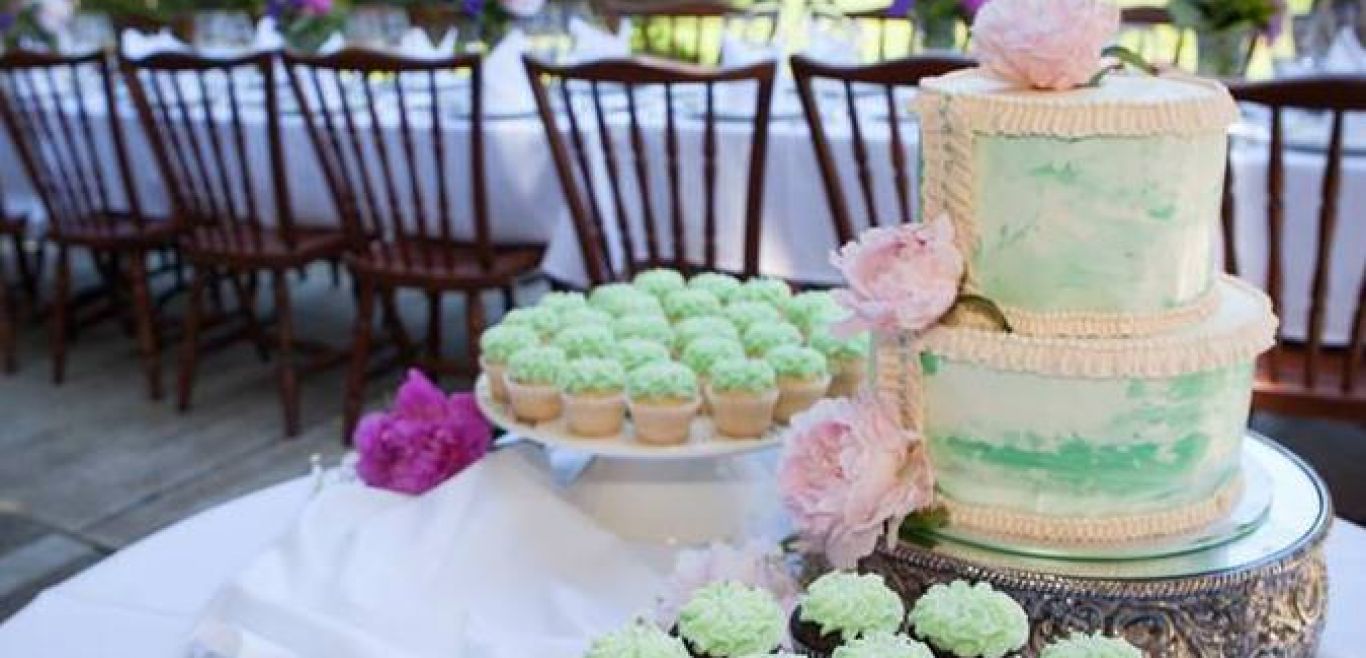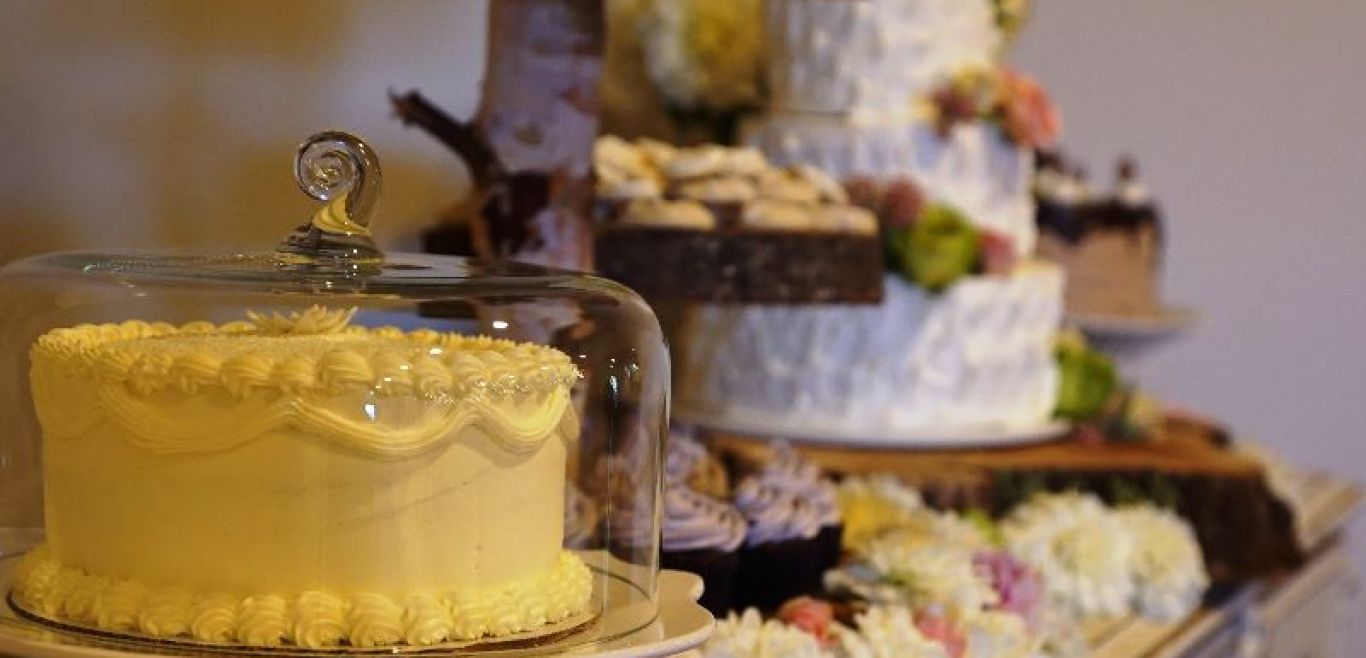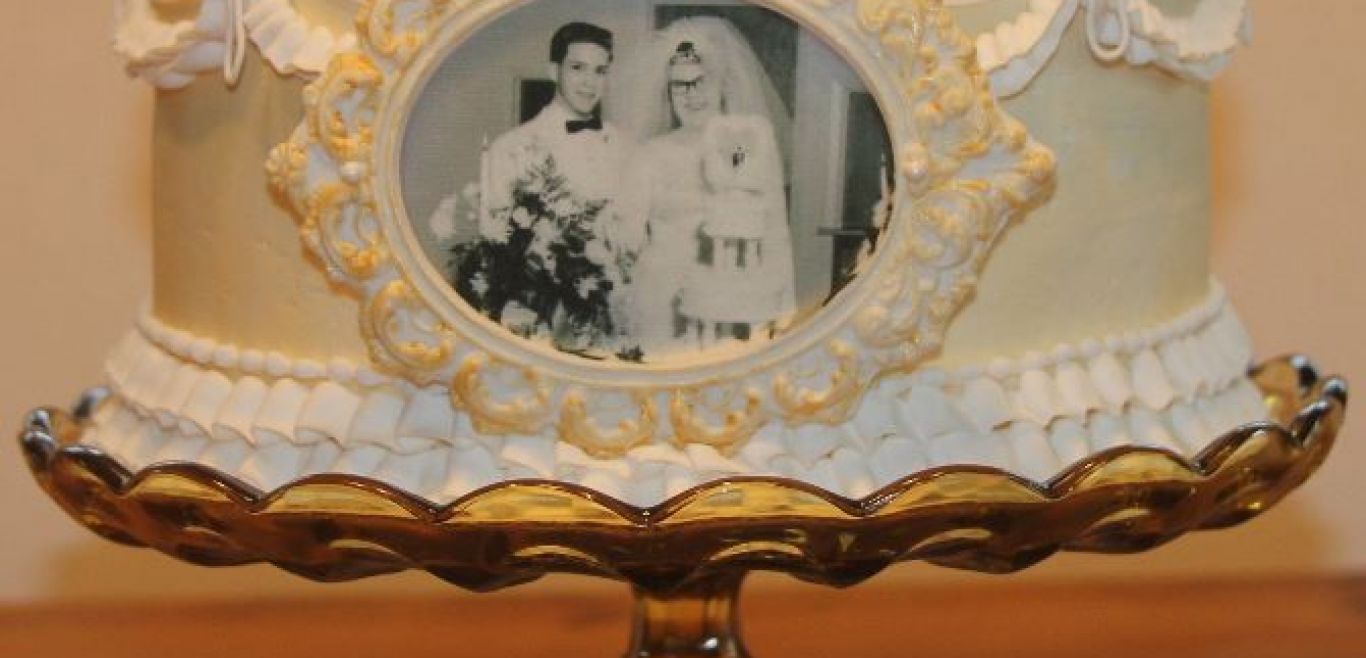 Cakes! Unless you are immersed in the growing world of sugar arts and cake decorating, you may not know much about cakes, how to order, transport, preserve, or what flavors to choose. The "Tips" below are here to help you make an educated decision regarding your cake/cupcakes/desserts and that all goes well with your Custom Cake order.
Buttercream vs. Fondant
It's time to choose your wedding cake and you're faced with a dilemma… what kind of frosting you want on the cake? This is a matter in which you want to choose wisely!
Read more
10 Questions for your cake artists
Here is a list of questions. It might be helpful when making your decision on a reputable cake artist. All if not most of these answers can be found right her on the website, so please look around.
Read more
Painted Cakes
I love to paint on cakes and although my designs are rather simple for now, I am improving. Painting allows me to create incredible treats using edible colors.
Read more
"How many does this cake feed?"
That question is often asked along with a picture of a cake. To answer... it all depends on the diameter of the cake(s) or whether or not it's 3-dimensional.
Read more
Tiered Cake Cutting
You are being charged on a per/serving basis. To assure that you get as many servings as the cake design allows, I leave you detailed cake cutting instructions.
Read more
Keeping the top?
Most brides include the top tier in their servings, but those that are more traditional want to keep it, but how do you preserve for a year?!
Read more
Cake Outdoors
There are definitely some potential issues to consider when cake/food will be outdoors, actually there are a lot!
Read more
Dark Colors
Dark blues, reds, purple, and black buttercream have the potential to stain linens, clothing, furniture and teeth upon contact, but there is away around it....
Read more
Cupcakes vs. Cake
Cupcakes are becoming popular at event receptions and for good reason; serving cupcakes in place of a traditional tiered cake offers appealing benefits. Here are some reasons why...
Read more
Who is Renae?
I'm a cake baker, sugar artist, wife, mother, friend, entrepreneur, snow skier, gardener, muscle car lover, and rocker. If that's not enough, read on.
Read more
Rentals
Cake stands, cupcake displays, & dessert bars from rustic apple boxes and woods to elegant metallic display stands...
Read more
Buttercream with style
Another way to make buttercream icing a bit more interesting is to add vertical or horizontal marks. It gives the feeling of movement without looking messy. This design technique looks great with fresh flowers or sugared fruit (all purchased from local growers, by the way). There is no additional charge for me to add fruit to your cake design.
Ingredient Sources
A great cake starts with great ingredients! I source from local business because of a believe in the law of compensation (that what goes around, comes around). I grow my own...
Read more
Why no storefront?
It was important to own a business that didn't own me and I wanted to work around my family on my terms when I became legit. in 2004. Custom Cakes is a state licensed domestic kitchen and clients seem to like that we sit around the...
Read more
Biggest cake yet
You might think it a wedding cake but it wasn't...
Read more