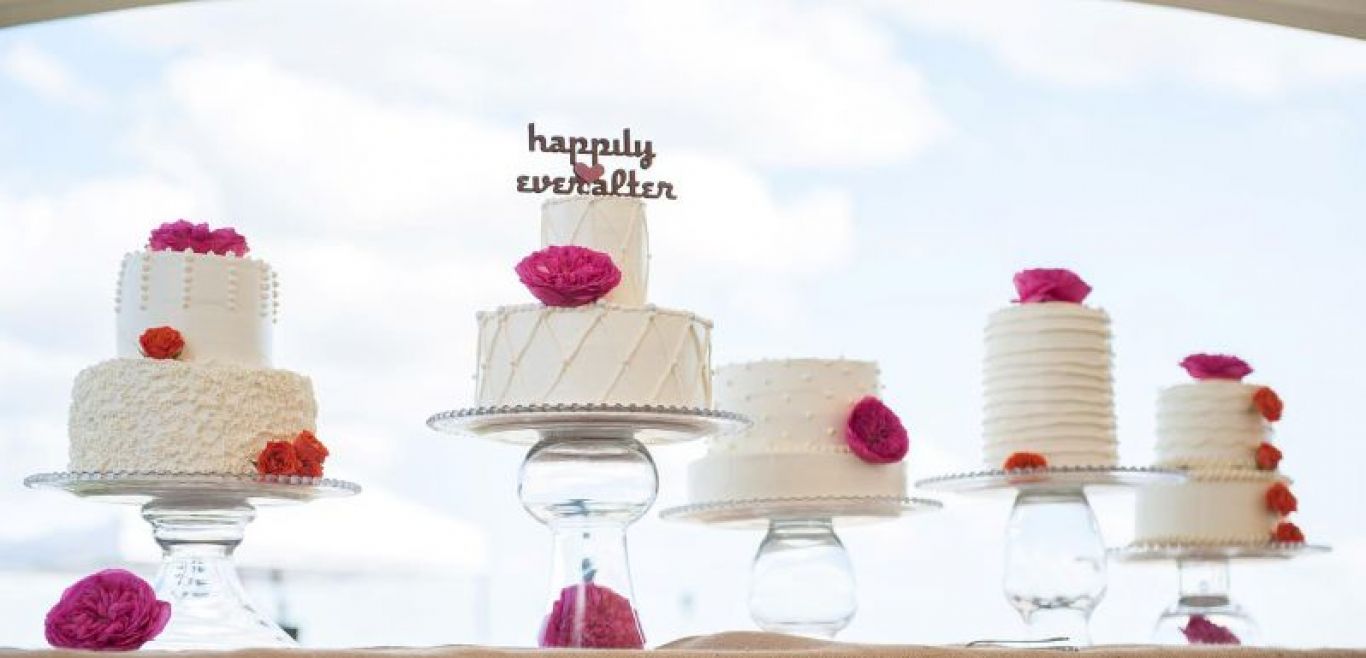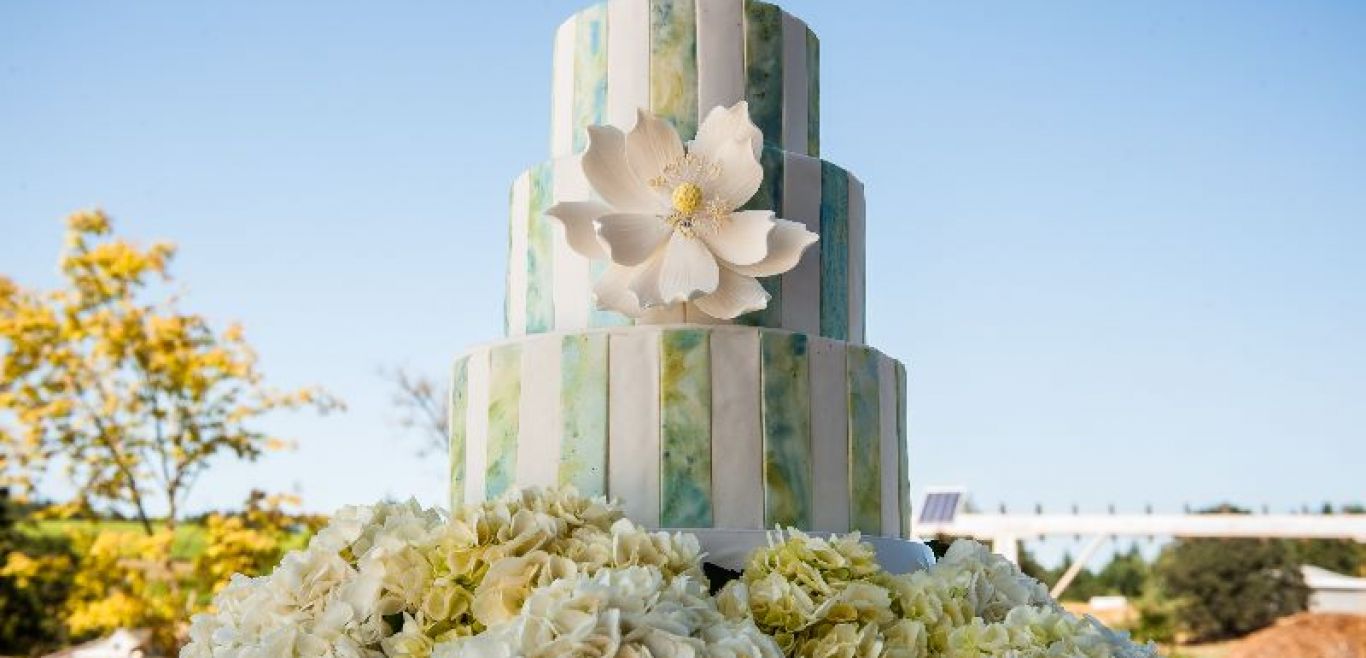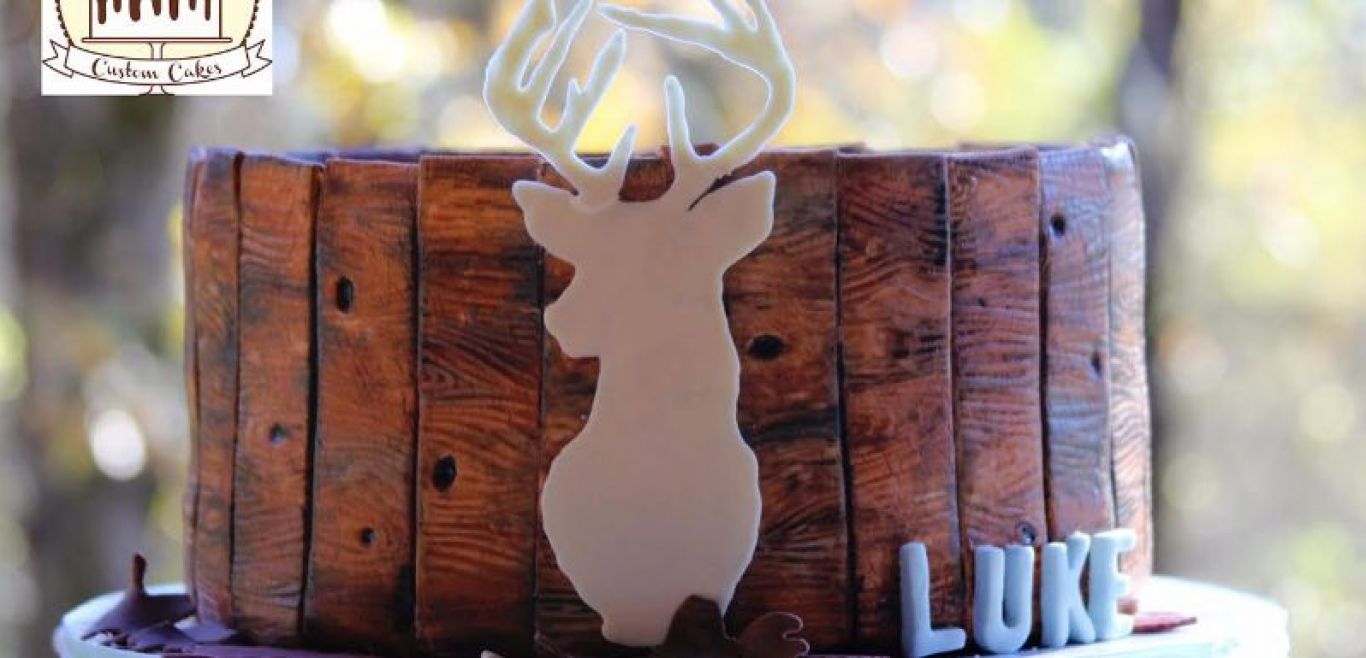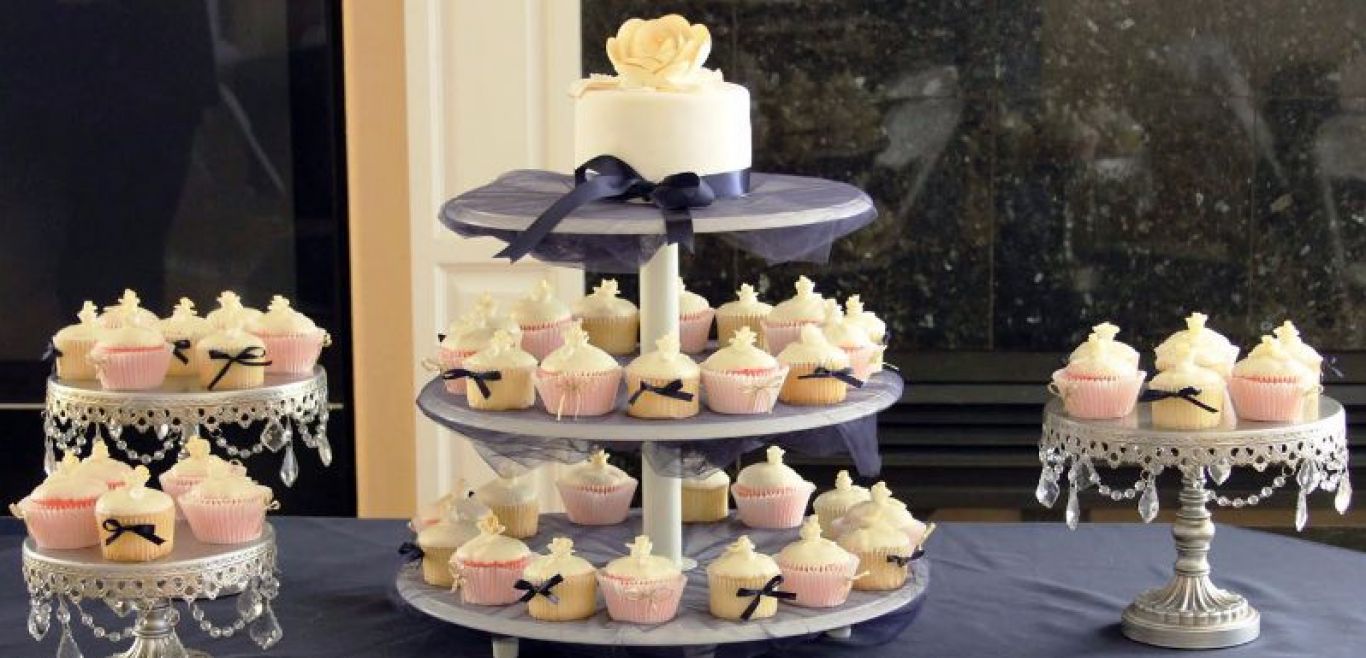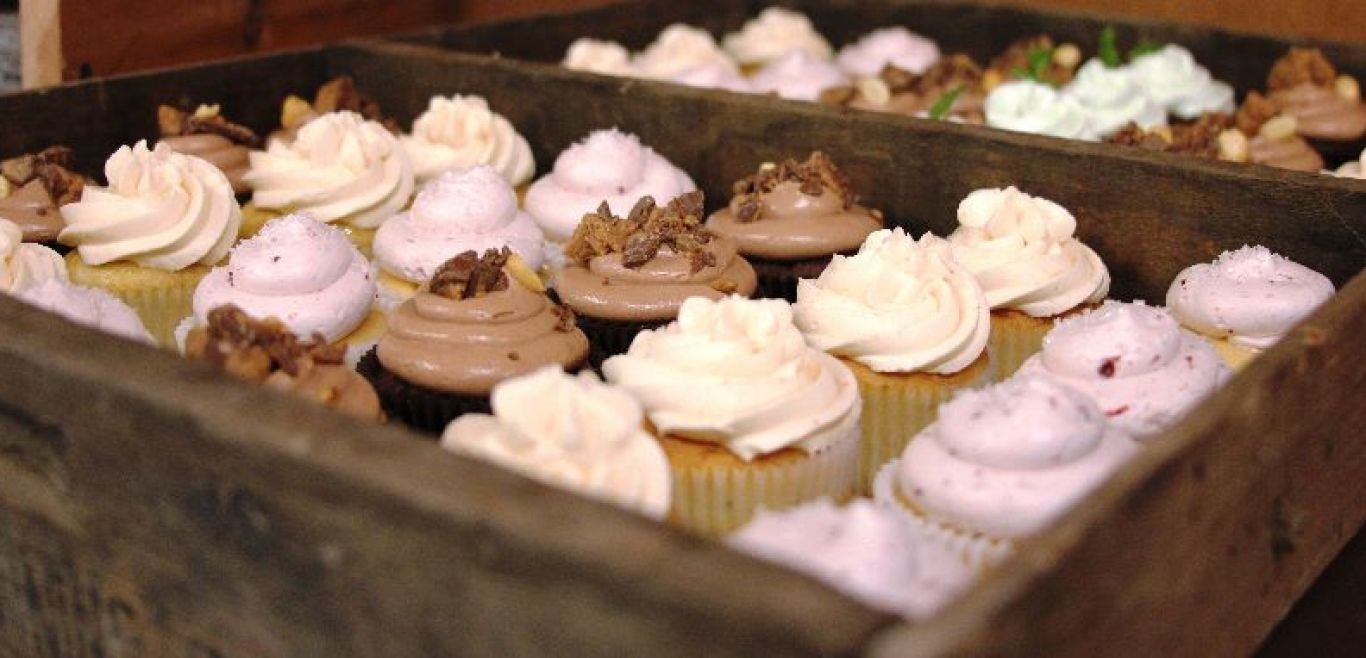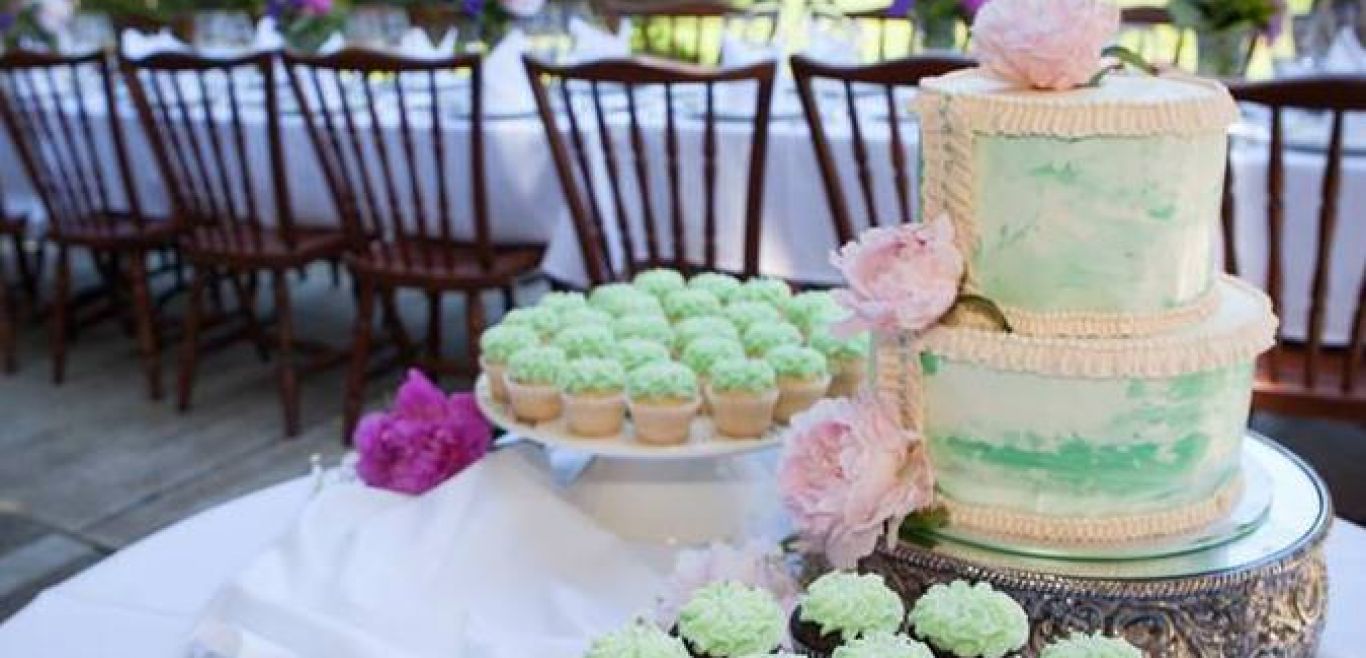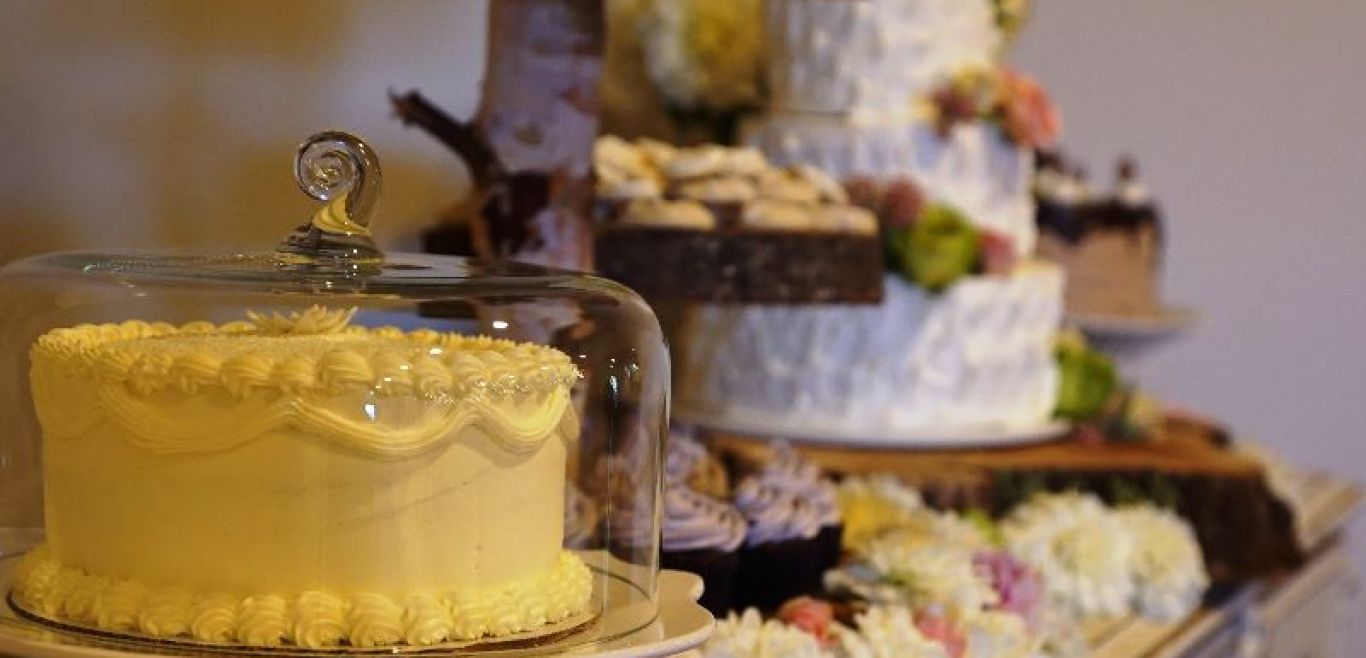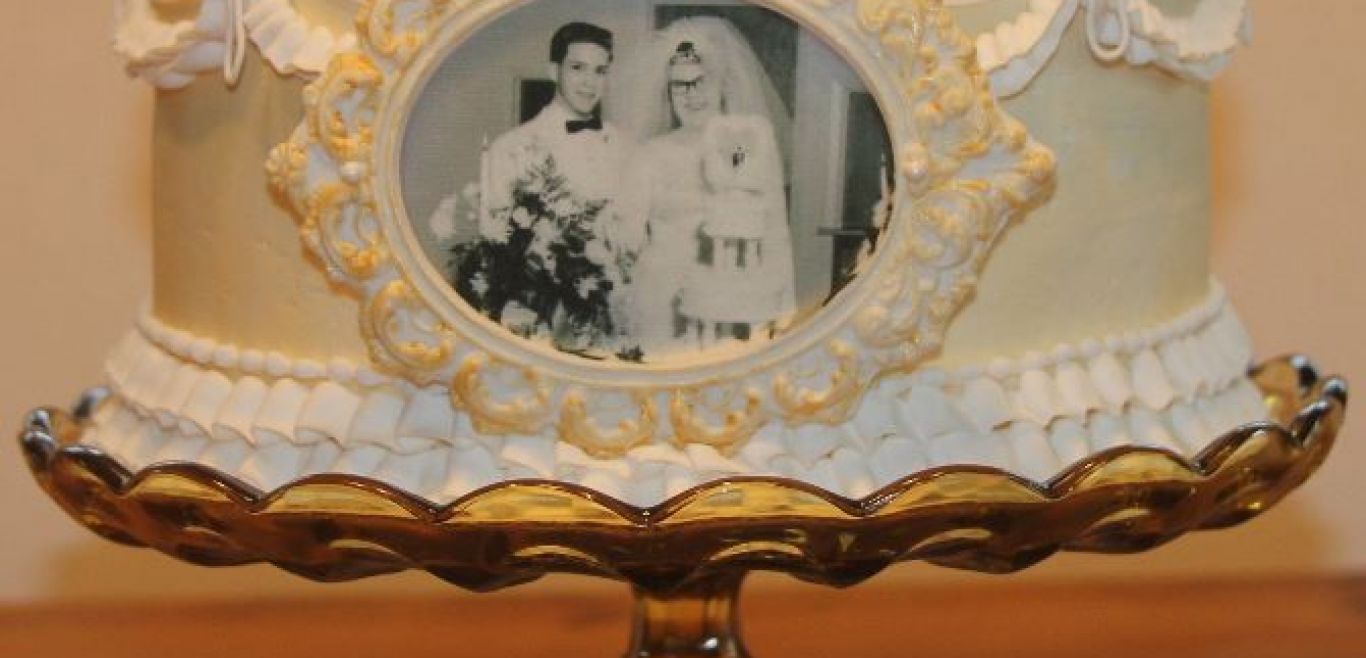 you might consider having cupcakes instead of a cake at your event, but you don't have to choose, you CAN have both!
1. Easy serving estimations ~ One of the biggest challenges for ordering a wedding cake is determining how large of a cake you should purchase. Sometimes couples estimate high not wanting to run out of cake and wind up wasting dessert and money. Because cupcakes are already packaged into servings, it is much easier to determine how many cupcakes you should purchase. Extras freeze well, if they last long enough to freeze.
2. Simple dining ~ If you're having a cocktail reception, eating cake while standing and mingling can be awkward. Cupcakes are much easier to consume. Even at a sit-down reception, many guests prefer cupcakes, as they can easily take them to another table to visit with friends and family and it cracks me up to see the kids running around with a cupcake in one hand.
3. Quick serving ~ Although they'll pass by in a whirlwind for you, the events of a reception can drag on for guests. Serving cupcakes eliminates the wait that comes with cutting a cake, so guests can enjoy sooner.
4. Variety ~ When you opt for cupcakes, you can have many different cake flavors and filling, where with a cake, you're constrained by the number of layers. Cupcakes are great to serve if you have individuals attending with dietary restrictions like a gluten-free diet or low-sugar diet, as you can have a dozen prepared for them.
5. Beautiful displays ~ Cupcakes look stunning when placed upon a decorated cupcake stand and are every bit as beautiful as a traditional wedding cake, if not more. For display inspiration, check out inventory of cupcake stands. If you need assistance finding the right stand for your needs, contact us for help!