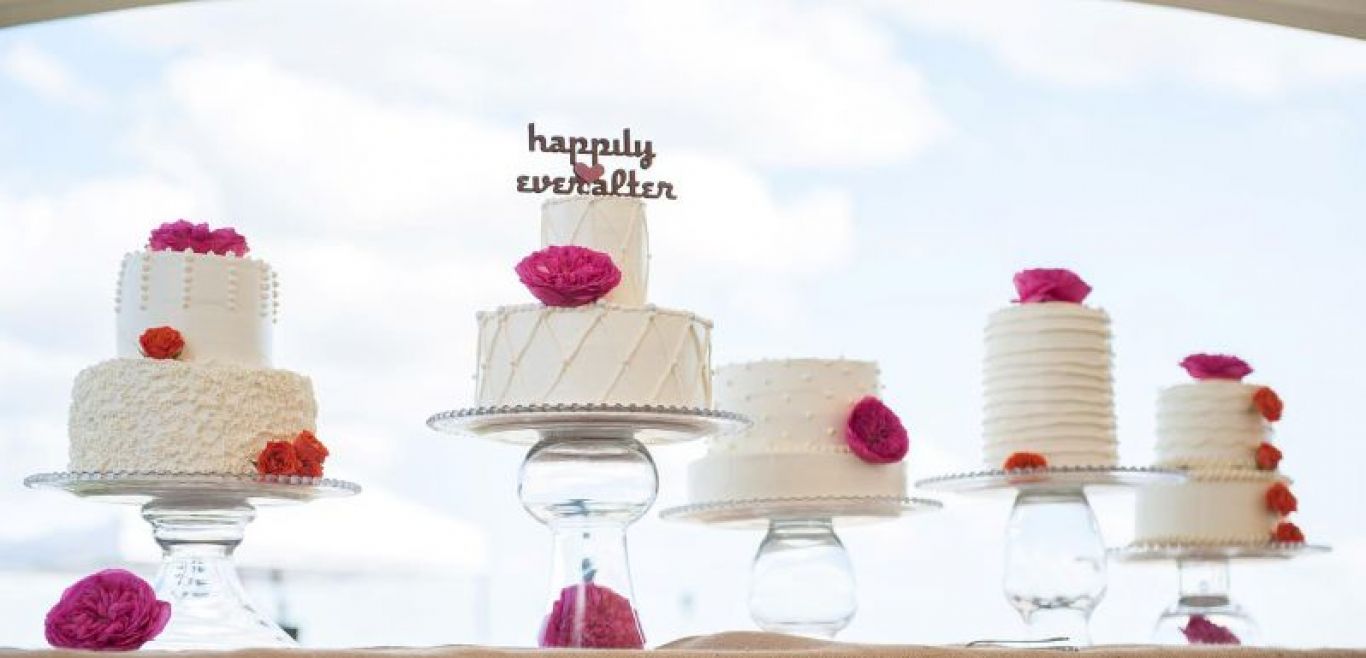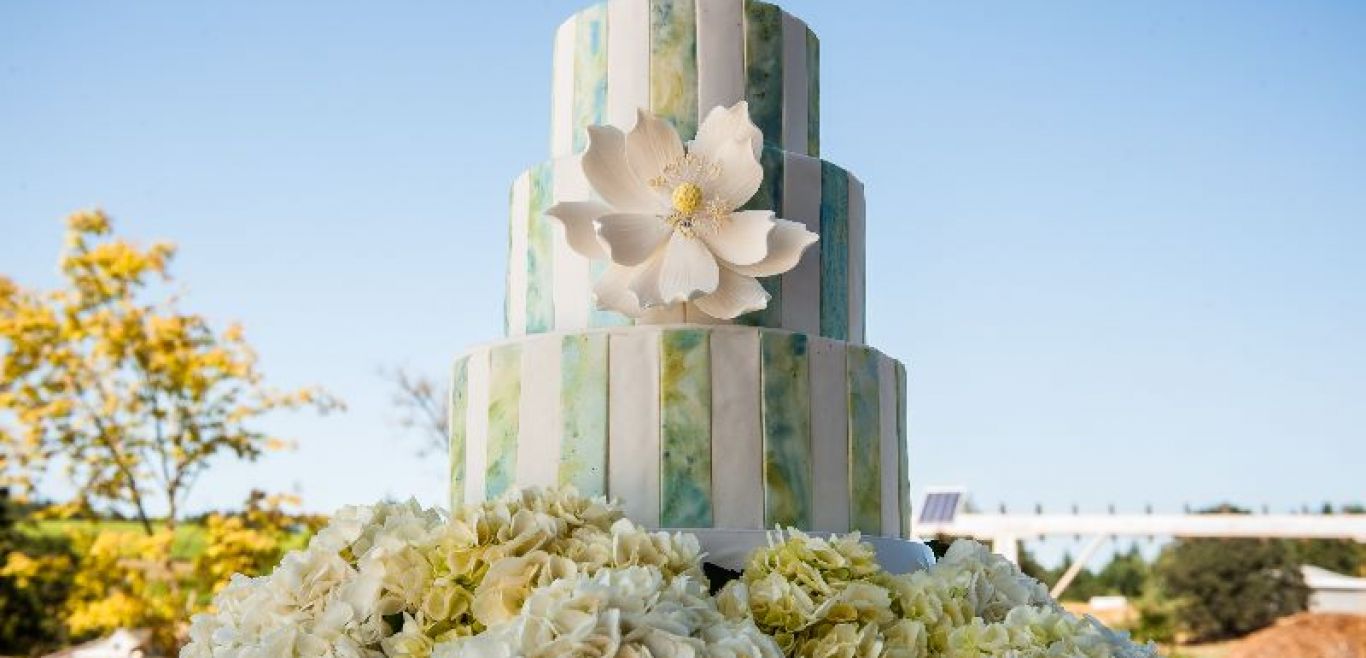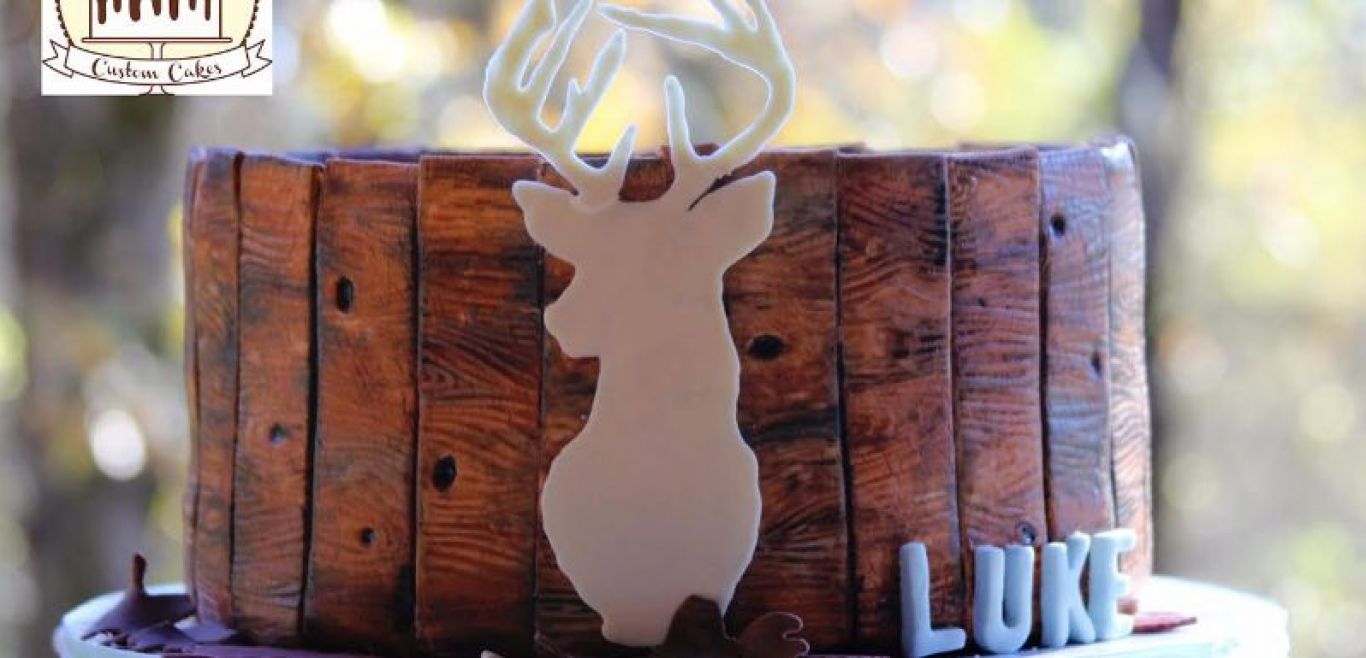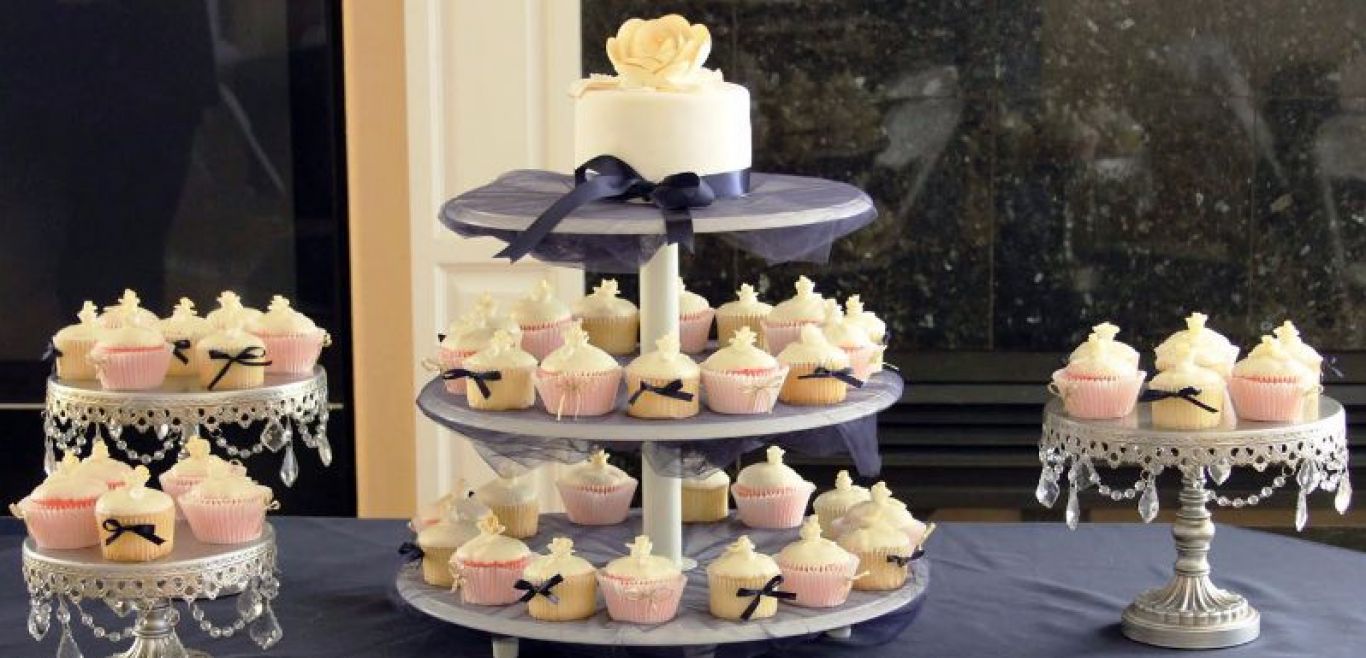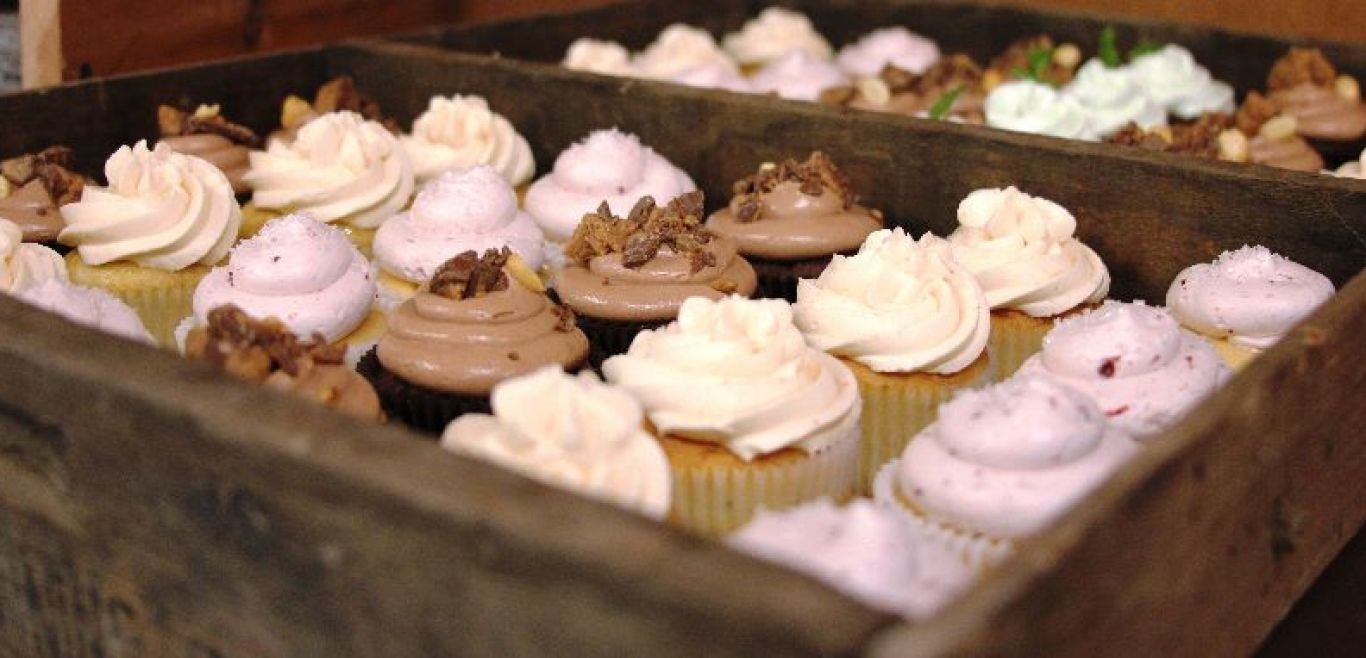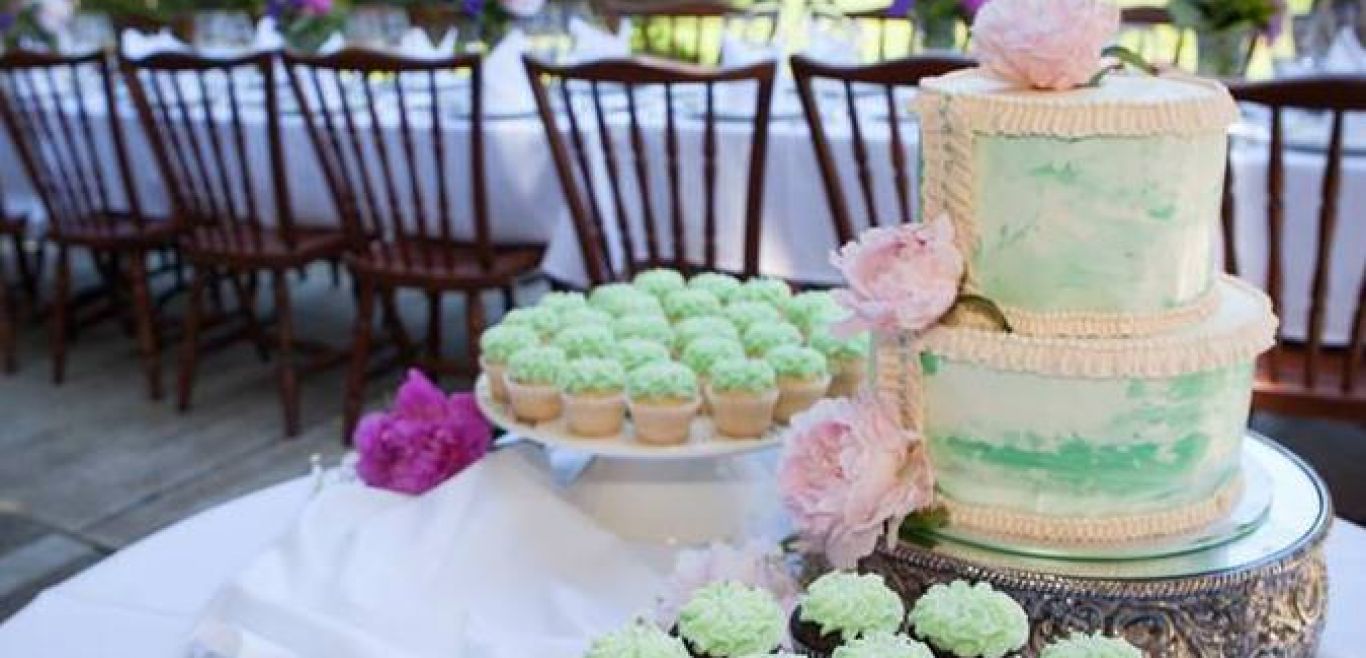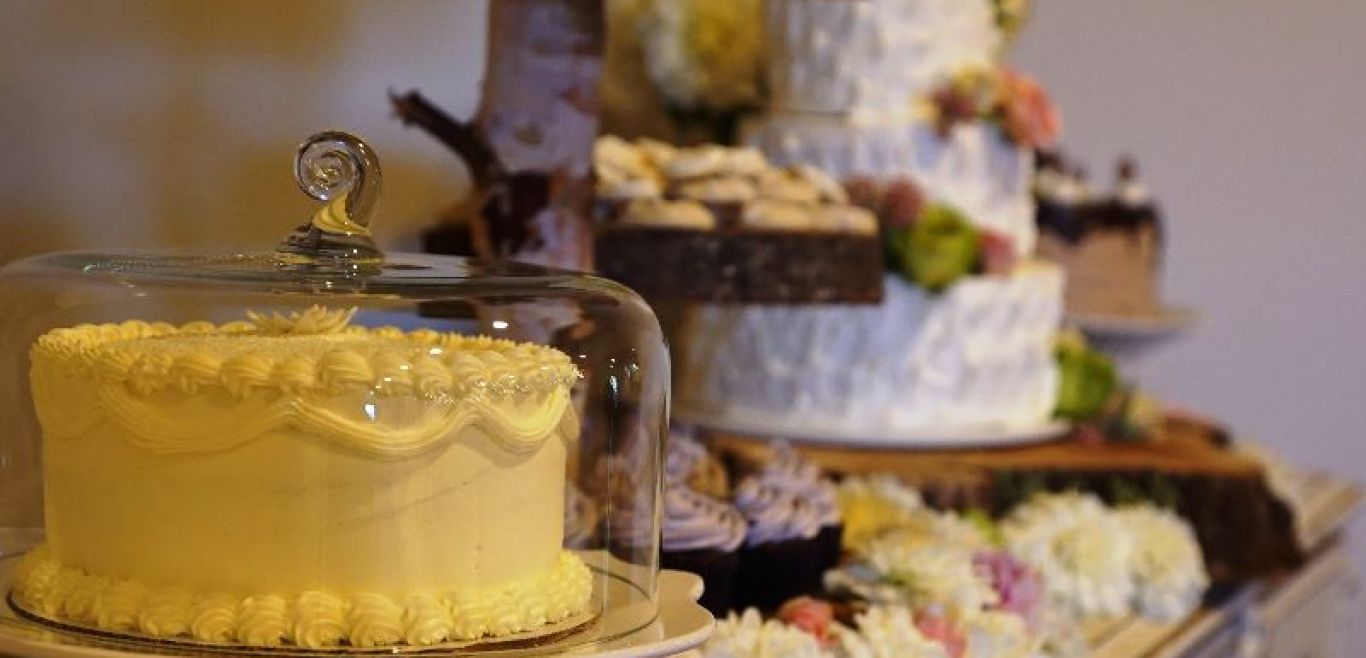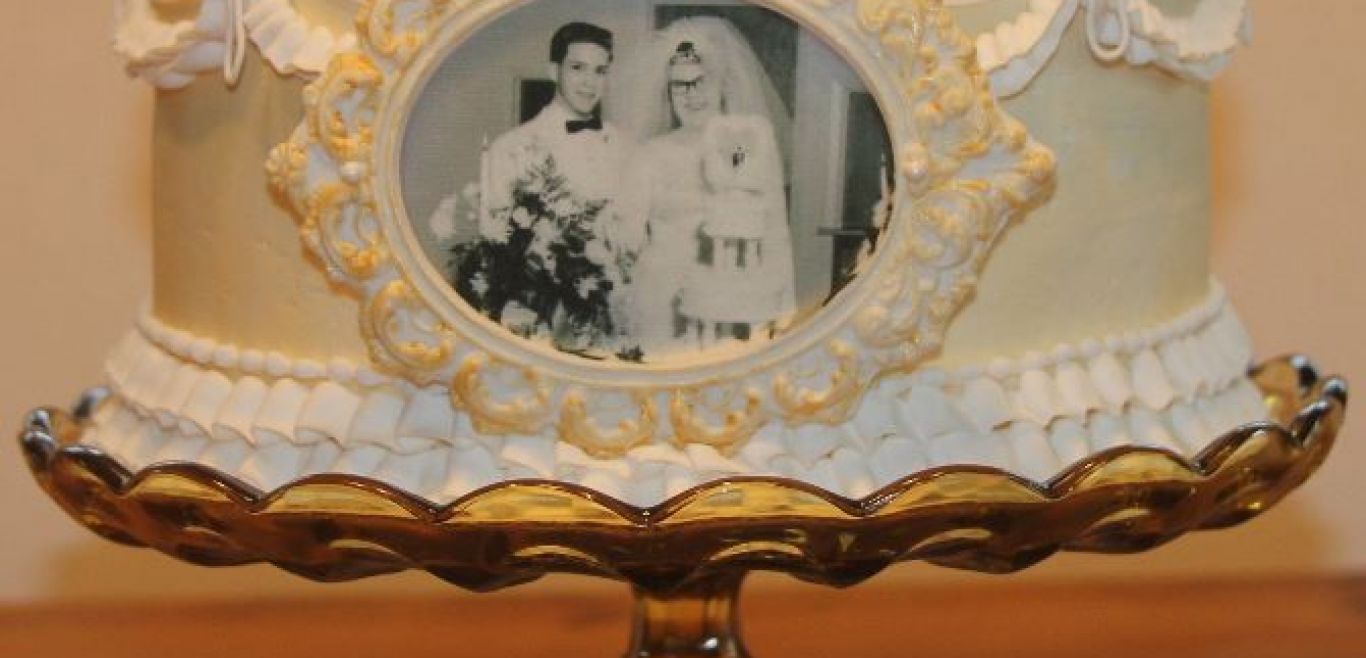 2 flavor options at no additional charge for tiered cakes only. There will be a $20 charge per additional flavor up to 4 selections.
Some flavors not available in cupcakes. Dessert and Cheesecake selections are below.

Allergy Information: Cakes are baked in a state licensed domestic kitchen that uses nuts, eggs, wheat, and dairy products.
Cake & Cupcake Flavors
All cakes are made to order. Most have a medium to tight crumb, moist, and compliment the filling choices. If you don't see the flavor you are craving, call the bakery.
"A party without a cake is just a meeting" ~ Mrs. Julia Child
Chocolate Sin
Chocolate Mocha
Chocolate Hazelnut
Chocolate Stout (baked with beer)
Chocolate Peanut butter
Vanilla
Almond
Almond poppy seed
Champagne

Lemon
Banana
Toasted Coconut
Red Velvet
Carrot
Spice
Pumpkin
Marble (N/A in cupcakes)
Filling
Fillings are what go between the layers of cake or on the cake.
Buttercreams:
Vanilla
Chocolate
Raspberry
Strawberry
Blackberry
Orange
Lemon
Mango
Cookies n' cream
Caramel
Peppermint
Peanut butter
Hazelnut
Chestnut
White Chocolate

Fruit: Raspberry, strawberry, lemon curd, lime curd, blueberry, cherry, banana, & apple

Ganache: Dark chocolate, chocolate orange, & chocolate mint

Mousse: Chocolate, vanilla, raspberry, strawberry, lemoncello, & pumpkin

Others: Cookies n' cream, cream cheese, maple, rum, Reese's, Snickers, & German chocolate (coconut/pecan)
Dessert Cakes
Dessert Cakes are perfect for a dinner party, picnic, or to make someone smile. These are made to order, decorated with a variety of toppings, and come in 6", 8" & 10" rounds.
If you do not see the cake your mouth was watering for, call the bakery, I will try to accommodate.
Flourless Chocolate Torte (GF)
German Chocolate
Chocolate Sin with Ganache Truffle
Tiramisu Cake
Crazy Cake (chocolate & eggless)
Chai Latte~ Fragrant chai spiced cake filled with cheesecake
Dobos Torte
Baily's Irish Cream
Black Forest
Cookies n' Cream

Carrot Supreme
Orange Dreamsicle ~ Moist orange cake filled with vanilla mousse
Madonna Pink Champagne
Pavlova & fresh fruit (GF)
Italian Rum Cake
Green Tea (Matcha) Cake
Blum's Coffee Crunch
Margarita Cake
Orange & Passion Fruit Cake
Raspberry Pinot Noir Cake
Cheesecakes
10" Round (serves 12-15)
Traditional graham cracker or shortbread crust.
$35
Vanilla
Chocolate
Chocolate/Peanut Butter
Kahlua
Berry

Pumpkin
Raspberry
Orange
White Chocolate
Candy Cane (peppermint)