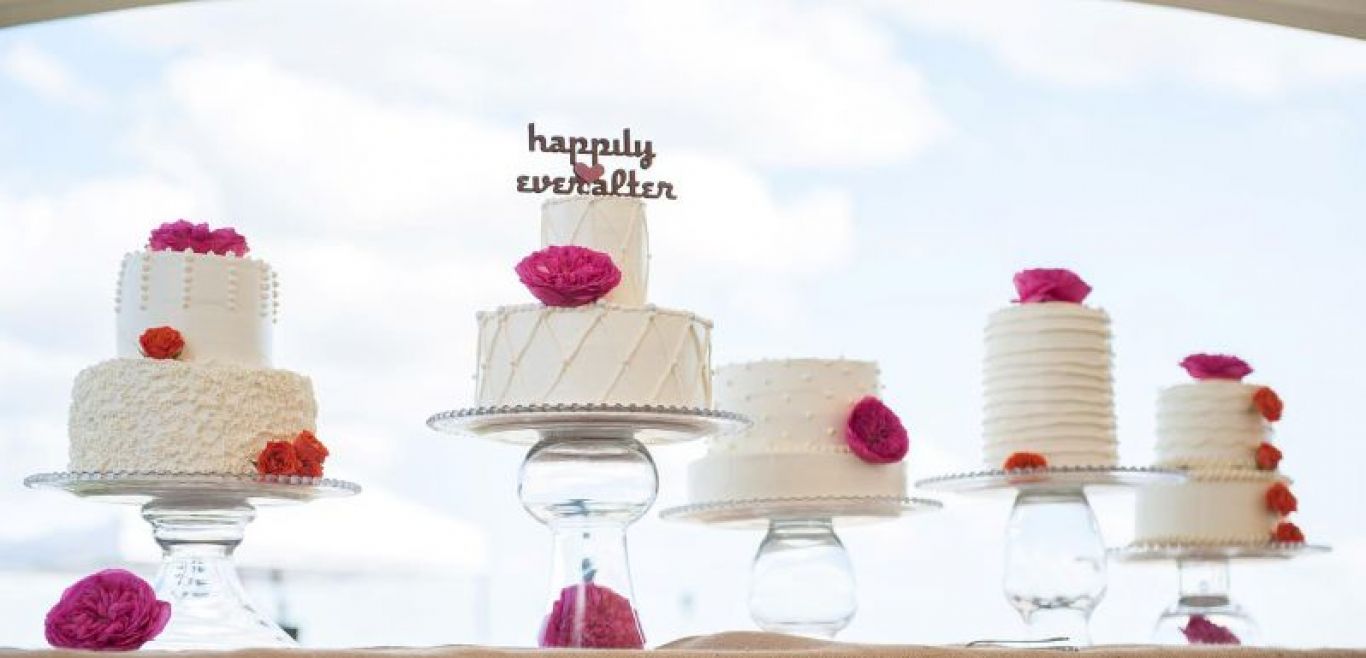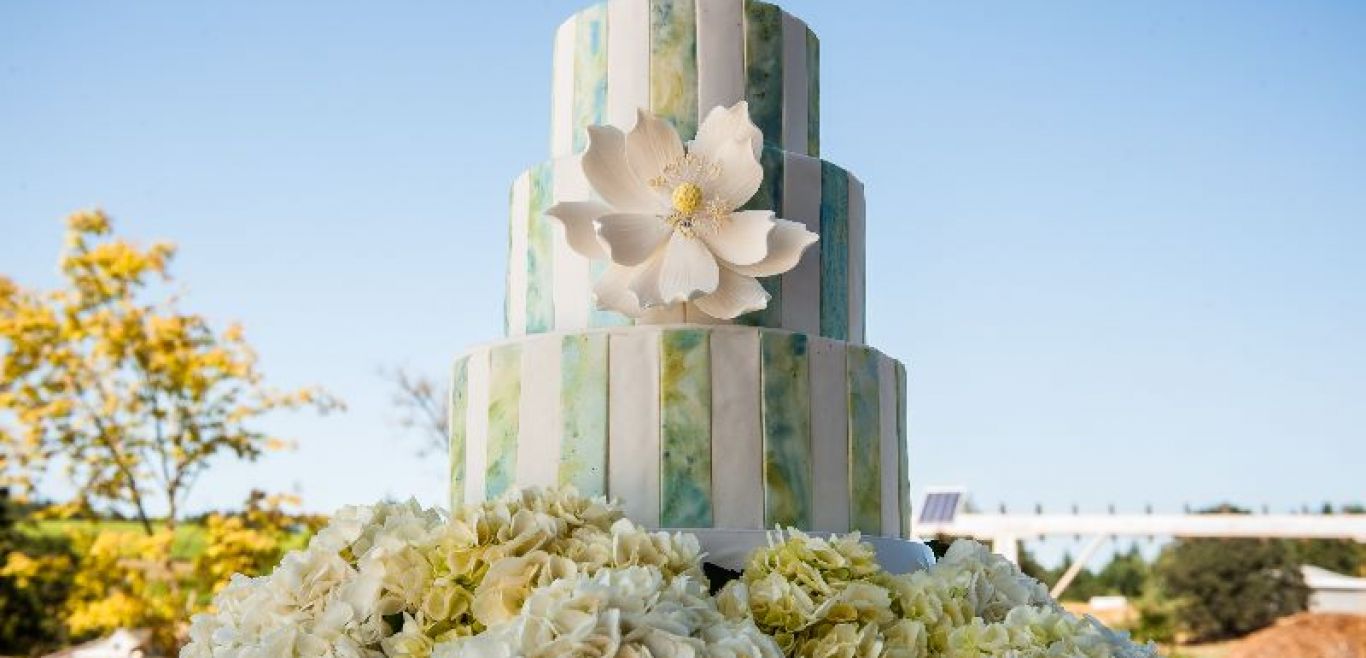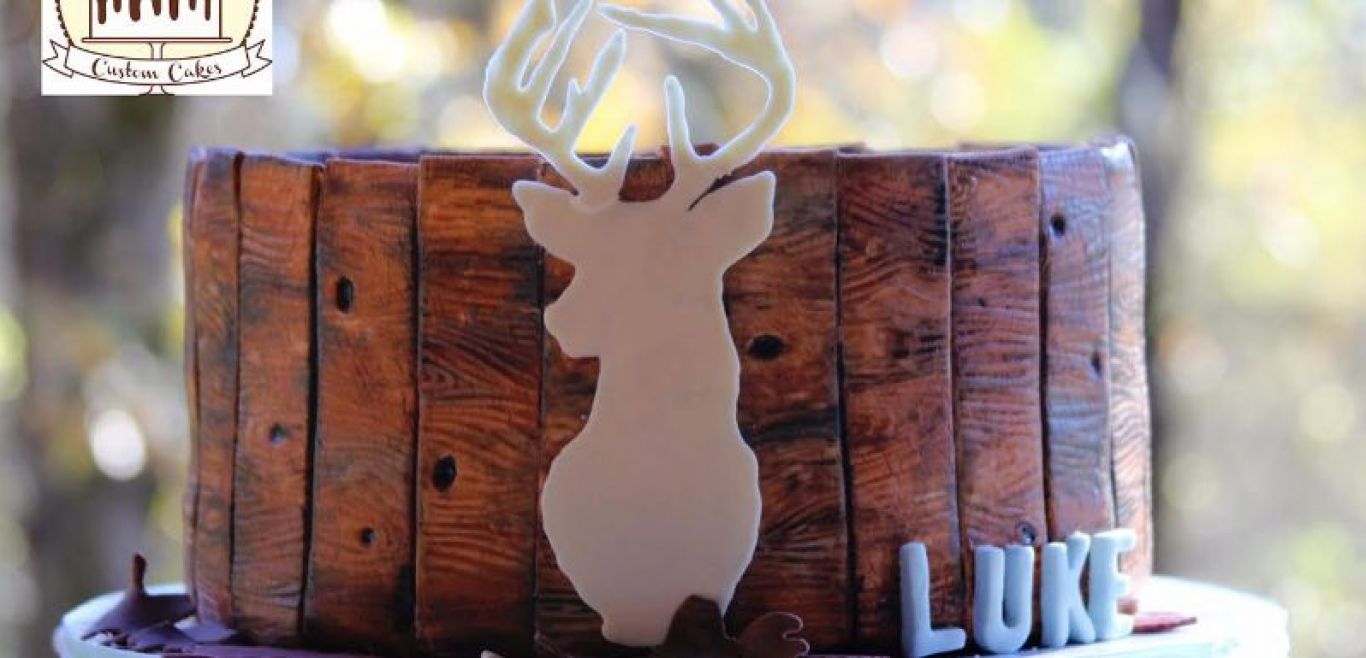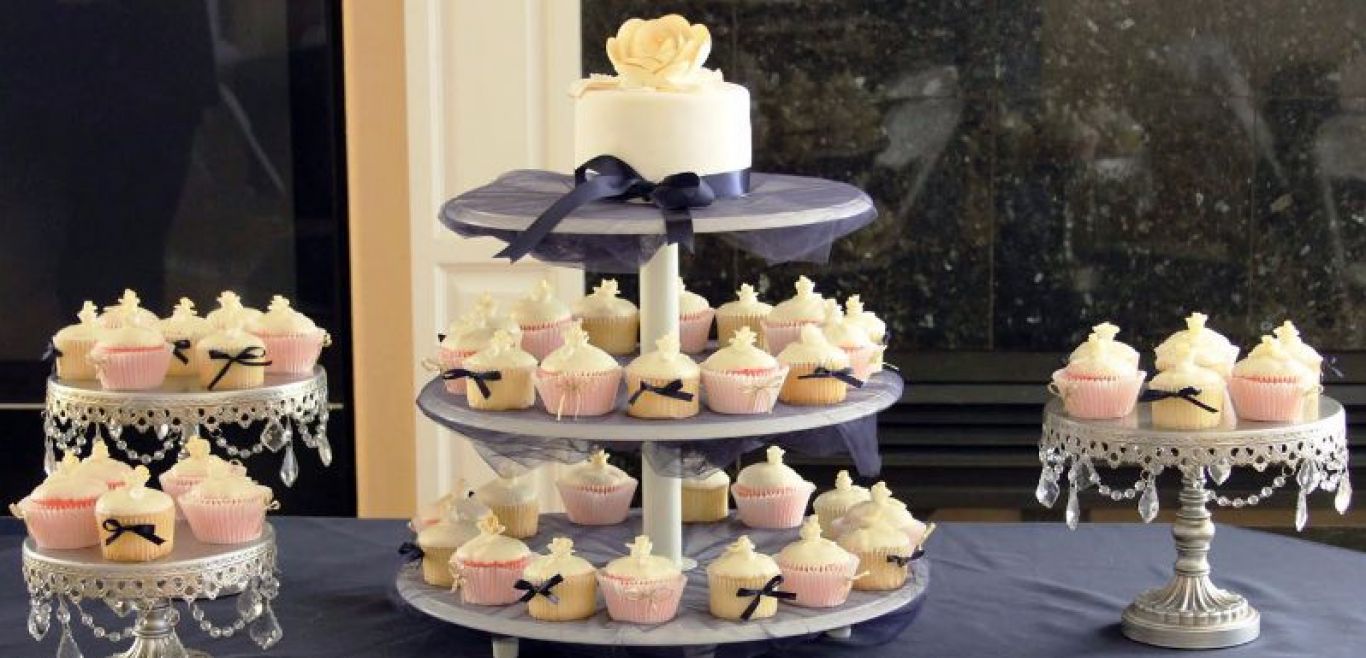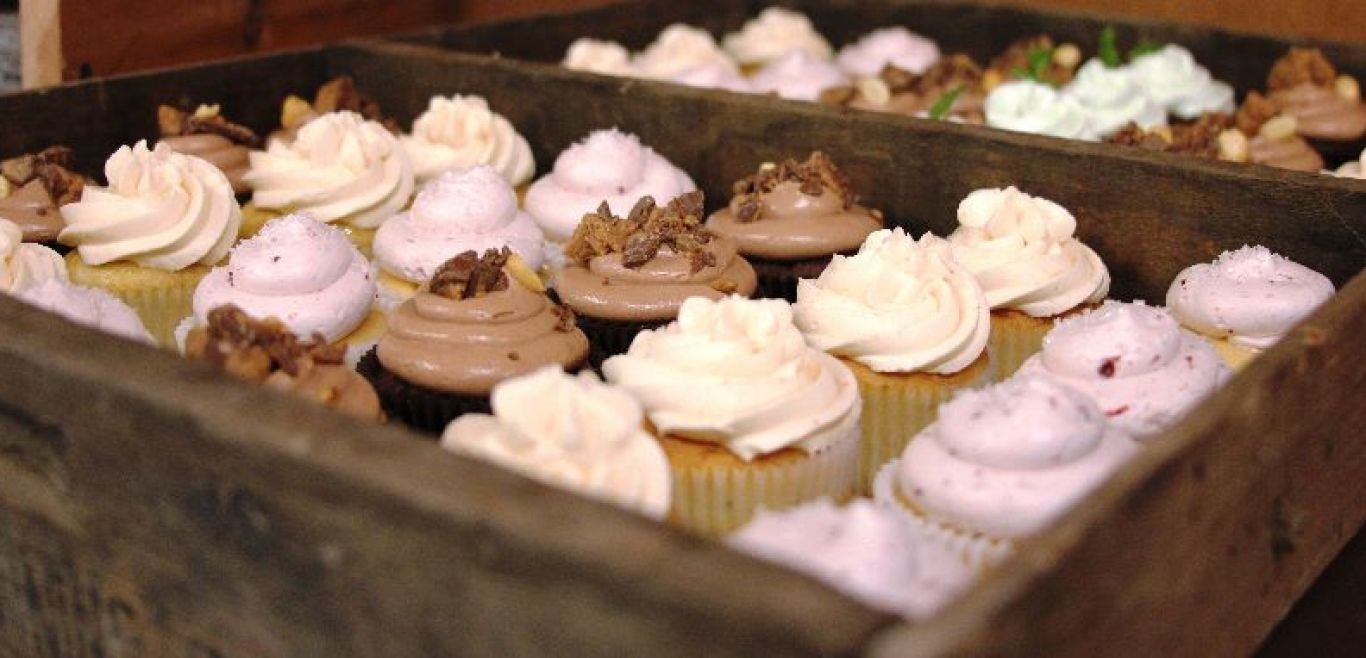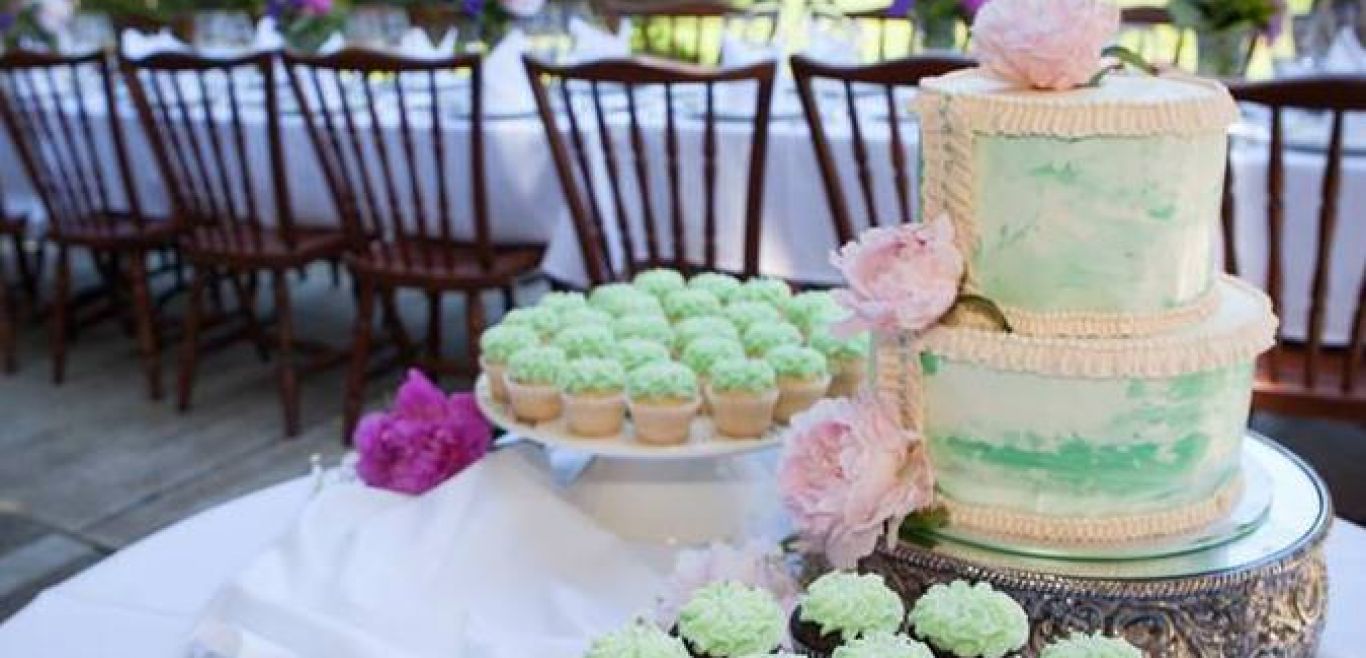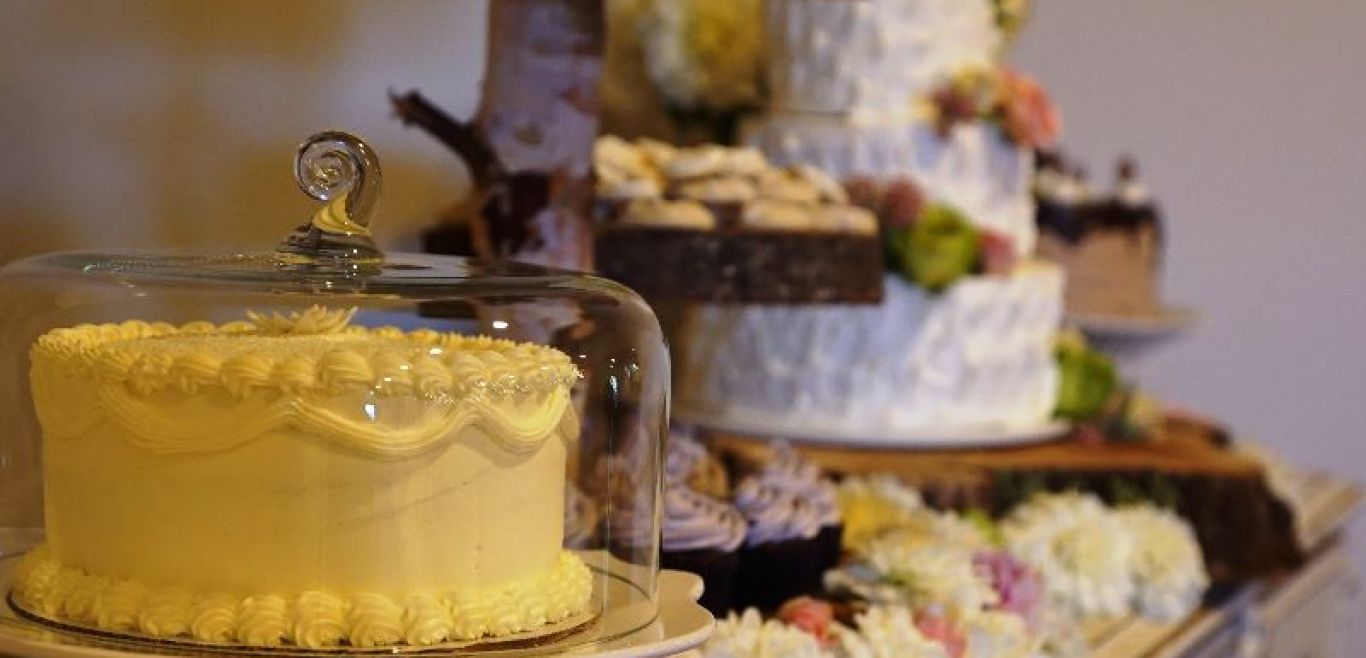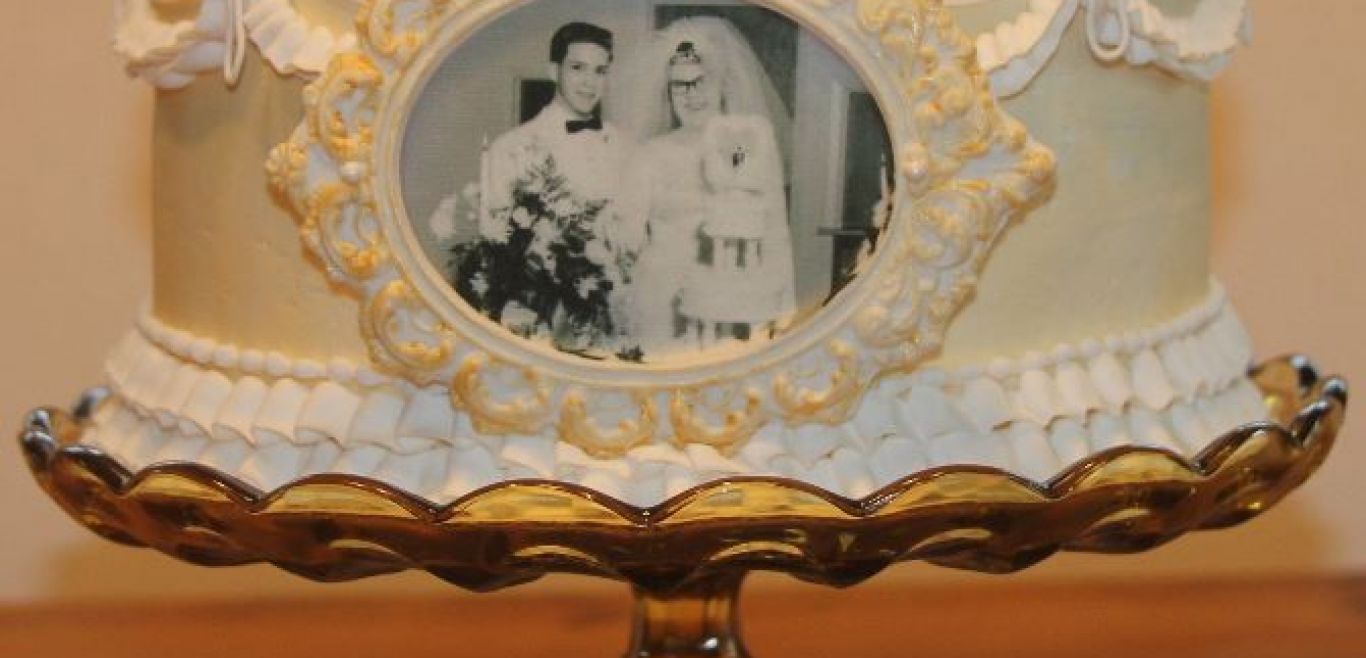 "What Makes Life so Sweet? Cupcakes to eat and Someone to Love." ~ Marie Williams Johnstone
Choose from Traditional (4 oz.) and mini cupcakes.
More and more people are using elaborate cupcake displays rather than traditional cakes for special occasions. Cupcakes, being little miniature cakes are becoming extremely popular because they have so many great qualities that set them apart from "the cake". And depending on decorations, they are perfect for a backyard barbeque or an elegant gala. The cupcake has gone gourmet, it's become playful, hip, and glamorous all at the same time. These little gems can even be found at cupcake Kiosk machines!
Cupcakes are easy to eat, look cute, taste wonderful and can be decorated creatively to match the theme of your event. Seems that cupcake fans love their wonderful qualities and truly inspired designs like floral cupcakes that are especially pretty when arranged in bouquets or flower pots.
The term cupcake dates back to 1828 when the tradition of weighing ingredients was changed to measuring in cups. The name also had a double meaning as the practice of baking in small cups like tea cups was developed. The small cups were much faster to bake in hearth ovens than the large cake pans that had been previously used (E. Leslie's Receipts of 1828).Cupcakes gained popularity through the 1900's because of their ease in baking.
Cupcakes have a simplistic air that can surprise you with flavors like white chocolate raspberry or bittersweet lemon drop. So, if you want to eat something sweet and satisfying, but at the same time "tres chic", you should be indulging with cupcakes! Not just for kids anymore, cupcakes have been creating a buzz in the dessert industry for quite awhile. Cupcakes let you have a moment of cake but on a personal level.
So rather than looking at another boring plate of crumbly, dry cookies, order cupcakes! They're here to stay.